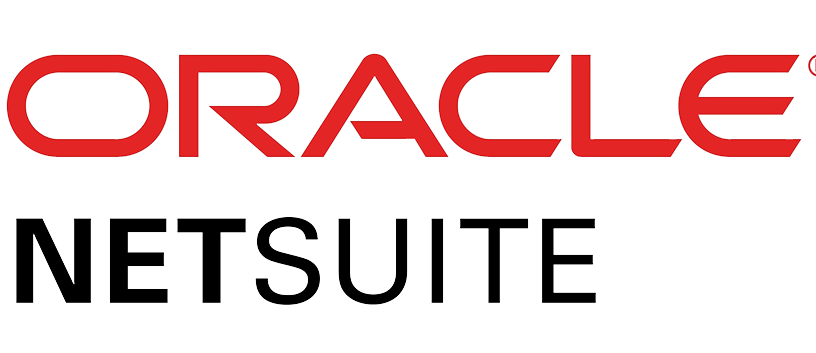 CFO Guide: 4 Inflation Metrics to Watch Now
As inflation topped 7% at the end of 2021, business leaders are worried and have ranked it as their top concern. Tracking external inflation metrics has now become a priority to adjust business practices, predict trends and guide decisions. Download this white paper to understand how to measure and track the inflation rate and make business decisions based on these metrics.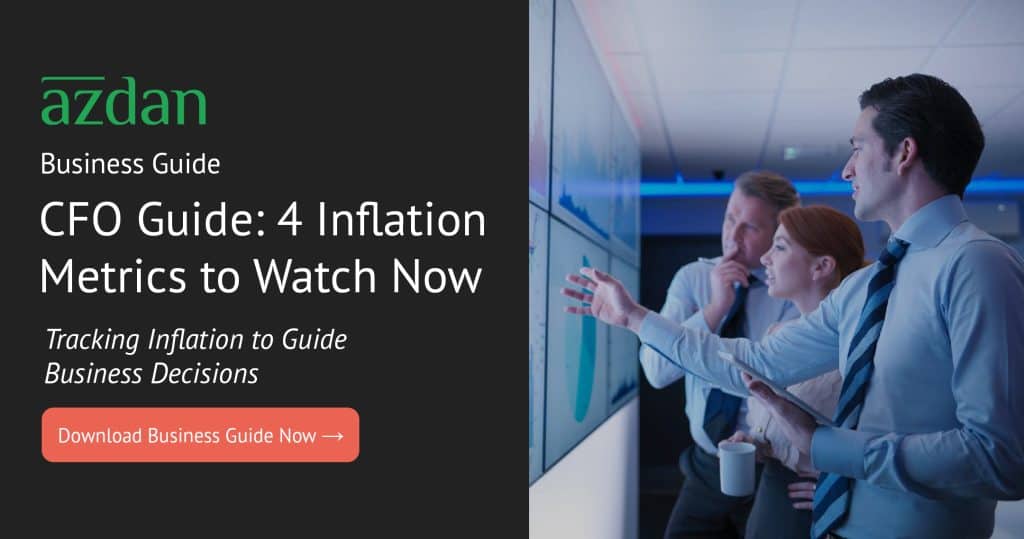 By submitting your information via this form, you are giving us your permission to collect, store and process any personal data voluntarily provided by you on this website. We will only store and process this information in accordance with the terms of our Privacy Statement on this website with your express consent.