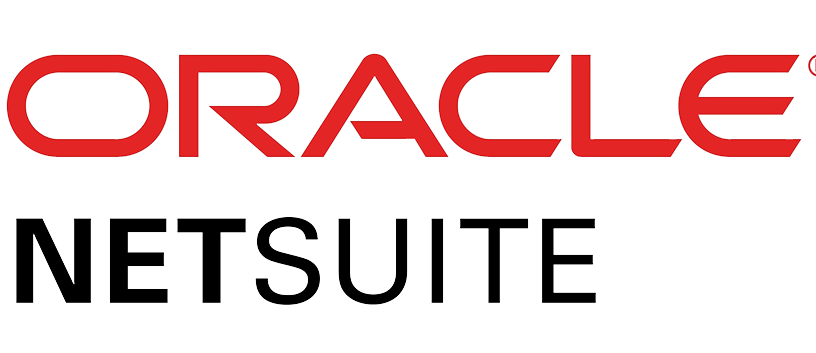 Accelerate Your Financial Close with Revenue Recognition
As complexity builds, automating revenue recognition and reporting can save time, drive data-led decision making and accelerate your close. In this webinar Alex Bradford, Senior Sales Consultant, will demo NetSuite's Advanced Revenue Management (ARM) functionality with a SaaS license plus professional services example.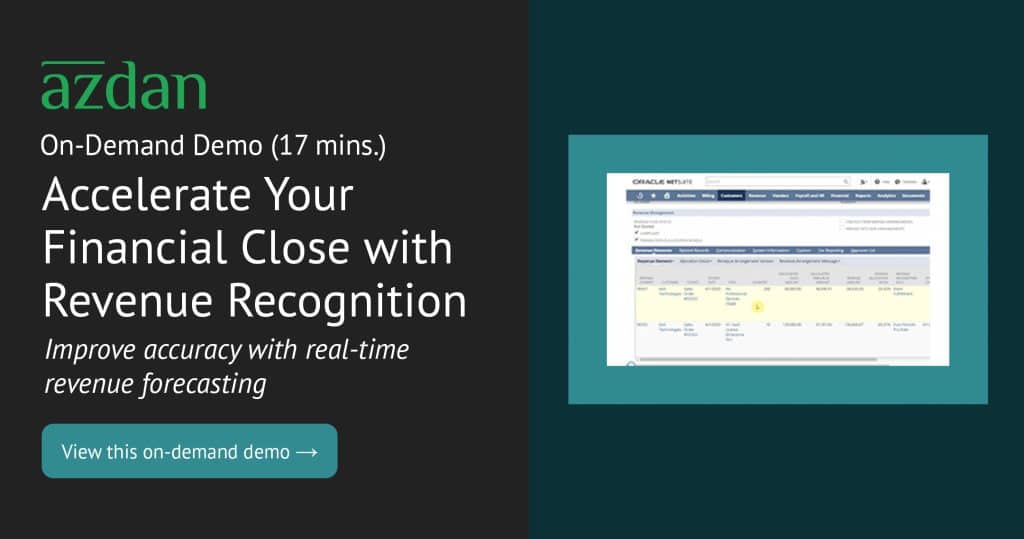 By submitting your information via this form, you are giving us your permission to collect, store and process any personal data voluntarily provided by you on this website. We will only store and process this information in accordance with the terms of our Privacy Statement on this website with your express consent.