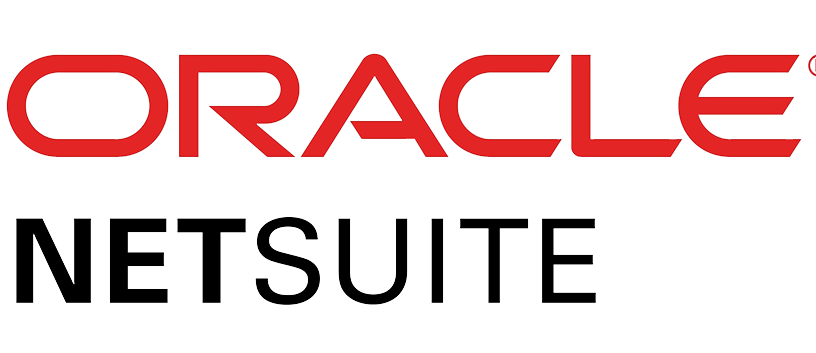 CFOs on Profits, Payroll and Peer Expectations
We wanted to gauge CFOs' expectations and priorities for 2022 while also understanding lessons learned, future outlooks and current challenges they are facing. We got 500 respondents to participate and have compiled our findings for you! Download this survey to see the results.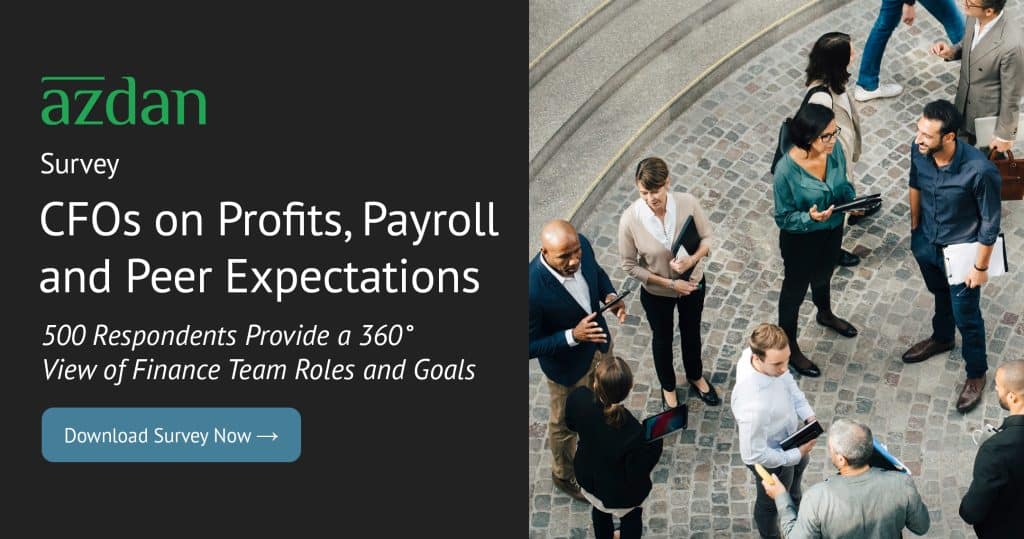 By submitting your information via this form, you are giving us your permission to collect, store and process any personal data voluntarily provided by you on this website. We will only store and process this information in accordance with the terms of our Privacy Statement on this website with your express consent.