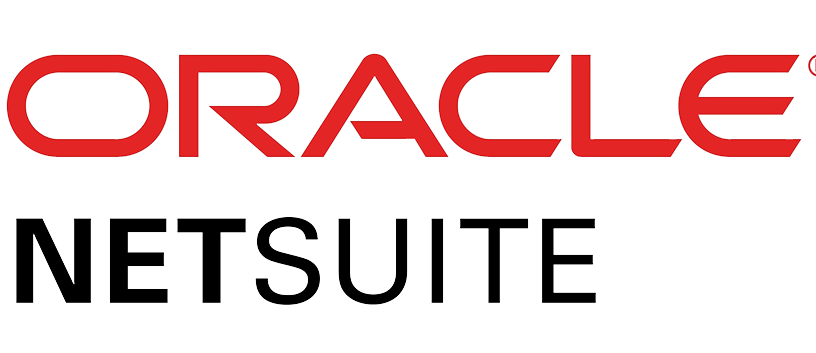 A Practical Guide to Financial Modeling and Projections for Growing Businesses
CFOs are prioritizing improvements in the financial planning and analysis capabilities of their business in 2022 and want to strengthen the data analytics and forecasting capabilities of their finance teams. Download this ebook to understand the value of financial projections, what information you need to get started, a few popular models and how your business can leverage these techniques to thrive and grow.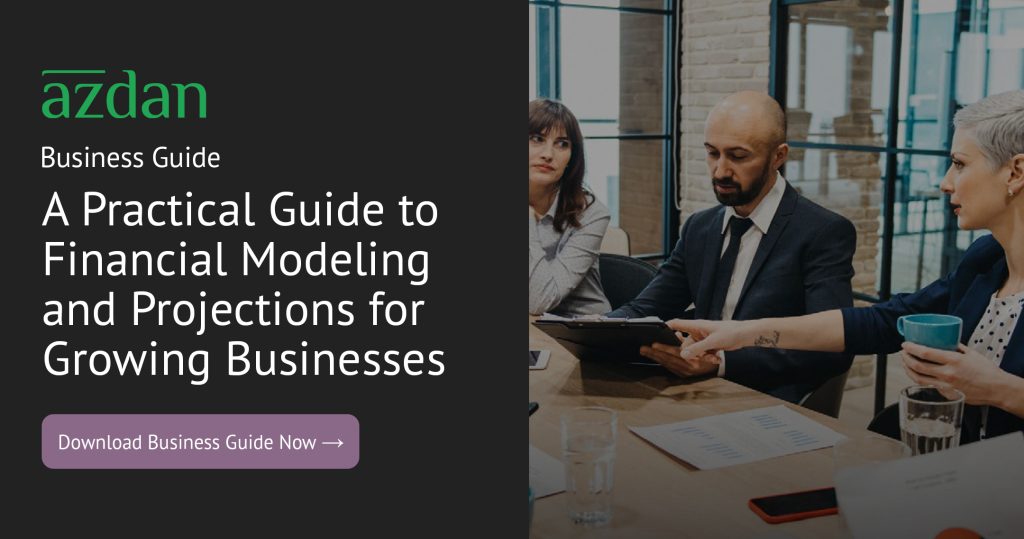 By submitting your information via this form, you are giving us your permission to collect, store and process any personal data voluntarily provided by you on this website. We will only store and process this information in accordance with the terms of our Privacy Statement on this website with your express consent.