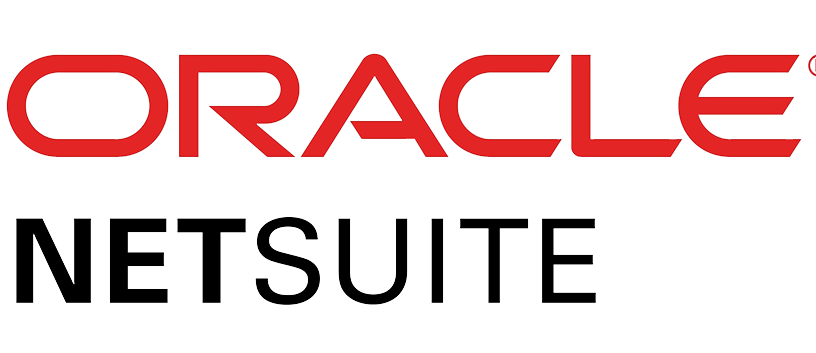 5 Secrets of Ultra-Efficient CFOs
If you're a CFO or senior leader in finance, you're likely spending a lot of time these days figuring out how to make the most of the human and technology resources you have available. You're not alone. Purse strings have tightened, and CEOs and owners in many industries have asked leaders for strategies to boost profitability without spending more.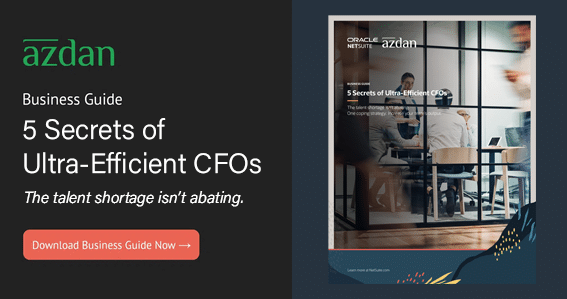 By submitting your information via this form, you are giving us your permission to collect, store and process any personal data voluntarily provided by you on this website. We will only store and process this information in accordance with the terms of our Privacy Statement on this website with your express consent.
For more information about Azdan and NetSuite Implementation visit our website: www.azdan.com
Ultra-Efficient CFOs eBook