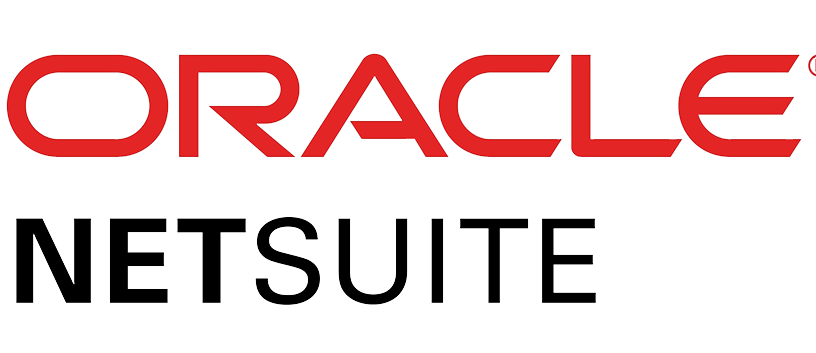 The 7 Habits of Highly Effective CFOs
With the role of the CFO expanding and responsibilities extending beyond financials, the CFO faces new challenges his/her predecessors never did. This requires new knowledge and skills necessary for the role. Download this white paper to learn about the habits that effective CFOs use to meet the high expectations and demands of their ever-expanding role.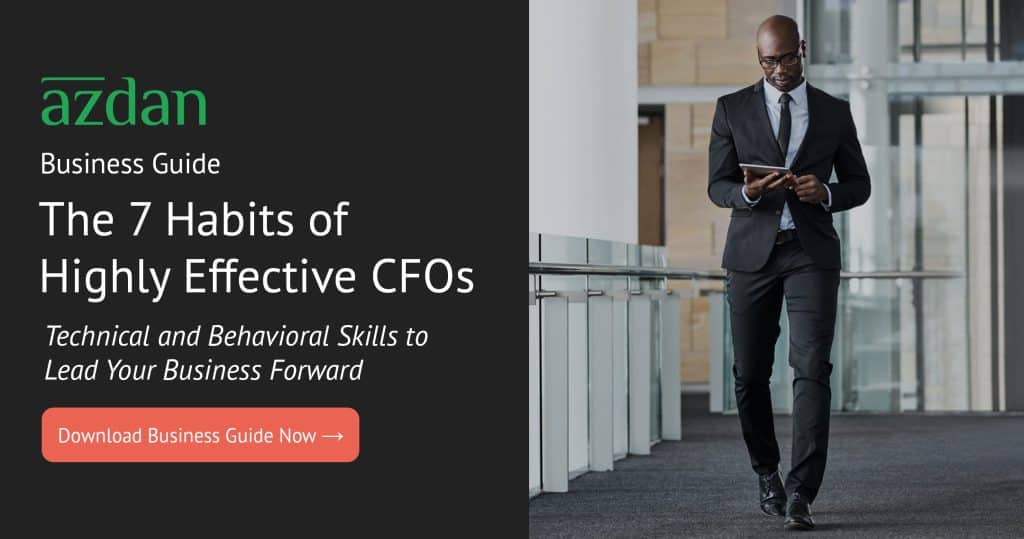 By submitting your information via this form, you are giving us your permission to collect, store and process any personal data voluntarily provided by you on this website. We will only store and process this information in accordance with the terms of our Privacy Statement on this website with your express consent.