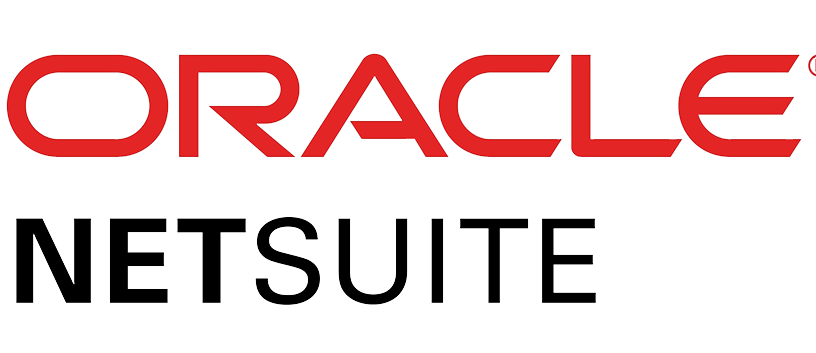 Understand Which ERP Modules Your Business Needs — And When
You may know that you need an ERP solution, but knowing which modules will best support your business is a more difficult problem to tackle. ERP systems typically come with several modules that are like building blocks for the software used to run the world's businesses. Each brings a bundle of functionality that helps complete a particular process, or a part of that process. Download this white paper to learn more about key ERP modules and how to use them for your business.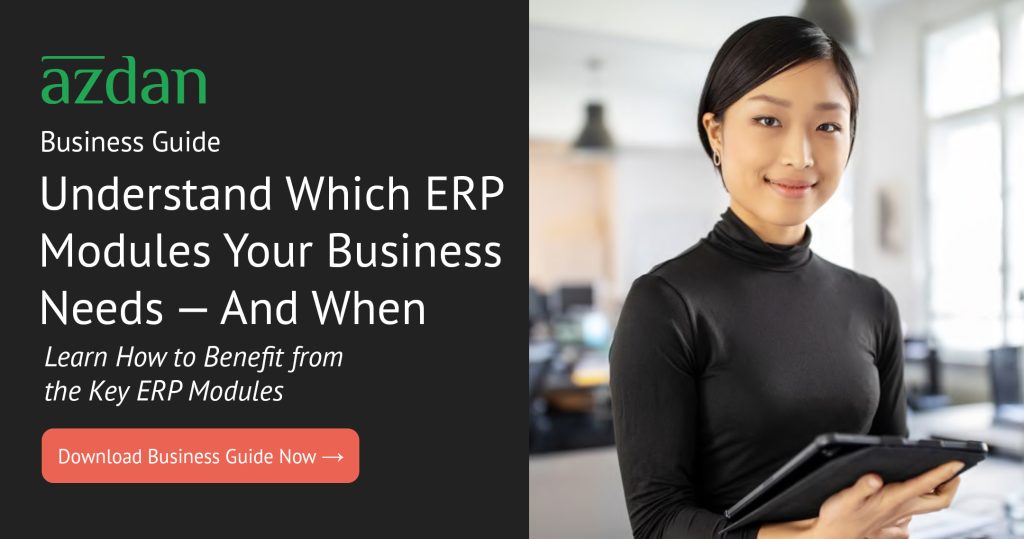 By submitting your information via this form, you are giving us your permission to collect, store and process any personal data voluntarily provided by you on this website. We will only store and process this information in accordance with the terms of our Privacy Statement on this website with your express consent.