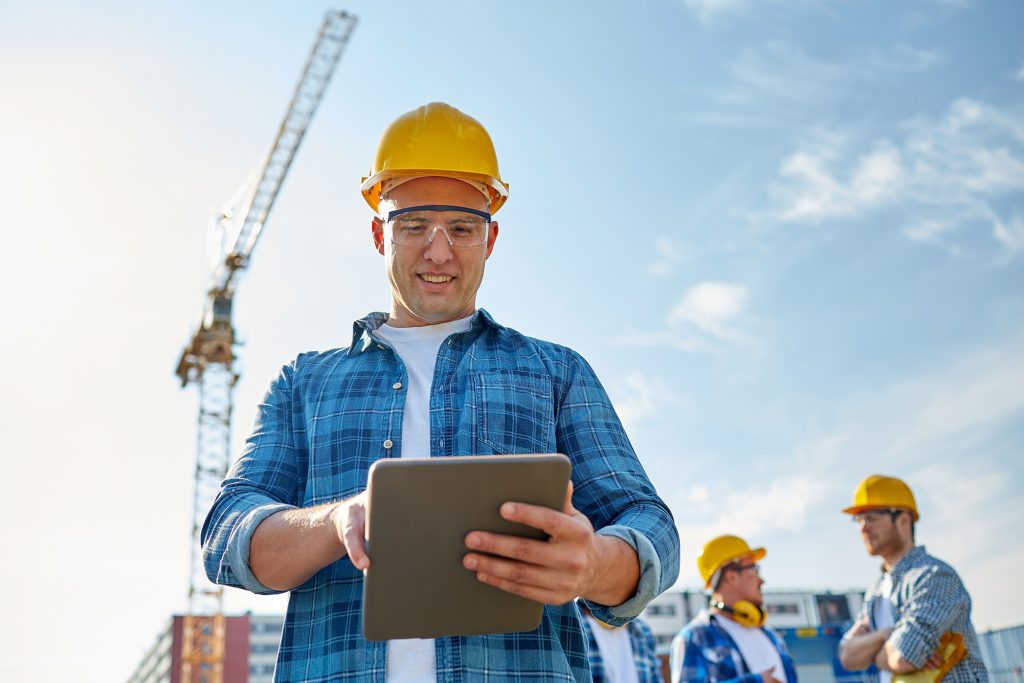 NetSuite ERP for Construction
Adding value to NetSuite ERP for construction to fulfill business's construction needs, by improving the Project management and building more profitable business relationships.
No more serious construction challenges
Many challenges might exist in the construction industry that can be effectively resolved by employing construction management ERP software. Our ERP Management software professionals can assist you!
NetSuite can solve complex technological ERP for the construction industry and can help you in optimizing your company strategy for project deadlines, raw materials, architectural design, labor efficiency, avoiding interruptions and cost increases, and collaboration with all departments.
Real-time information and misreporting in the construction causes construction project delays. Our NetSuite ERP for Construction can assist you in producing accurate reports on labor attendance, financials, inventories, and other matters that will help you enhance efficiency and profitability.
Understanding what work needs to be integrated into the construction process is crucial to understand how processes work. NetSuite ensures that you always have a single source for all data inside your business and can manage all projects.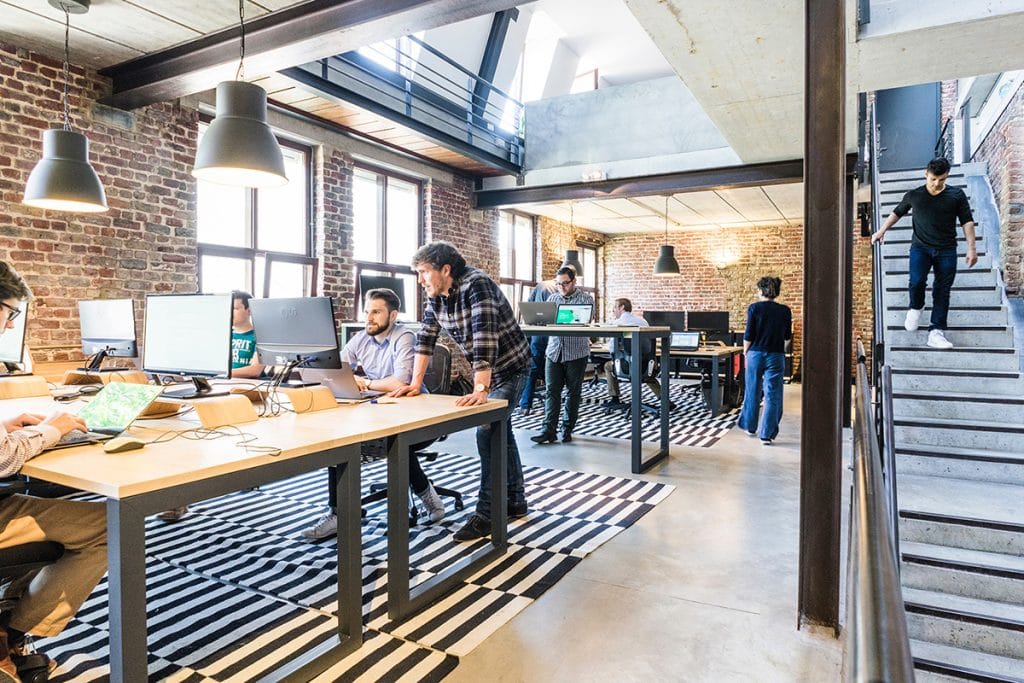 Stress-free Implementation
Azdan offers global consulting and implementation support and services with local knowledge to help you succeed. Applying deep industry expertise, Azdan will help customers implement and customize NetSuite for their unique requirements.
Tell us exactly what you need
Azdan do an extensive research process that gathers information on an organization's current systems and processes to detail the exact problems.
We'll determine the modules
We won't suggest a particular direction or module unless you understand the benefits of each module. You will make well-informed choices rather than pressure sales decisions
Start your Implementation
Azdan will frame and agree upon a standard approach to project Management to accomplish and execute a successful NetSuite.
Let's discuss NetSuite
ERP for Transportation
Leave your details and our NetSuite expert will contact you!