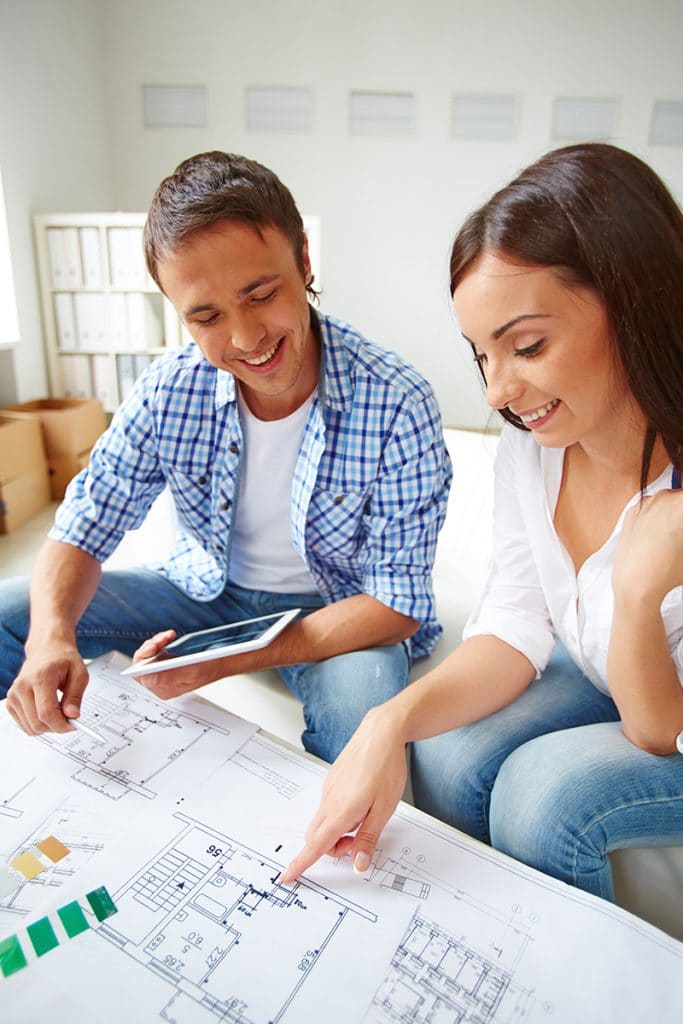 NetSuite ERP for Real Estate
Use Oracle NetSuite ERP for real estate and property management to streamline community, owners and tenants operations.
No Disparate systems, We'll Handle Everything
We take an innovative approach to power NetSuite ERP for Real Estate companies. You modernize Your customer experience with Best-in-Class Software
From reporting and analytics to insight and decision-making, gain a more complete picture of your organization on-demand and in real-time. Manage multiple subsidiaries from a single cloud ERP.
Oracle NetSuite for real estate solution easily sends data to Mollak, for example Receipts of specific properties, or Owner updated information's in real time.
Real estate CRM software enables businesses to manage and build stronger relationships with their contacts, such as leads, prospects and existing customers.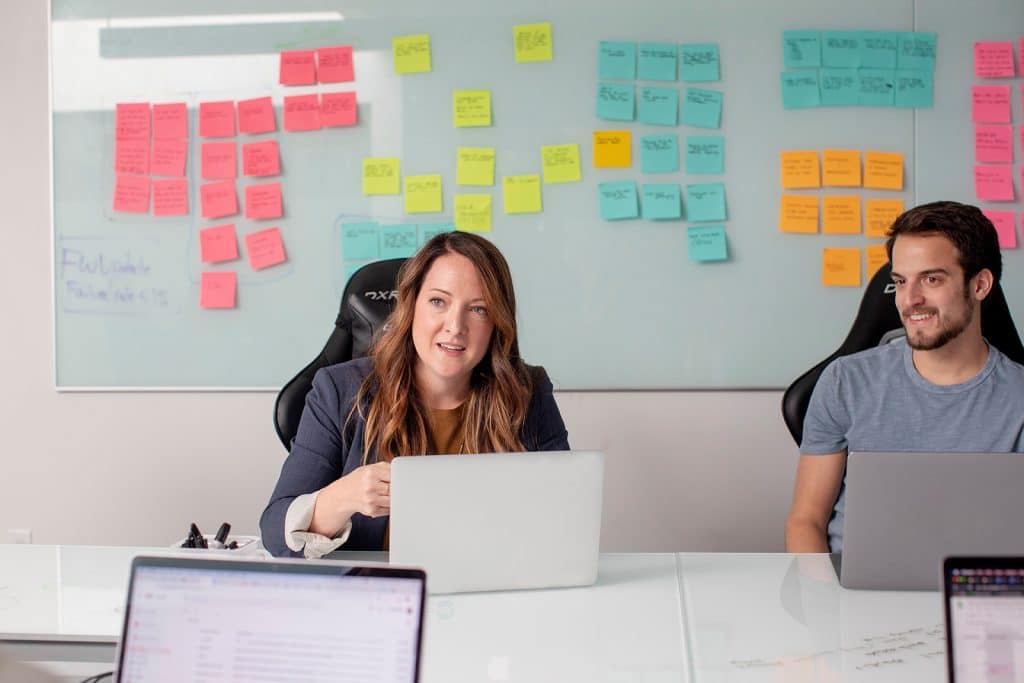 Stress-free Implementation
Azdan offers global consulting and implementation support and services with local knowledge to help you succeed. Applying deep industry expertise, Azdan will help customers implement and customize NetSuite for their unique requirements.
Tell us exactly what you need
Azdan do an extensive research process that gathers information on an organization's current systems and processes to detail the exact problems.
We'll determine the modules
We won't suggest a particular direction or module unless you understand the benefits of each module. You will make well-informed choices rather than pressure sales decisions
Start your Implementation
Azdan will frame and agree upon a standard approach to project Management to accomplish and execute a successful NetSuite.
Let's discuss NetSuite
ERP for Real Estate
Leave your details and our NetSuite expert will contact you!