9 types of planning to supercharge your budgeting process
Performance and automation secrets to help you grow.
Browse our library of articles for finance and IT professionals to stock your organization with performance and automation know-how.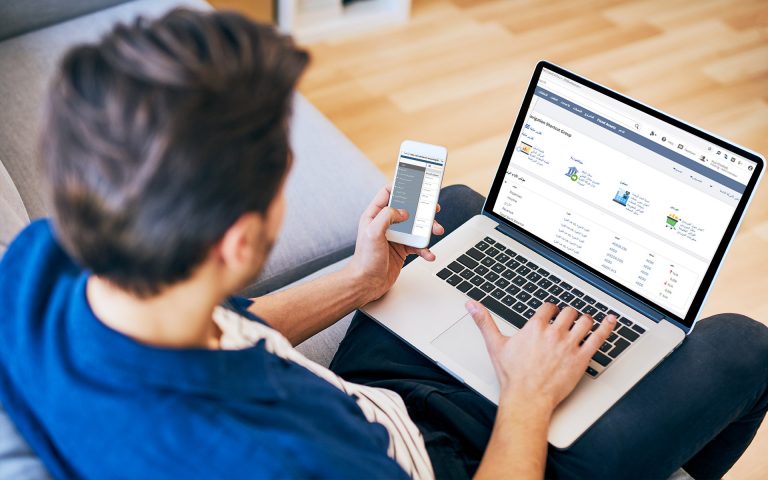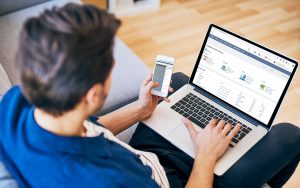 Management
In this article you will learn how to print invoices in Arabic language directly from Oracle NetSuite.
Read More »