9 types of planning to supercharge your budgeting process
Performance and automation secrets to help you grow.
Browse our library of articles for finance and IT professionals to stock your organization with performance and automation know-how.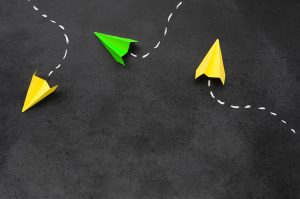 Performance
Zero Based Budgeting is the method of developing a budget from scratch or "zero base" by examining every cost or P&L/BS item to see if they are essential to the company's operations without regard to prior years' activities.
Read More »