Oracle NetSuite for Real Estate
Manage Units, properties, and Tenants directly inside Oracle NetSuite
Use Oracle NetSuite for real estate and property management to streamline community, owners and tenants operations
Oracle NetSuite for real estate solution easily sends data to Mollak, for example Receipts of specific properties, or Owner updated information's in real time.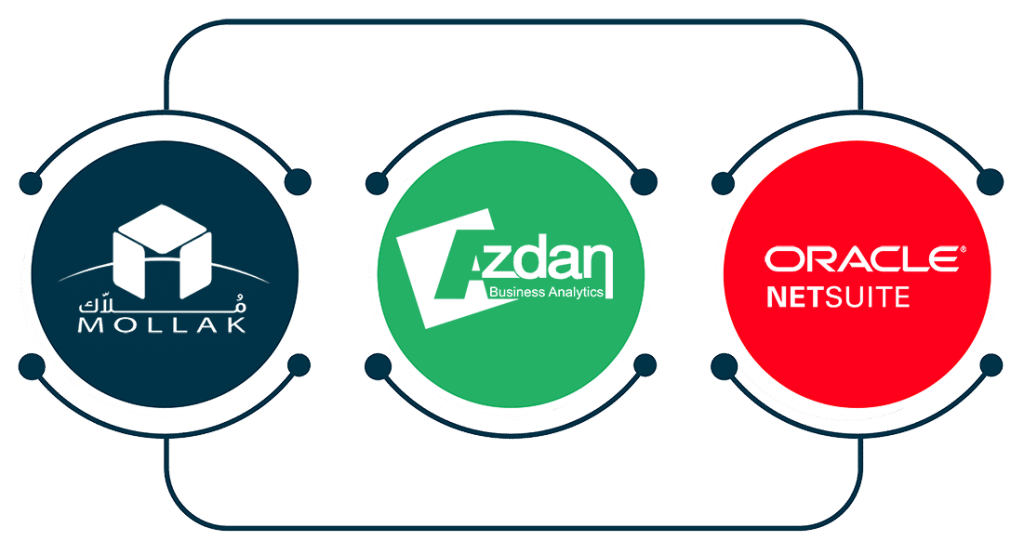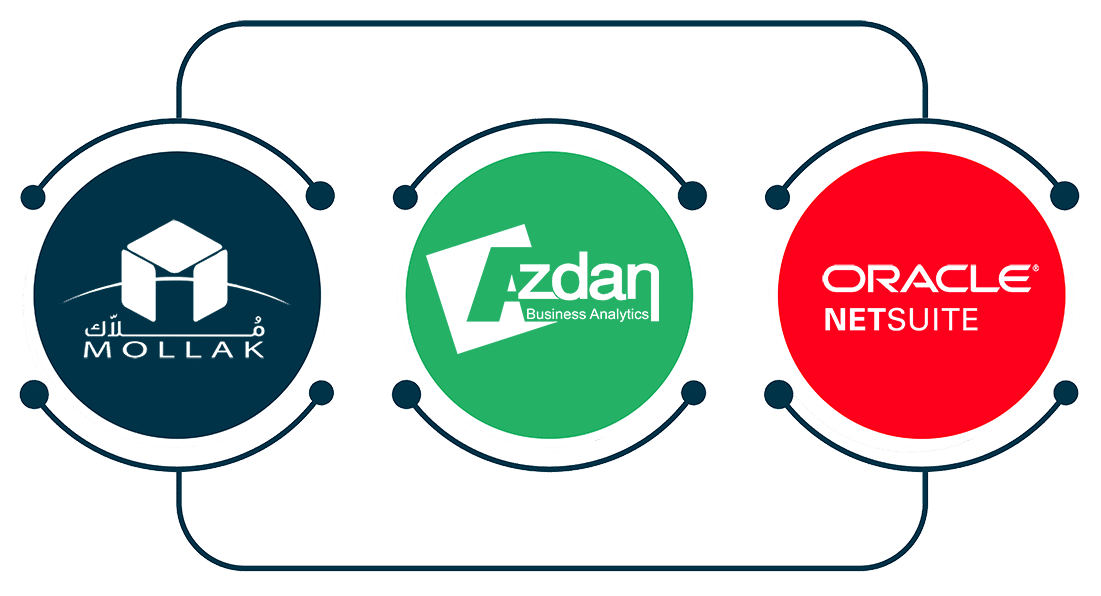 Tenants and Owner's Management

Address tenant complaints and maintenance requests.

Log any incoming ticket, assign it to an appropriate agent to execute it quickly.

Get Notified automatically when rent payments/contracts are due.

Integration with Mollak System

System can send bulk messages (SMS)- short text such as reminders, emergency notices (in English and Arabic).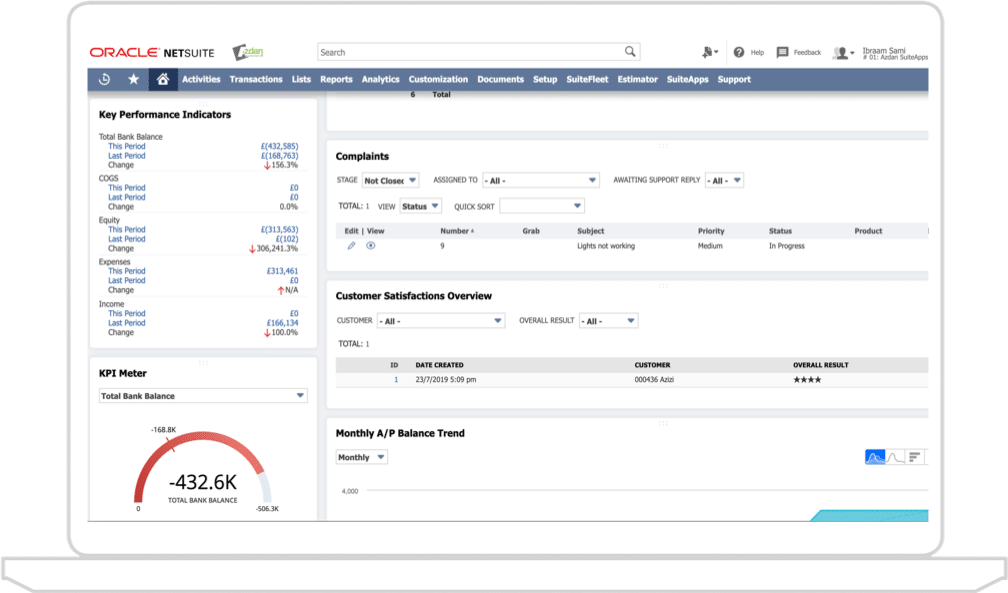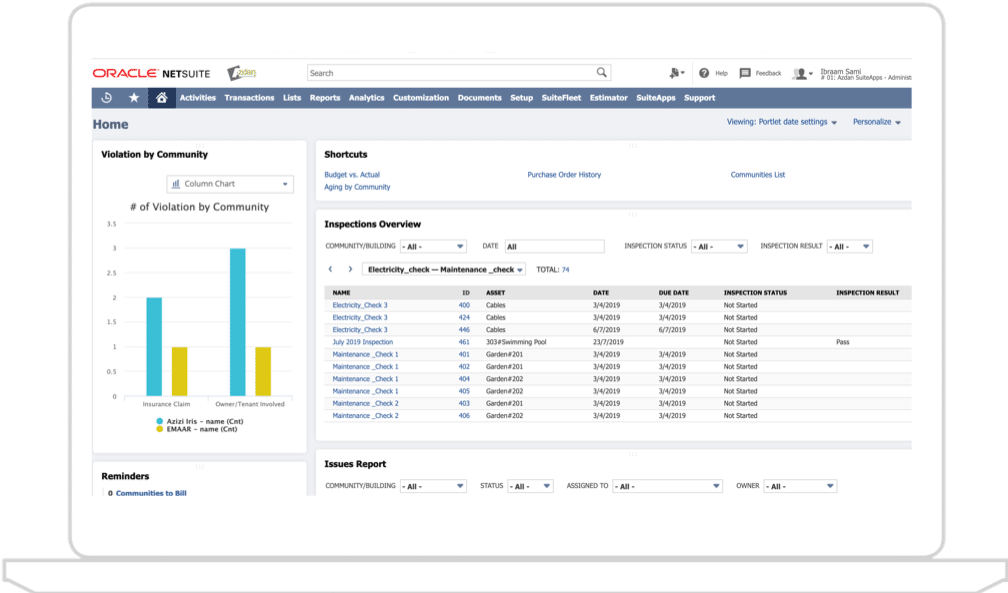 Units Maintenance and Management.

Utilities Management.

Manage the complete asset lifecycle.

MEP & Civil Inventory Management.

Technical Library.

Manage projects with individual units. 
Automate the retrieval and presentation of billing information from diverse sources (Owner's or Tenants).

Generate recurring invoices for easy subscription management and send invoices by email

Create budget based on Mollak, or on actuals

Copy Budgets feature or create budgets in Excel and import them via CSV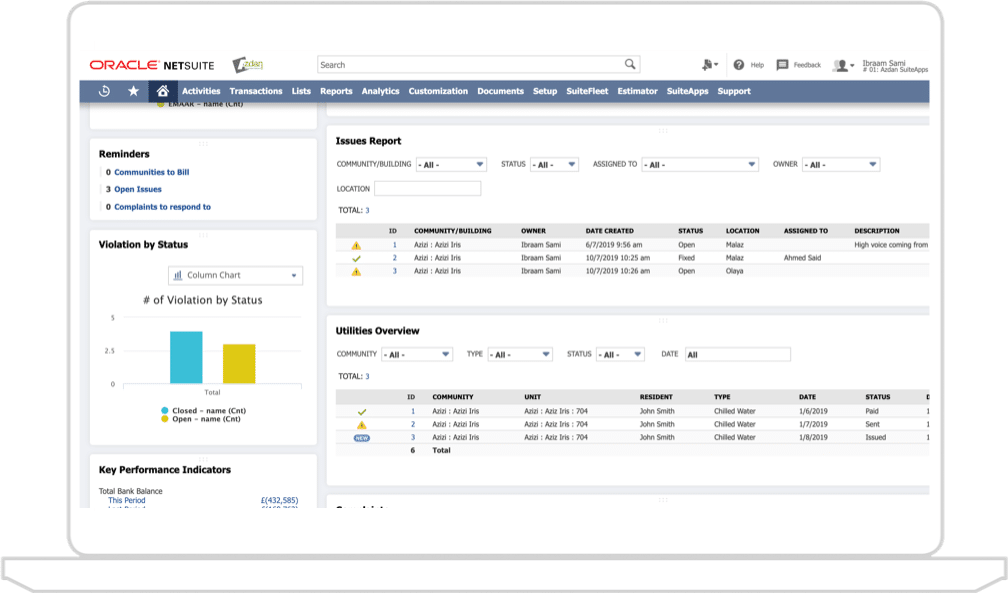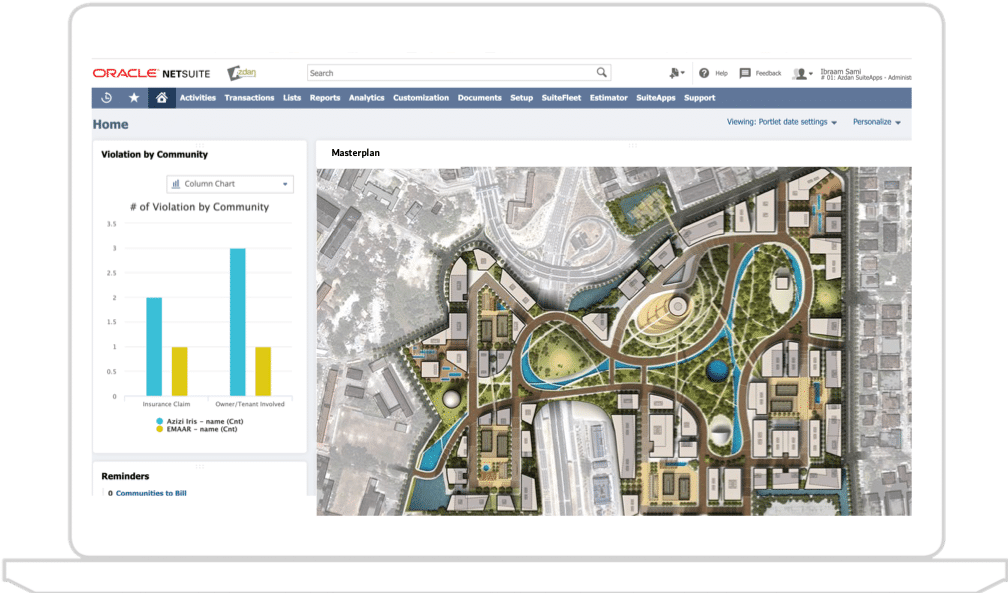 Interactive presentation of all units for easy sales navigation.

Display and print reports from the masterplan.

Break-down for all units with zones classification.

Filter units and status of each unit live on the plan.

Compose complex reports to illustrate building function, performance, and market trends in the area or beyond.
Pick up a plan to power up your Owner's Association
You don't have to purchase any external system. Get instant access to a full Community and Property Management Solution integrated with Mollak.
Basic
Community Management
2,000 Maximum No. of Units

Basic Community Management
Standard
Property & Community Management
30,000 Maximum No. of Units
Advanced
Property & Community Management
Unlimited No. of Units
Reportage Properties are now closer to their customers
Talk to our Experts to find out how our consulting and technology can transform your business.