Oracle NetSuite Training Tutorials
Do you have need to learn & manage NetSuite yourself? Our NetSuite online training provide training videos and resources to strengthen your NetSuite productivity skills.
Implementing an ERP system can be difficult. How can you ensure success? NetSuite Online academy is free resource that provide services companies with product training for Project teams, Administrators, Technical teams, Finance, Operations, Marketing, Sales, Support, Warehouse and power users across all departments.
In these webinar series, you will learn how to embedded business intelligence to any customizations or applications built with SuiteCloud, eliminating the need for developers and IT to deal with the complexities of separate reporting tools, BI cubes or data warehousing.
At Azdan, we support the world-class financial planning and budgeting for all NetSuite users across lines of businesses with flexible and customizable deployment options. Download the NetSuite PBCS Datasheet.
Start learning Oracle NetSuite to
In this online academy, you'll learn how to manage, configure and control your Oracle NetSuite yourself. you will only need an internet connection and a cup of coffee to start learning.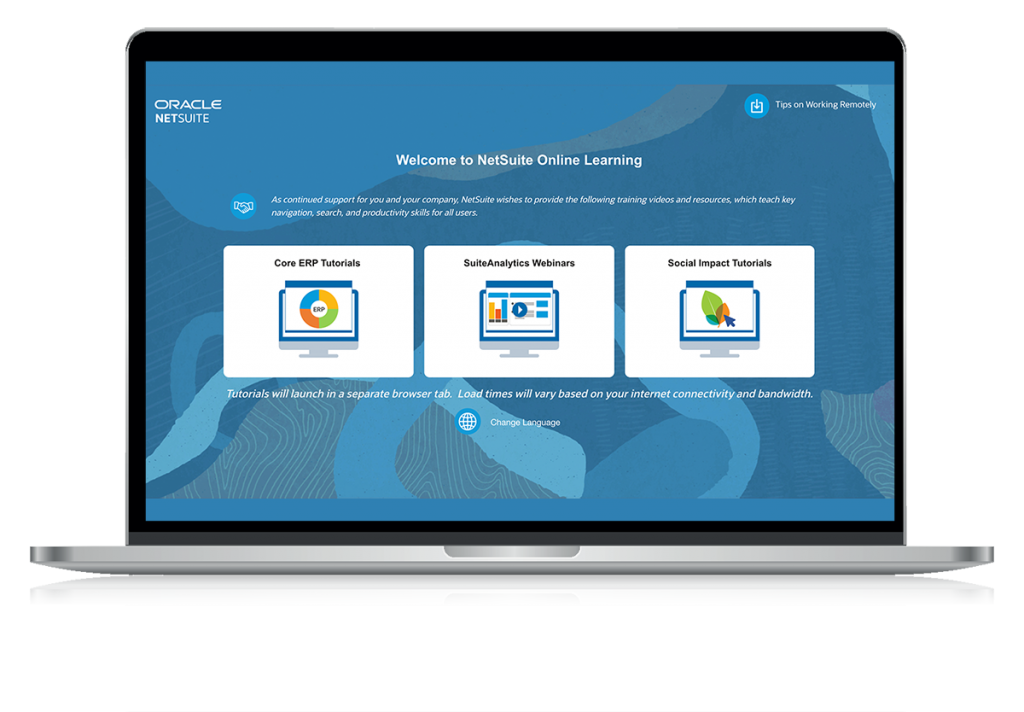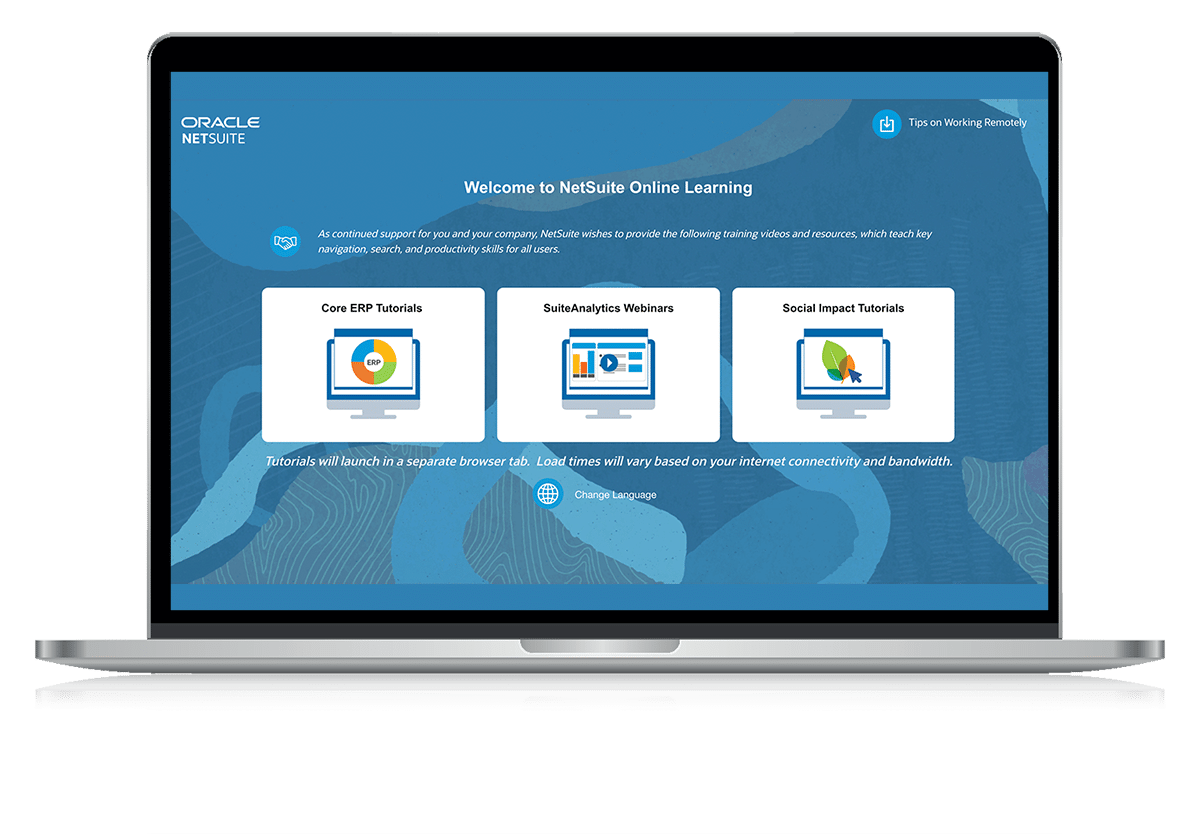 Azdan Customers transferred the way of doing business.