Oracle NetSuite in Arabic Language
Oracle NetSuite in Arabic is now available in Arabic language for Arabic users in the Middle East and GCC.
Users of NetSuite can select from the available languages to view the user interface. Upon selection, all the navigation menus, task links, field labels, buttons and other user interface elements are instantly refreshed in their selected language. 
The Arabic solution is available for the NetSuite users in the GCC and Middle East.
أكثر من 40،000 منظمة تثق بأوراكل نت سويت. وهذا يعني 10 أضعاف الموارد والحجم. هذه المنظمات من مختلف المجالات تستمتع الان بوظائف شاملة ومحددة لخدمة أعمالهم وهذا لان اوراكل نت سويت يعمل بطريقة ذكية التي يعمل بها عملك. نت سويت هو حل مبني كليا من الألف إلى الياء عن طريق الحوسبة السحابة، لذا فهو يخفض كثير من تكاليف ومتاعب تكنولوجيا المعلومات. قوة نت سويت تكمن في نموذج واحد للبيانات فتشمل البيانات المالية و سجلات العملاء و الخدمات المهنية و الموارد البشرية و سلسلة الامداد و التجارة الالكترونية….الخ.
NetSuite Arabic Forms
NetSuite Arabic dashboards
Arabic Mobile Application
Hijri Calendar
Print Arabic Invoices/documents
Manage all employee payroll taxes (GCC)
Submits all required forms to tax authorities
Applies all local tax sharing rules such as GOSI in KSA
Monitors tax law changes and provides ongoing updates
Provides current and cumulative online pay statements for employees 
VAT registration
VAT computation
VAT returns
VAT obligations
Pricing and promotions
Discounts, clearance sales, rebates, and warranties,… etc.
Procurement and supply chain.
Azdan NetSuite solution fully comply with local regulations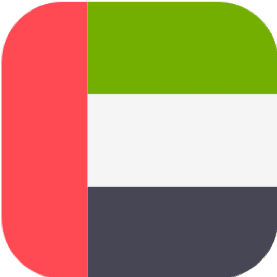 UAE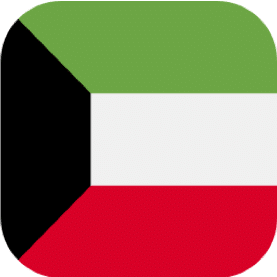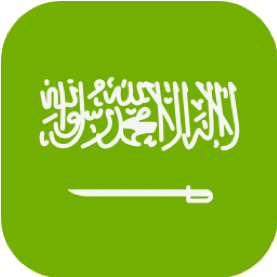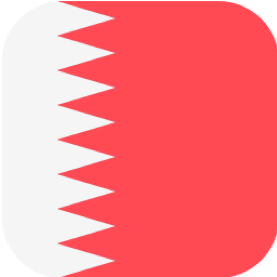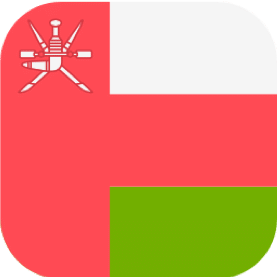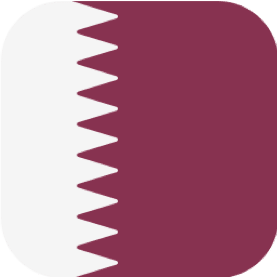 Most frequent questions and answers
Yes, you can acquire your user licenses directly from Azdan. Azdan as a solution provider can deliver complete cloud computing solutions, from selling NetSuite licenses to implementation and support.
Many vendors have very well-established product lines. We are not biased to any of them. We are only considering delivery critical factors such as solution functionality based on your vertical industry needs.
The implementation time frame vary according to the project size. the average duration is 3 months for small to medium projects. and 4 to 6 months for large implementations.
Yes, we can travel to visit your team onsite incase you need to discuss your project in details. However, If you need to speed up the process, we are excited to have an online remote session first.
Azdan has 4 global offices in UK, UAE, Egypt, and Rwanda. These global offices are serving 20+ countries that are not limited to KSA, Kuwait, Bahrain, Oman, Bahrain, Jordan, Lebanon, Rwanda, Egypt, UK, and UAE.
The Implementation price vary according to your specific needs and requirements. Feel free to contact our sales team here to receive a budgetary quotation.
Talk to our Experts to find out how our consulting and technology can transform your business.