Before implementing Oracle NetSuite, we've published several questions outlining some important points to consider before starting your digital transformation journey.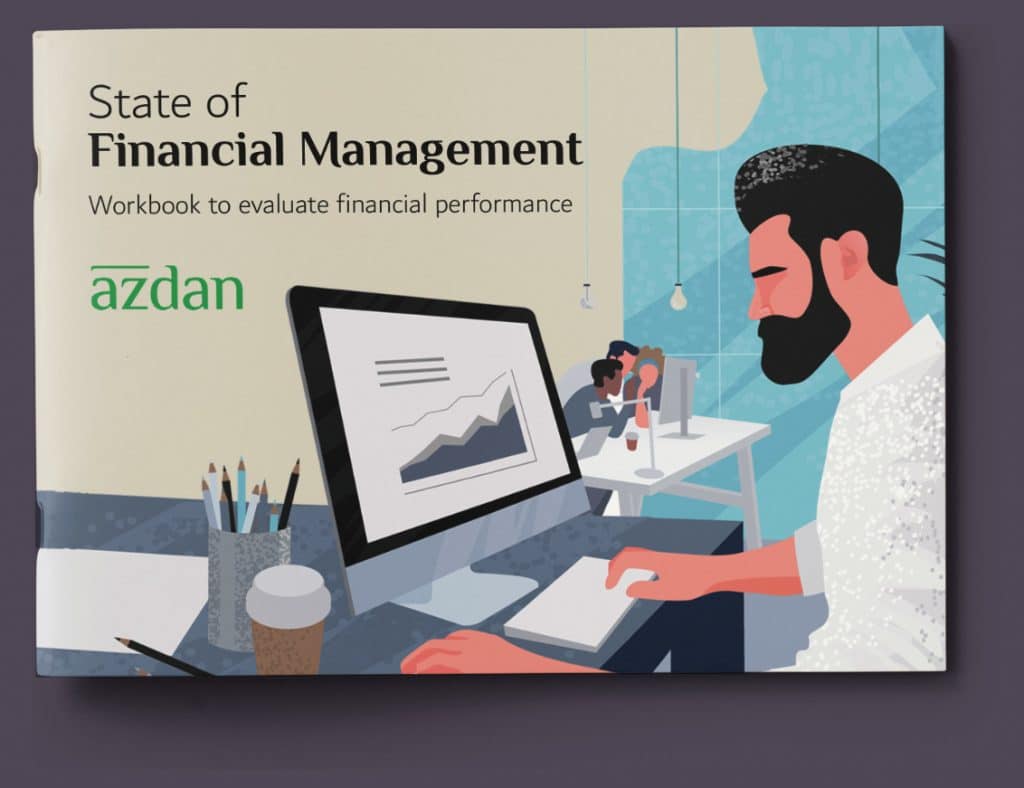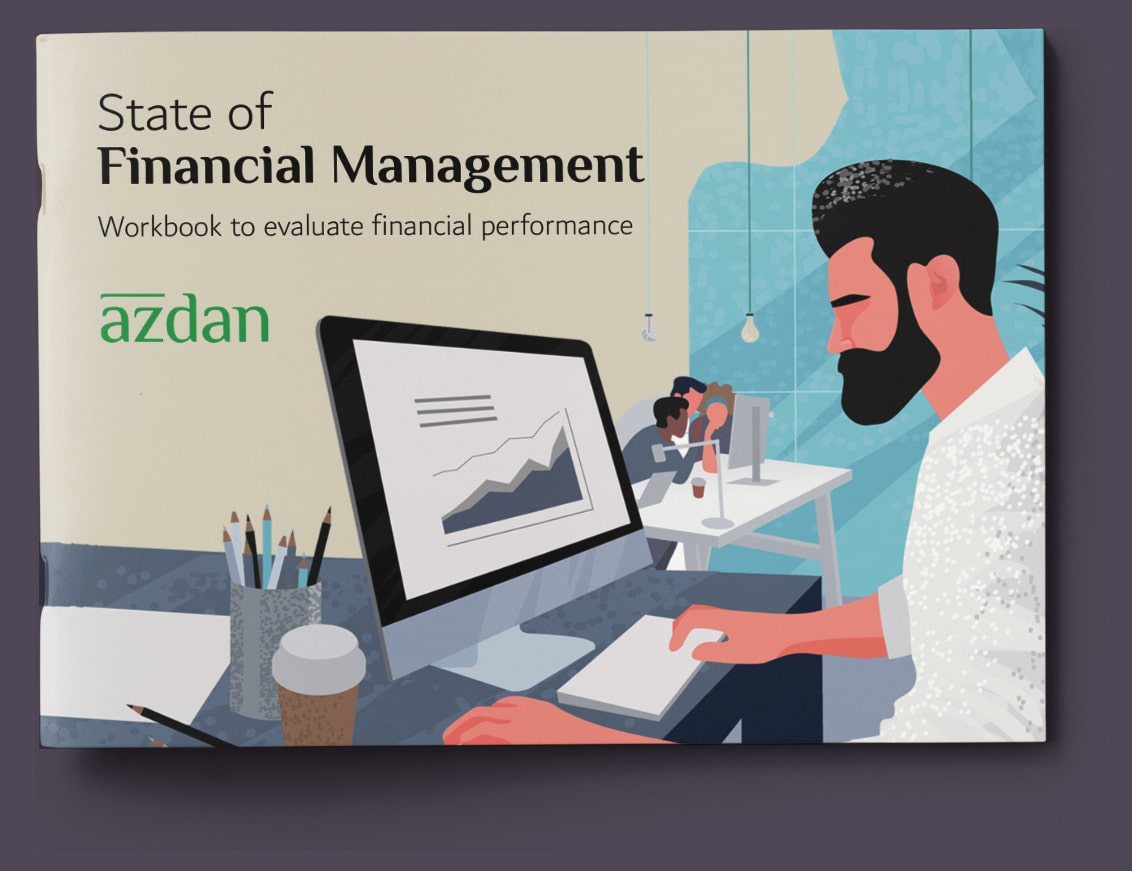 What is NetSuite software?
NetSuite is an ERP software platform specifically intended for small and medium-size businesses. it combines all business functions in single applications such as ERP, CRM, PSA and e-commerce. The key advantages of NetSuite are true cloud, their built in intelligence analytics, and gathering all business functions such as finance, supply chain, sales, HR under one umbrella.
Who is the CEO of Oracle NetSuite?

NetSuite was originally founded in 1998 by Evan Goldberg under the original name NetLedger, which offered web-hosted accounting software. The company was seed-funded by Oracle CEO Larry Ellison in its early stage.
In July 2002, Zach Nelson was appointed CEO. Prior to joining NetSuite, Nelson ran an early provider of business applications over the Internet called MyCIO.com, a division of McAfee Corp.
What is the price of Oracle NetSuite?
In 2020, Oracle NetSuite published a new pricing model. Its base NetSuite Financials First costs $1899/ month that includes ERP with G/L, Accounts Payable, Purchasing, Inventory, Order Entry, A/R, Expense Reporting, Shipping, CRM Sales Force Automation with quote and order management, Marketing Automation and Customer Service/Support.
Any additional user cost is $99/year. All the prices mentioned are list prices, incase you need a good discounted license price, you can request it from an Oracle NetSuite Solution Provider.
Calculate your Oracle NetSuite license Price using the license calculator
Who are the partners of Oracle NetSuite?
NetSuite has different partners such as solution providers, alliance partners, developers, and accountants. 
NetSuite system integrators List by Alphabetical:
Accenture, Azdan, Capgemini, Cognizant, Deloitte Digital, Infosys, TATA Consultancy, Tech Mahindra, Wipro
What are the main functions of Oracle NetSuite?

NetSuite has vast modules, here are some examples:
Finance and Accounting: General Ledger, Accounts Receivable, Accounts Payable, tax management, cash management, and payment management.
Supply Chain Management: Supply Chain Control Tower, Purchase Order, Demand Planning, Transfer Order Management, Work Order Management.
Customer Relationship Management: Salesforce Automation, Marketing Automation, Partner Relationship Management, Customer Service Management. 
Human Capital Management: Payroll processing, Employee self-service, HR analytics.
Inventory Management: Inventory Replenishment, Cycle Counting, traceability.
Is Oracle NetSuite a good choice for my business?
One of the best things about NetSuite is how well it works for so many company sizes.  Whether you're a start-up with just a few employees or a large enterprise with thousands of users, NetSuite could make sense for these industries:
Professional Services – Travel Agencies – Real Estate – Manufacturing – Investment – Wholesale Distribution – Insurance – Education, Advertising & Digital Media agencies – Consulting – Energy – Health Services – IT Services/Software – Retail.

On the other side, NetSuite might not be suitable for the core operations of the following industries:
Construction, complex discrete manufacturing, process manufacturing, telecommunications, energy, aerospace, defense, and utilities.
How can I contact the NetSuite sales team?
There are 2 channels to buy NetSuite from. 
NetSuite Direct channel: If your IT team can manage and operate Oracle NetSuite themselves, you can contact Oracle NetSuite here.
NetSuite Indirect channel: this is a one-stop shop for all your NetSuite operations, starting from purchasing NetSuite license, implementing the solution, and post-implementation operations. 
What are the NetSuite alternatives?
Quickbooks: Quickbooks can give you an automated bank reconciliation process, it is a very inexpensive product in comparison to NetSuite.
Sage: Sage 100cloud can be deployed on-premises or in a partner-managed cloud environment.
Microsoft: Microsoft Provides multiple deployment options, On-Premise, or cloud, and fully integrated with Microsoft Office.
SAP: SAP B1 has richer features in the process and complex manufacturing area, especially around ETO, Demand Planning and MRP
Intacct: Intacct is a simple, cost-effective solution that is easy to use and adapt, the user model is flexible.
Deltek: Deltek Vision supports professional services firms like management & IT consulting, market research and architecture & engineering.
Epicor: Epicor ERP 10 has strong capabilities in SCM. they have deeper functionality around Production Management, Inventory Management, and Warehouse and Fulfillment.