THE STORY OF YOUR TRUSTED CONSULTANT
We are a global firm of diverse, passionate, and exceptional people driven to answer real business challenges through innovation and deep industry knowledge.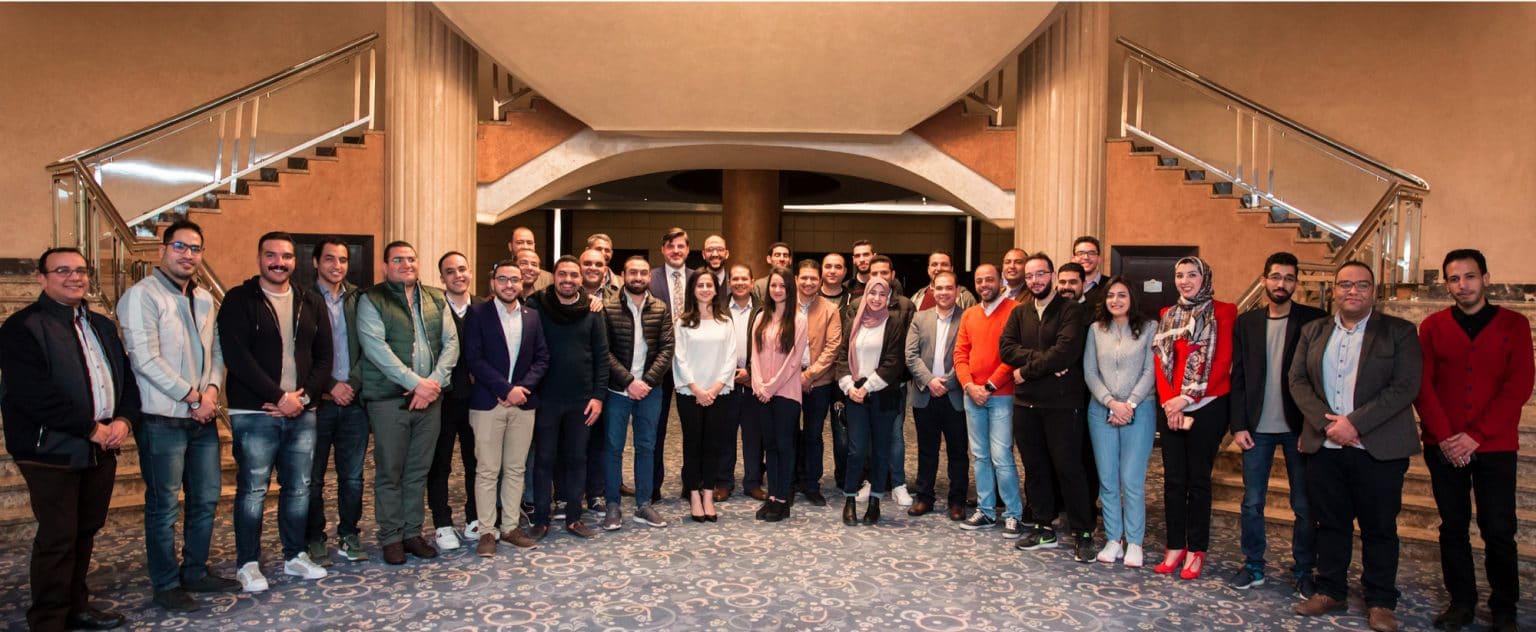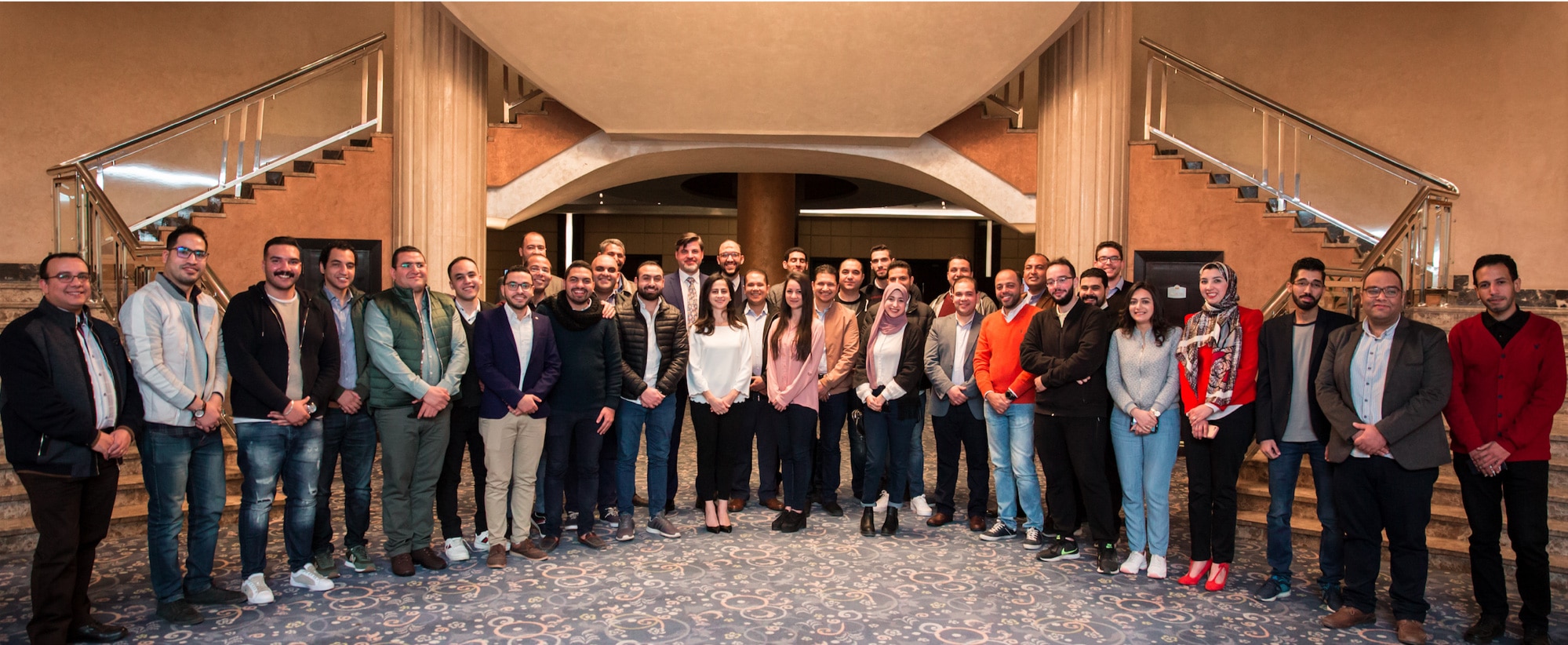 Azdan founded in 2009 is at the forefront of innovation in consulting, technology services and digital transformation. We enable organizations realize their business aspirations through an array of services from strategy to operations.
We are driven by the conviction that the business value of technology comes from and through people – our advisors, our strategists, our engineers. Today, this pattern of thinking has become ingrained in our corporate culture. We are a multicultural company of over 200 team members in the Middle East.
Partner, Managing Consultant
Partner, Managing Products
Service Delivery Director
"In our vertical sector it is not easy to support the operational and financial planning process. Azdan helped us to reduce the annual budgeting cycle by more than 60% across the organization's seven forecasting modules."
Award-Winning NetSuite ERP Partner
Azdan is the best Oracle NetSuite partner in the Middle East, focusing on consulting, technology, and digital transformation.