THE STORY OF YOUR TRUSTED CONSULTANT
We are a global firm of diverse, passionate, and exceptional people driven to answer real business challenges through innovation and deep industry knowledge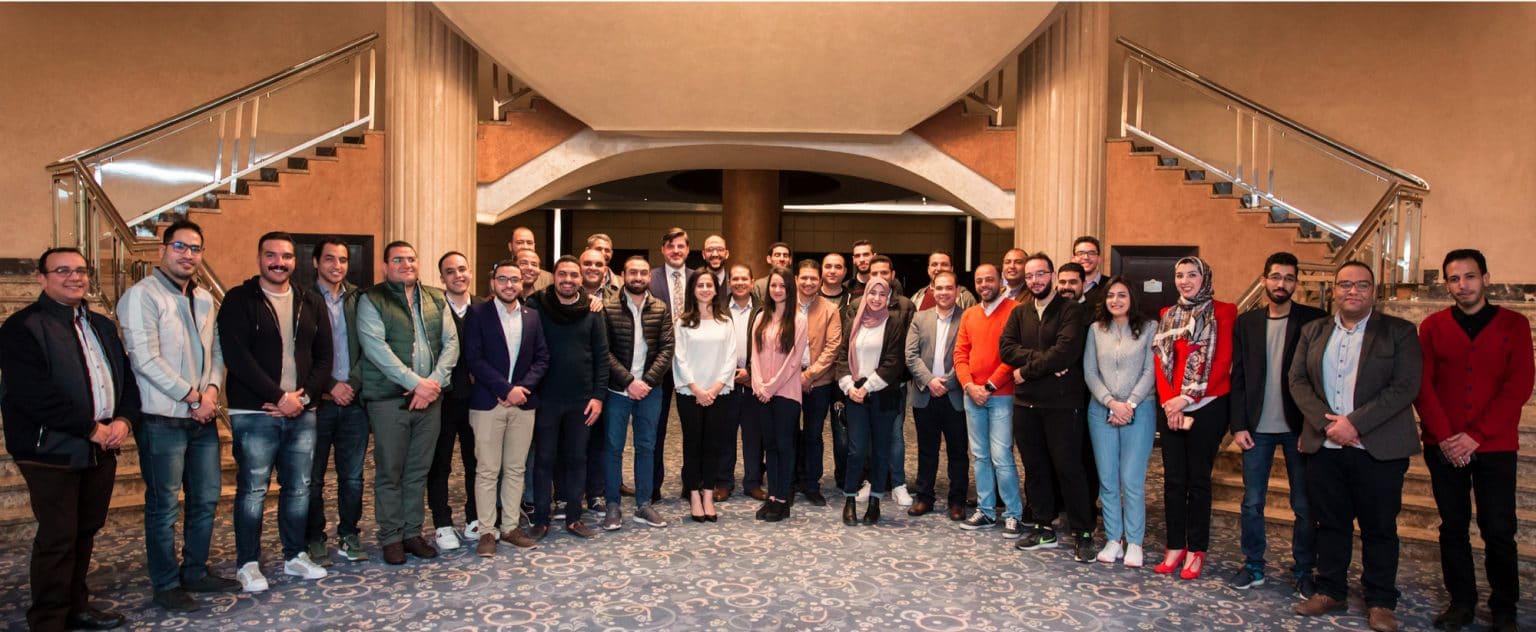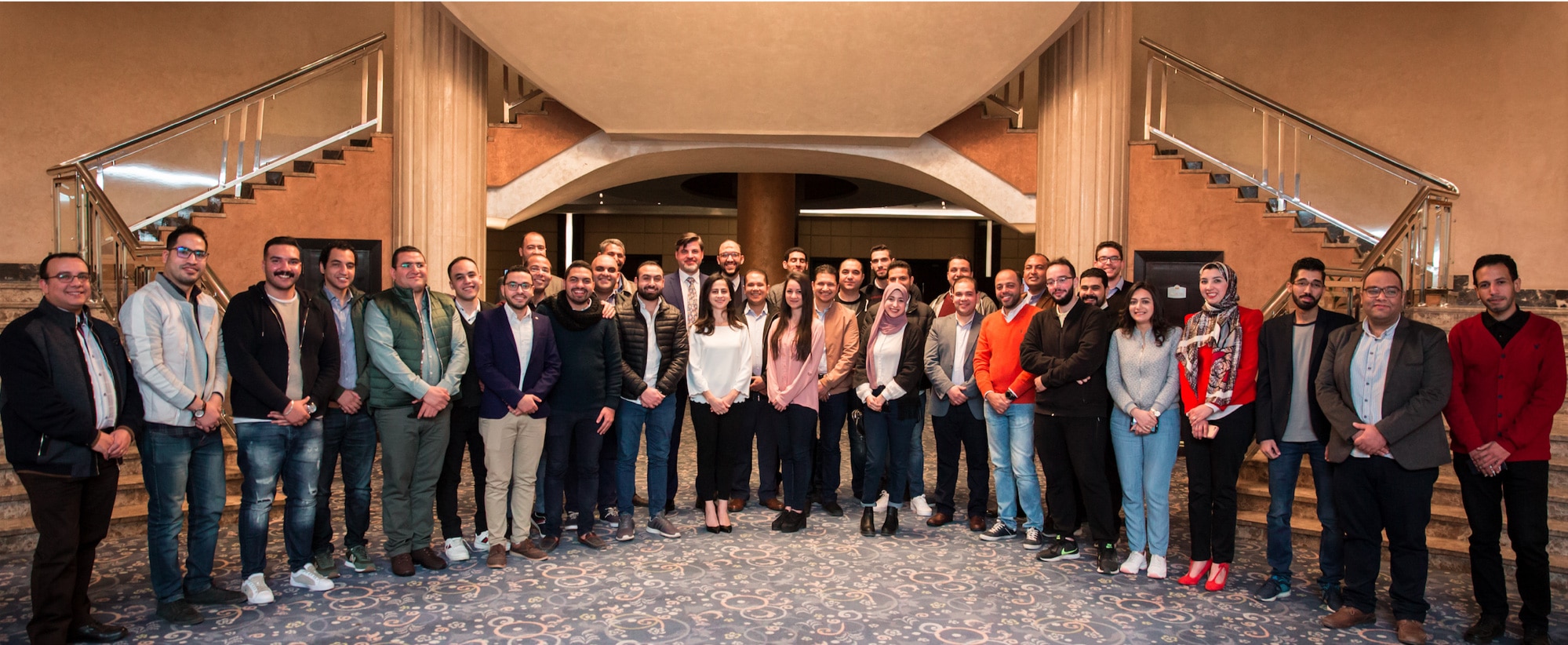 With technology independence, global talent, deep expertise and an extensive partner network, Azdan leads clients in all industries through accelerating change by combining leading digital and creative capabilities to solve the biggest challenges, knowing we have what it takes to bring a new business vision to life.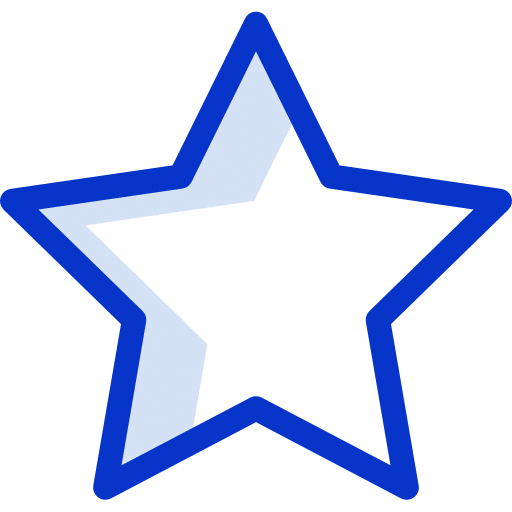 Digital Advisory
Helping clients reimagine their business for the digital age, leading the digital transformation.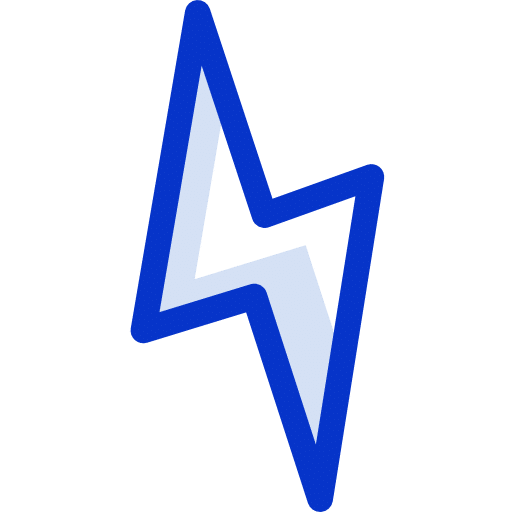 Operational Rollout
we accompany your team to make sure that the deployment is running smoothly.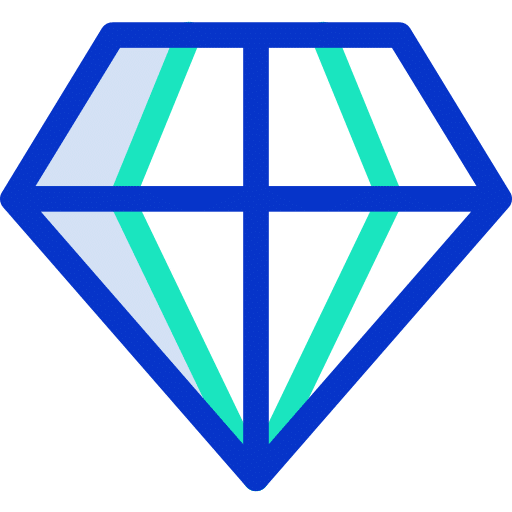 Implementation
Azdan 7 proven linked stages to support long-term success of the solution deployment.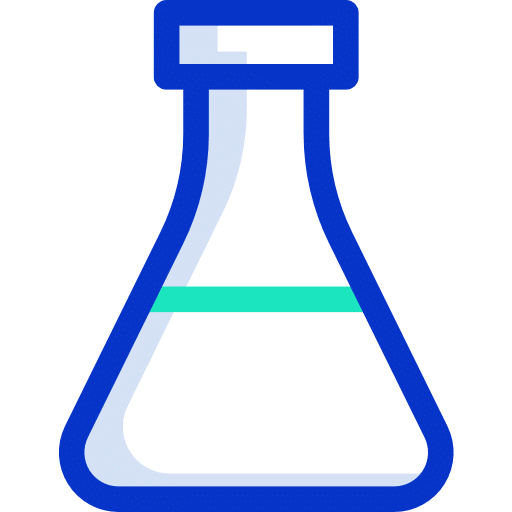 Software Development
Azdan leverages and integrates disruptive technologies through innovative development work.
Partner, Managing Consultant
Partner, Managing Products
"In our vertical sector it is not easy to support the operational and financial planning process. Azdan helped us to reduce the annual budgeting cycle by more than 60% across the organization's seven forecasting modules."
Award-Winning NetSuite ERP Partner
Azdan is the best Oracle NetSuite partner in the Middle East, focusing on consulting, technology, and digital transformation.