What is Oracle EPM Solution?
What can Oracle EPM Solution provide?
What are the benefits of Oracle NetSuiteEPM?
From fast-growing start-ups to global enterprises, Oracle EPM powers innovation and growth across a variety of industries. Below is a cross-section of why those companies are choosing the Oracle EPM.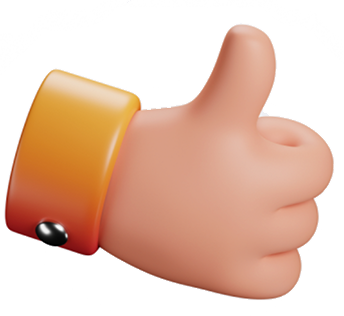 True Cloud
Multi-tenant with global access from anywhere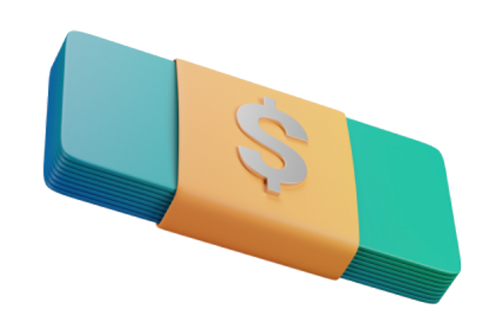 Funding-ready
Better positioned for funding rounds and board conversations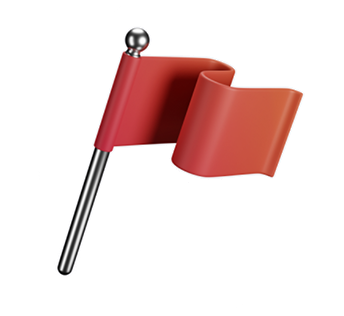 Leading Practices
immediately adopt 250+ reports using leading practices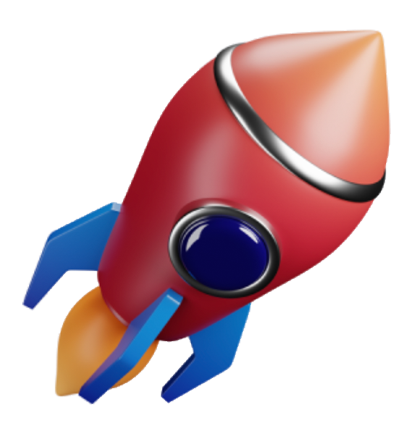 Innovation Platform
Easily launch new business models & expand globally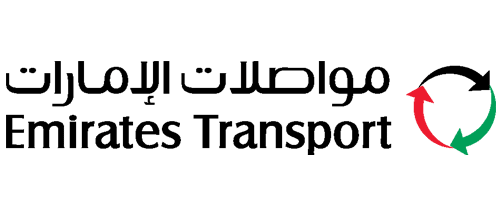 Emirates Transport is now planning with confidence.
Oracle Enterprise Performance Management
Oracle  Enterprise Performance Management (EPM) helps you model and plan across finance, HR, supply chain, and sales, streamline the financial close process, and drive better decisions.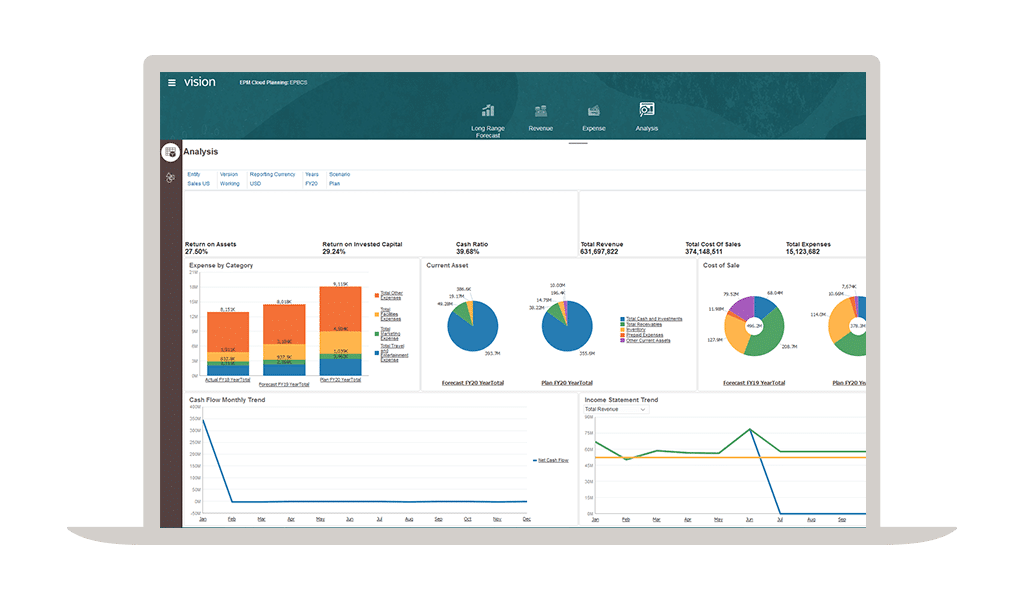 Planning, Budgeting and Forecasting
Connect every part of your business with a plan that is fully integrated across finance, and operations.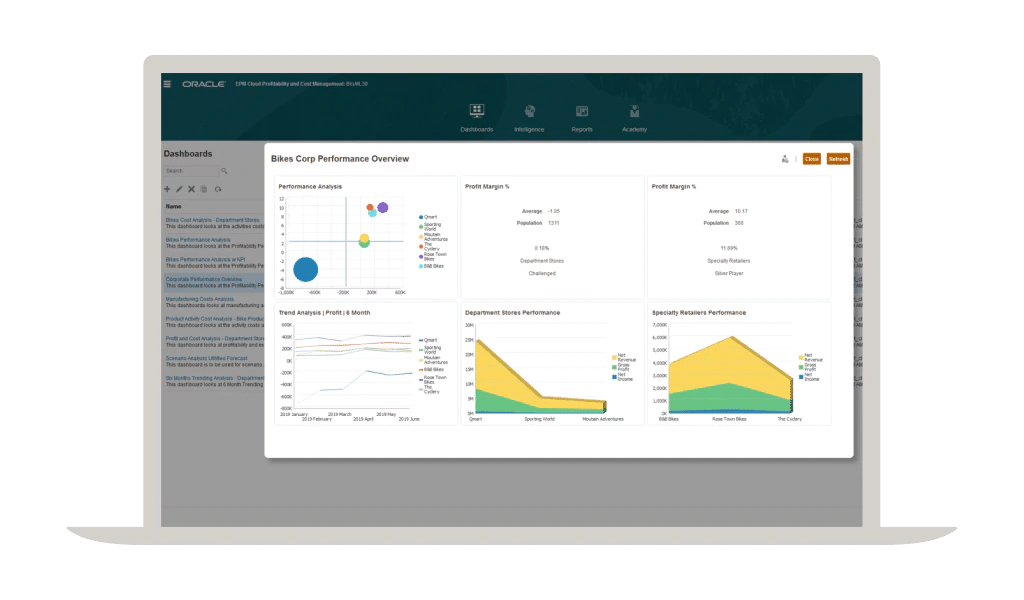 Profitability and Cost Management
Build transparent allocation models for profitability analysis, shared and service costing.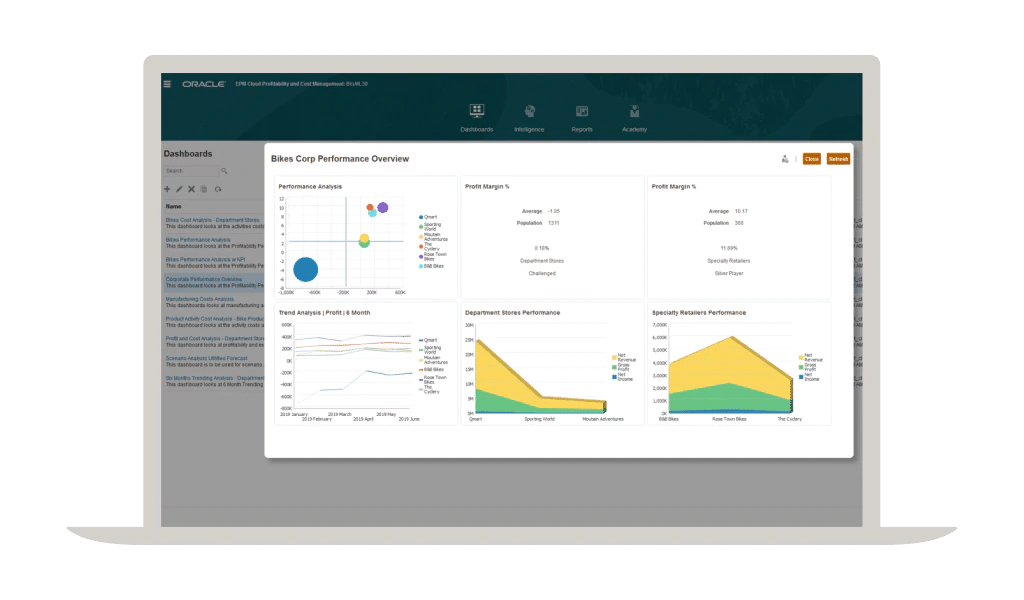 Financial Consolidation and Close
Increase the accuracy and speed of the close process by reclassifying, and eliminating data for any hierarchy.
Meet our Oracle EPM Solution Consultant
Azdan Consultants implement a trusted unified business suite for over 36,000 customers, covering ERP/Financials, CRM, and e-commerce.