Deploying the #1 Cloud ERP in the Middle East
Azdan offers preciously crafted industry-specific solutions driven by the best technologies in the market.
Azdan Business Solutions can manage your financials, inventory, and supply chain with NetSuite ERP for Automotive. It provides real-time operational and financial performance visibility, automates core processes, and supports global expansion.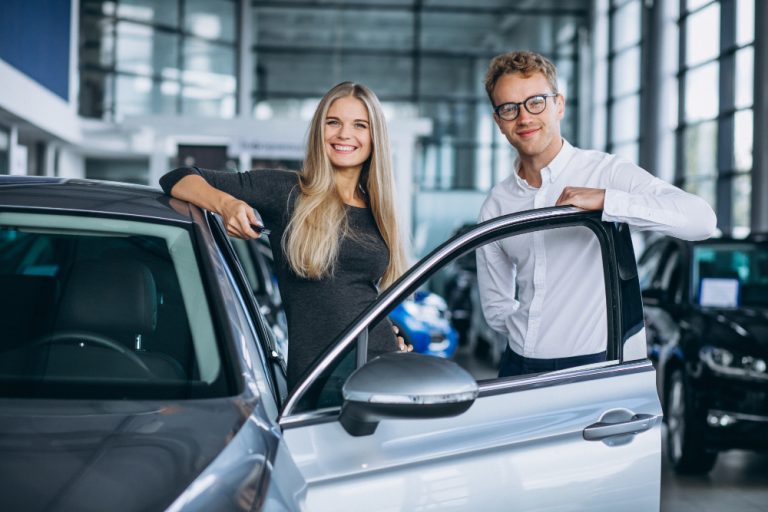 Construction & Contracting
Azdan implement highly usable enterprise software designed for the project environment, with project management functionality that shares data, in a natural, event-driven way, with the rest of a construction suite.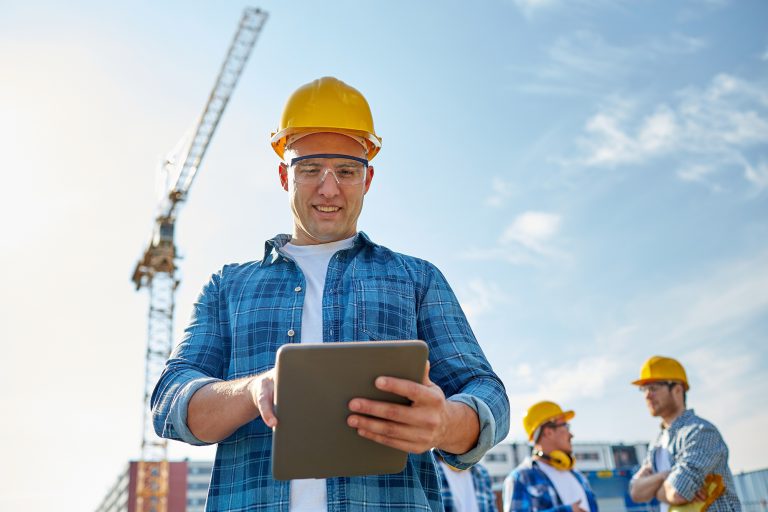 Azdan solution on NetSuite allows you to manage the complete Bid-to-Bill process of your business with leading Professional Services Automation solutions, customer relationships and enterprise resources planning.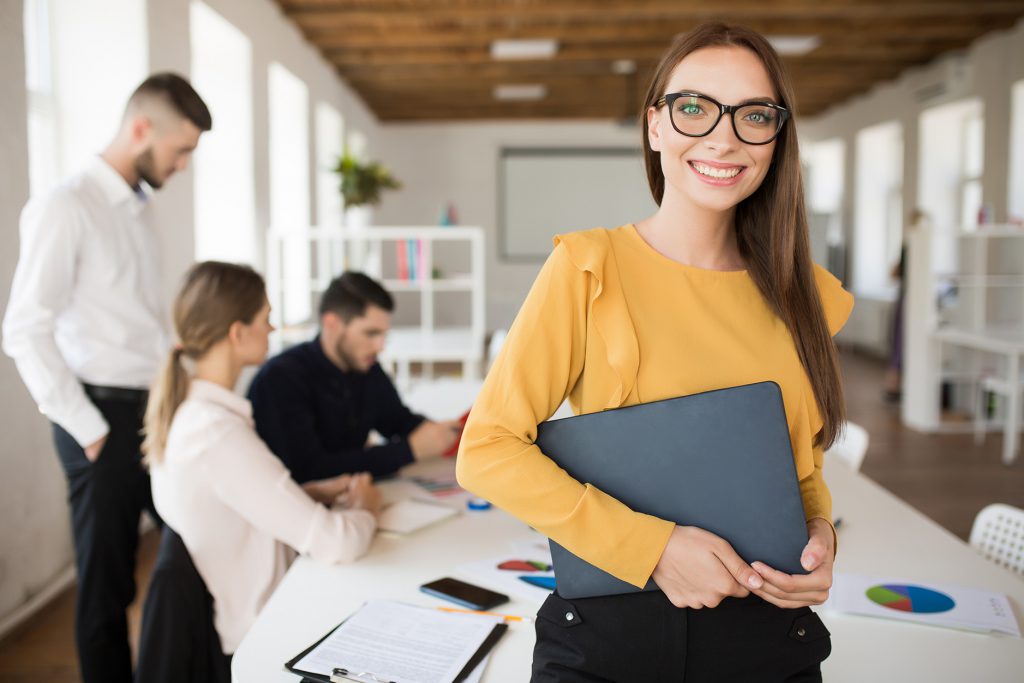 NetSuite ERP for IT Services is a comprehensive software solution designed to simplify projects, resources, finances, and customer relationships. You can track time, collaborate, and integrate easily.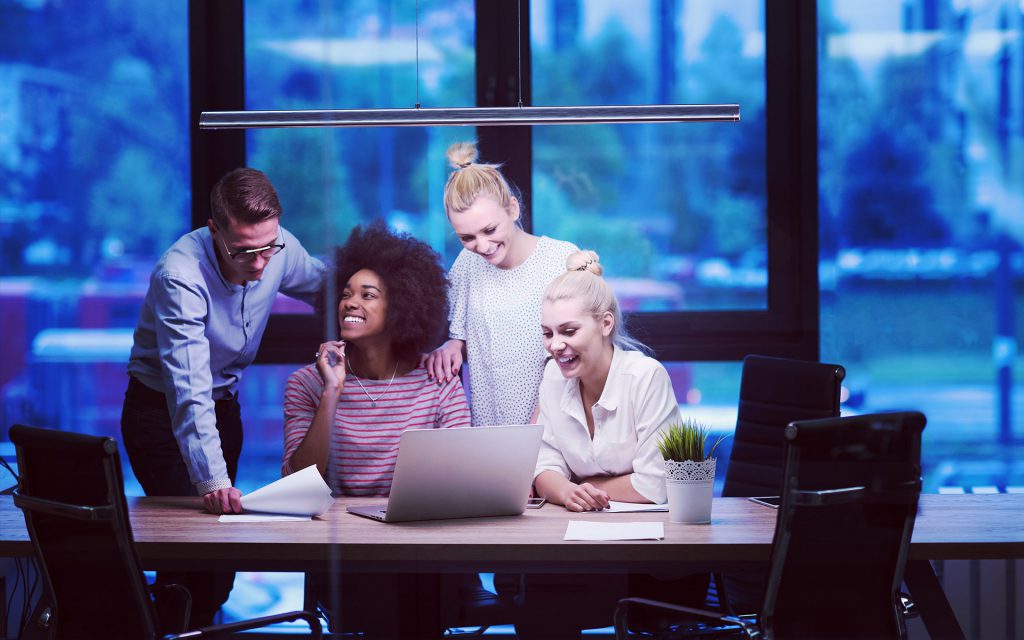 NetSuite ERP for real estate is a comprehensive software solution designed to streamline and optimize the operations of real estate businesses. It provides a centralized platform for managing financials, property management, lease administration, and reporting.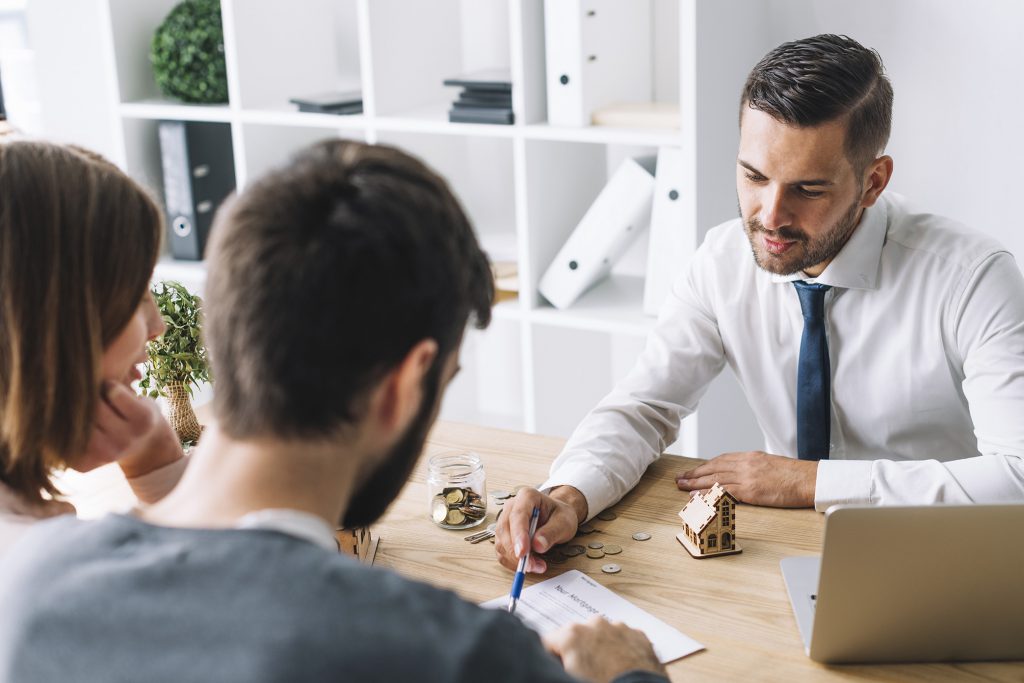 Transportation & Logistics
Azdan will help you streamline your logistics operations and achieve utilization by providing automated optimized routes, smart dispatching, and real-time tracking for your fleets.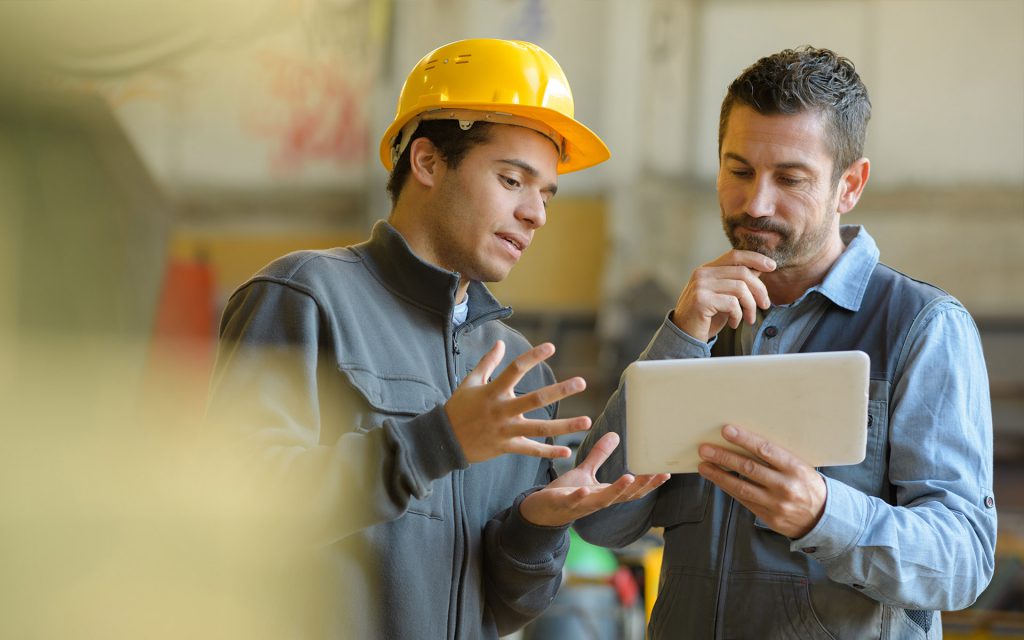 Azdan will help you in Consolidating financial statements and bringing business units together is a tedious and painful process especially when it should be centralized for many subsidiaries. Holding companies can advantage of financial consolidation best practices by Azdan.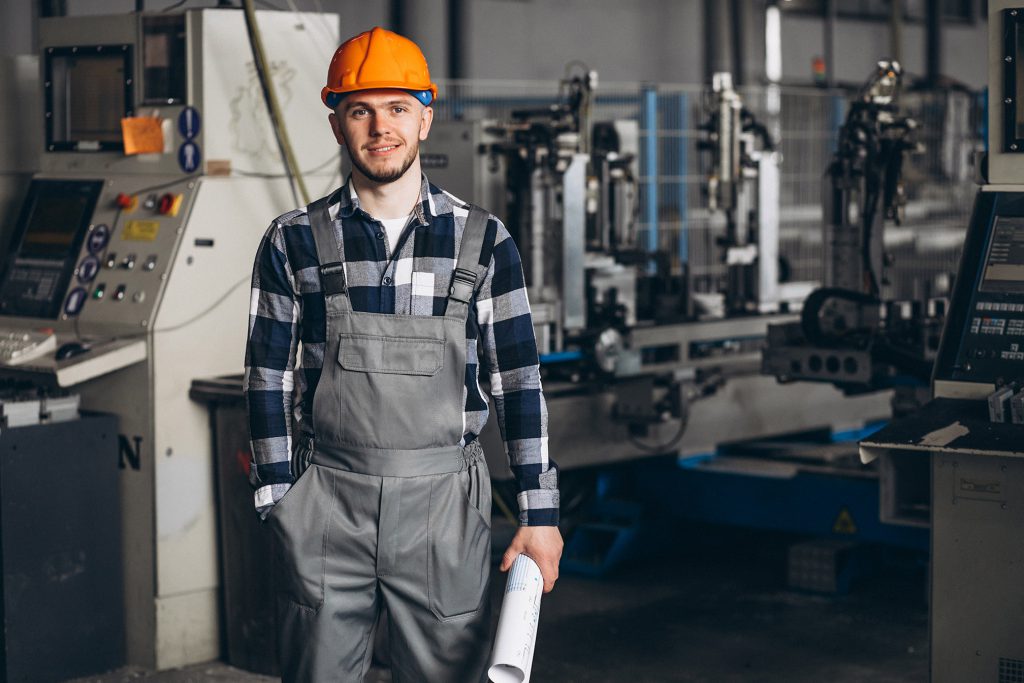 Azdan offers NetSuite ERP for Retail is a comprehensive solution designed to optimize inventory management, streamline order processing, enhance customer engagement, and drive retail success.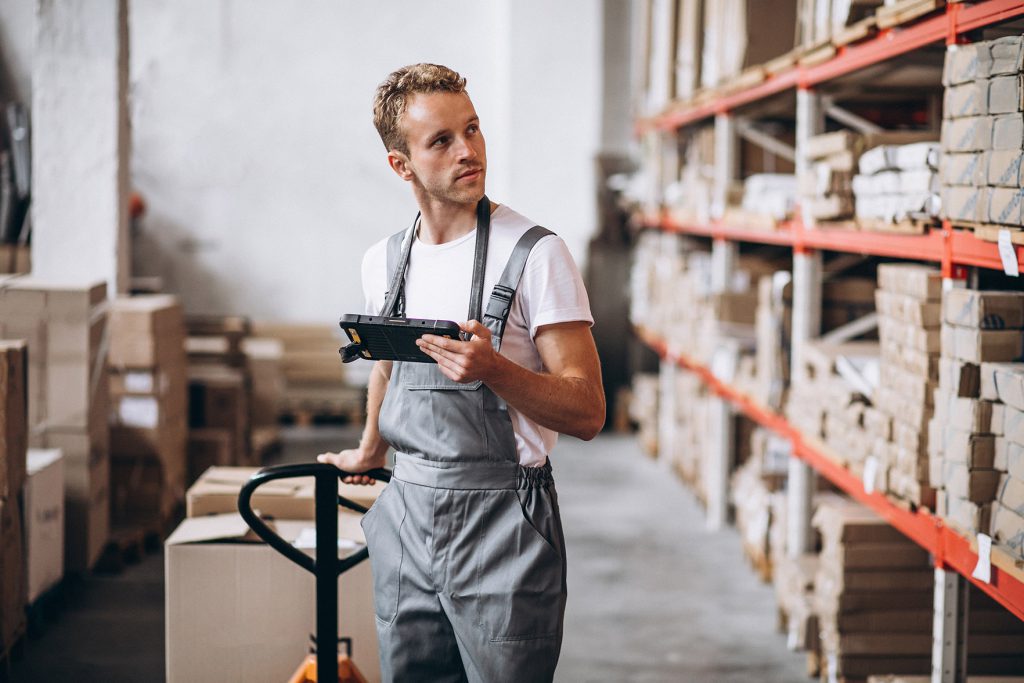 Azdan offers NetSuite ERP for Food and Beverages, it is a comprehensive software solution designed to streamline and optimize the operations of your food and beverages operations.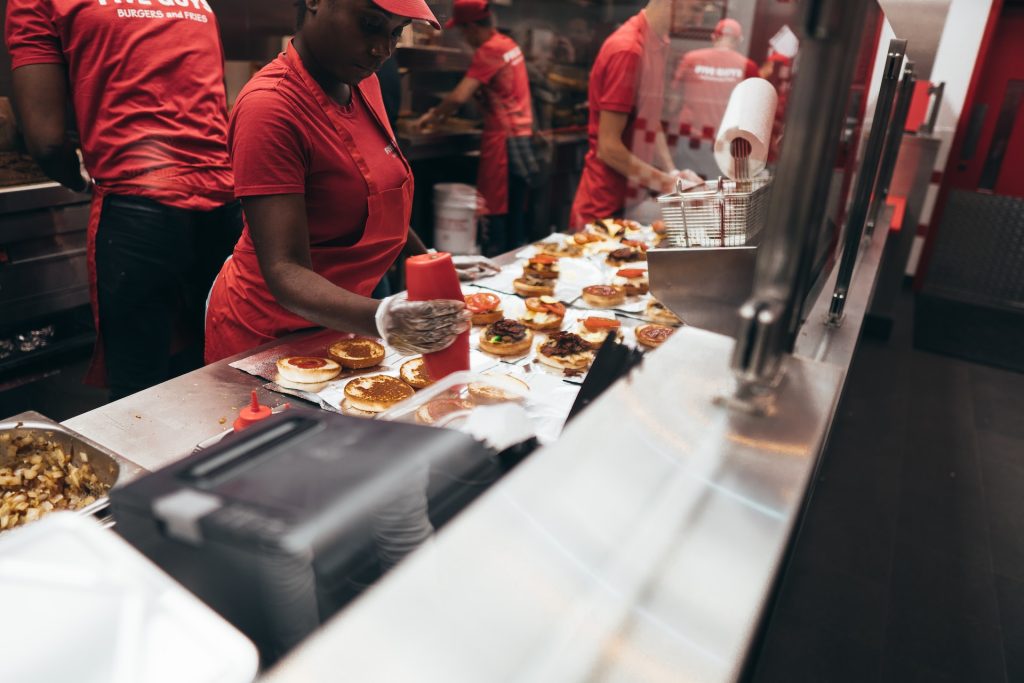 Restaurants & Hospitality
Azdan can transform your business with NetSuite ERP for Restaurants and Hospitality Streamline operations, optimize guest experiences, and drive profitability in the fast-paced world of hospitality.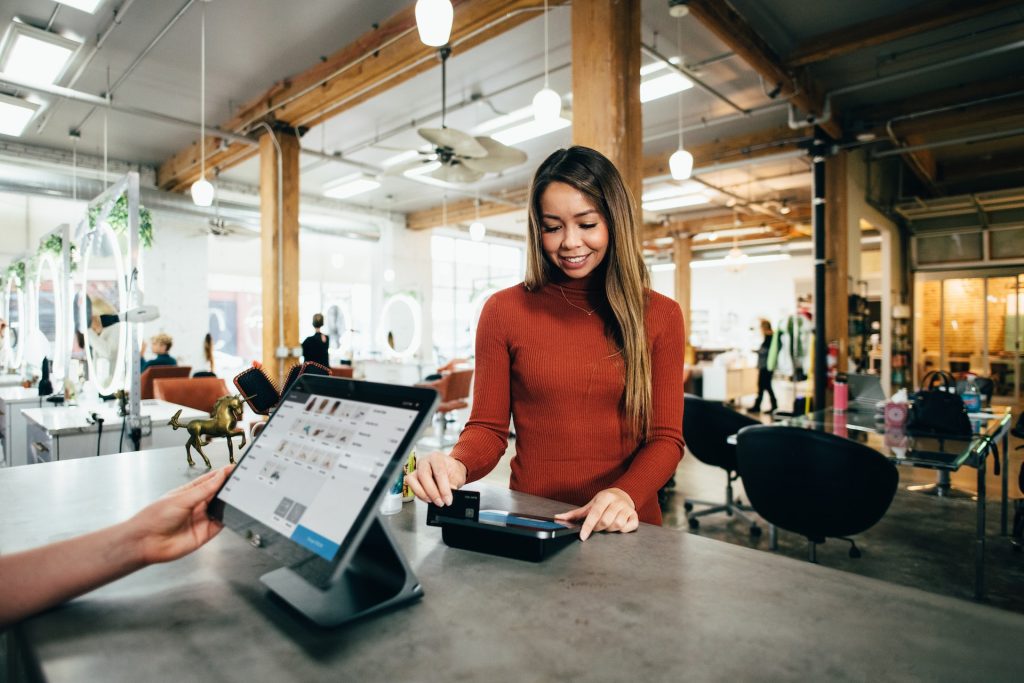 Discover Oracle NetSuite ERP
We are implementing One unified business management suite, encompassing ERP/Financials, CRM and ecommerce trusted by more than 36,000 customers.