Seamless NetSuite Development Services for Success
Customized NetSuite Development Services​
Many customers benefit from Azdan's assistance in developing NetSuite ERP to streamline business processes
NetSuite Development Services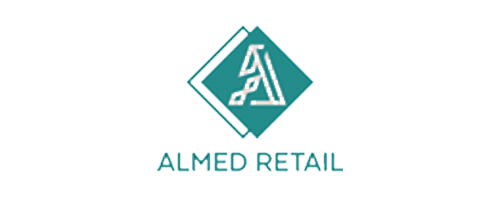 Azdan helped Almed Retail to boost their business operations across different regions with Oracle Netsuite
How Azdan can take your NetSuite to the next level?
Whether you're just starting out with NetSuite or well on your way into a business transformation,
Azdan consultants will help you maximize your investments.
Start your Development Journey Now!
Contact us now to kickstart your NetSuite Development journey and unlock new opportunities for growth and efficiency.