NetSuite ERP for Retail is a comprehensive solution designed to optimize inventory management, streamline order processing, enhance customer engagement, and drive retail success.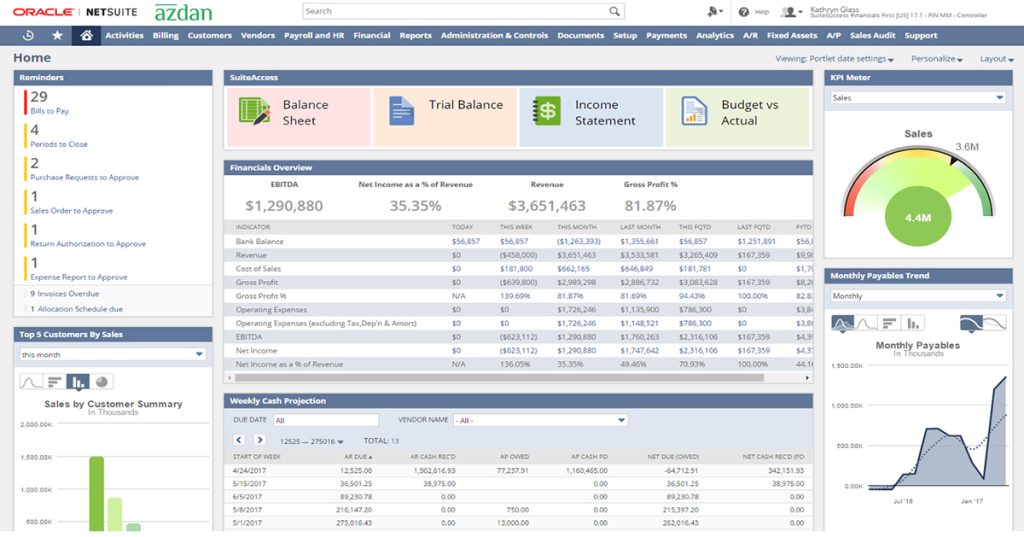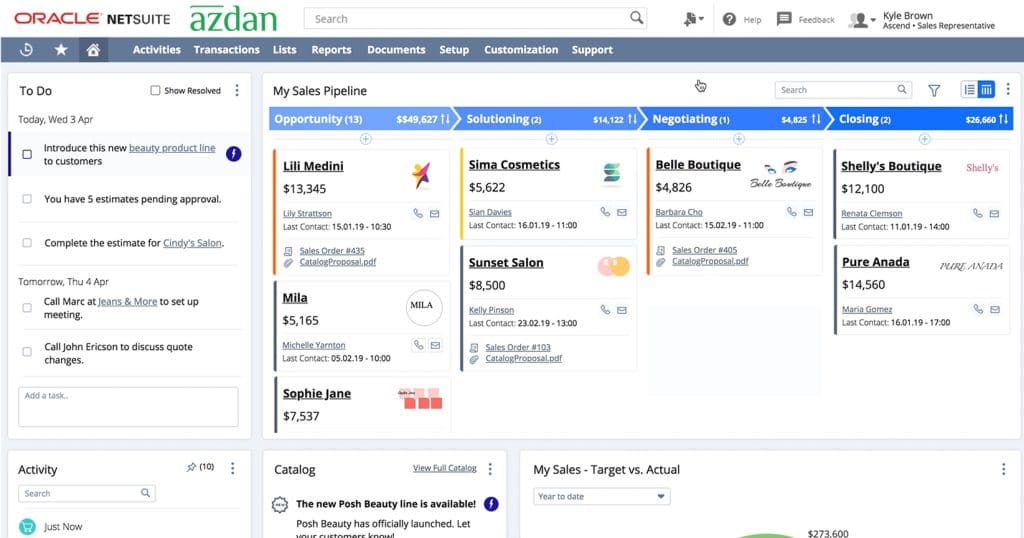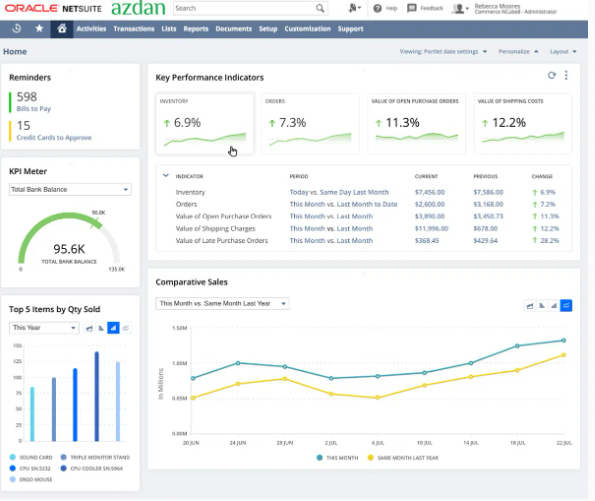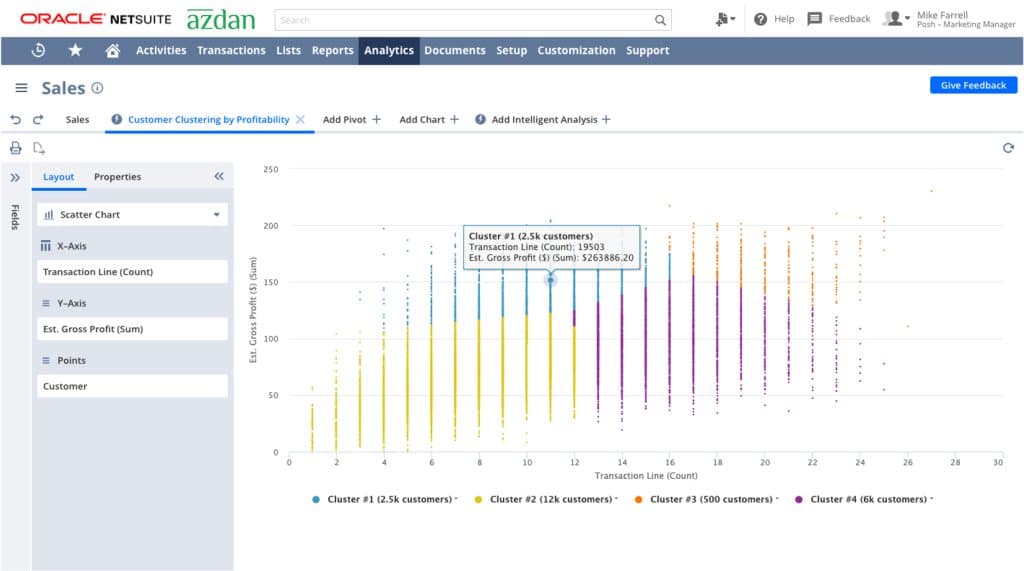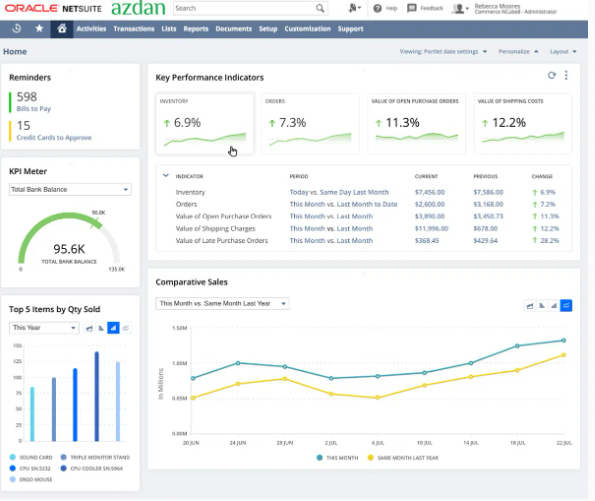 Stress-Free NetSuite Implementation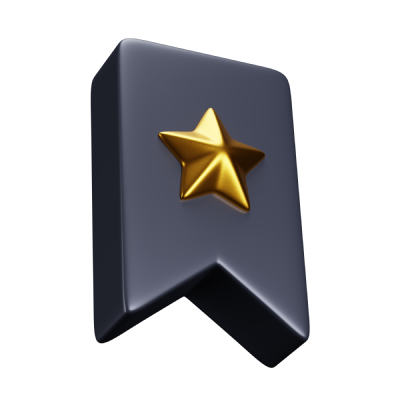 Certified Team
Our team is certified and experienced in delivering high-quality solutions.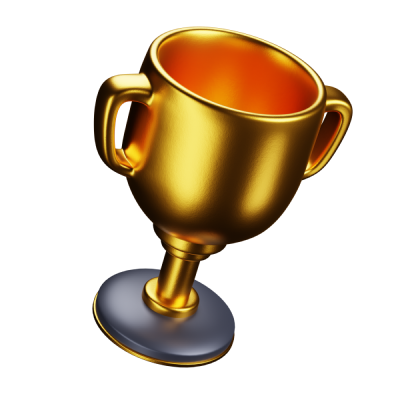 Successful Delivery
We have a proven track record of successful delivery of projects on time and within budget.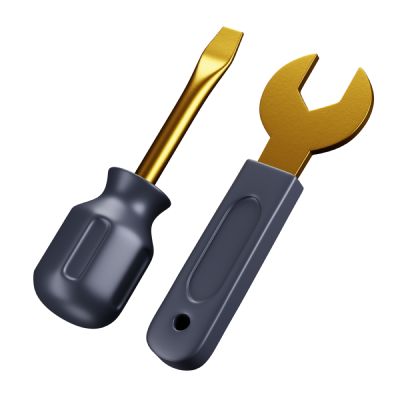 24/7 Support
We provide 24/7 support to ensure that our clients receive the best service possible.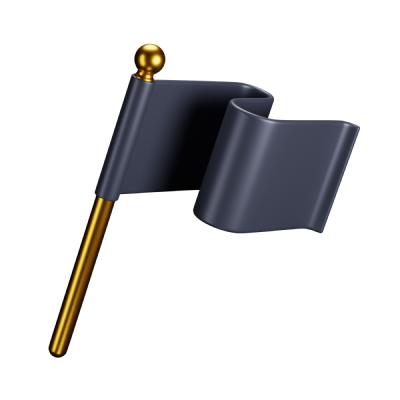 Industry Experience
Our team has extensive industry experience and knowledge to help you achieve your business goals.
Discover Oracle NetSuite ERP For Retail!
Discover how NetSuite ERP for Retail can optimize inventory management, and streamline order processing.