Are you the next hero who will join Azdan careers?
We started with a little office in town,  but haven't stopped there. Now, we're helping companies start, run, and grow their business.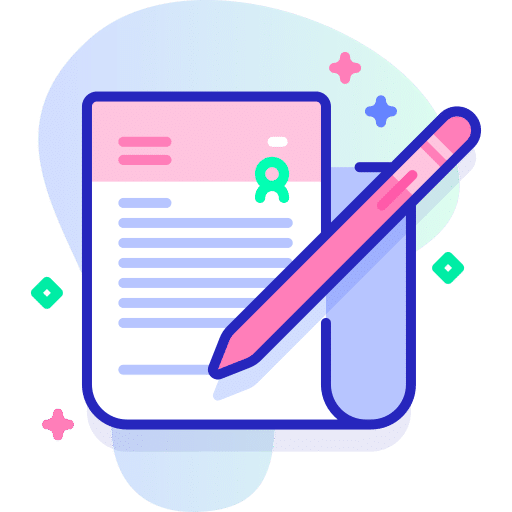 Training
You will receive top-notch training classes abroad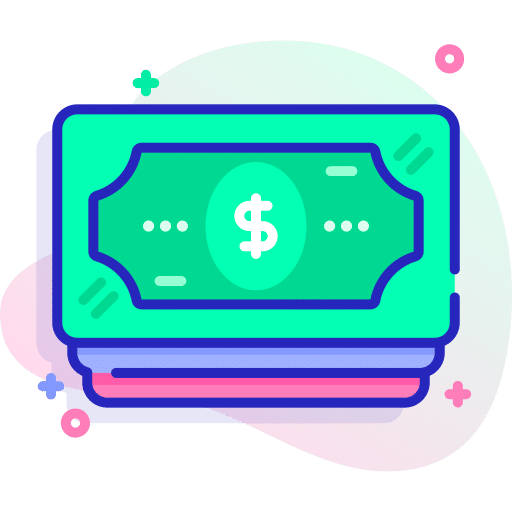 Attractive Salaries
Azdan is paying the highest salaries in town.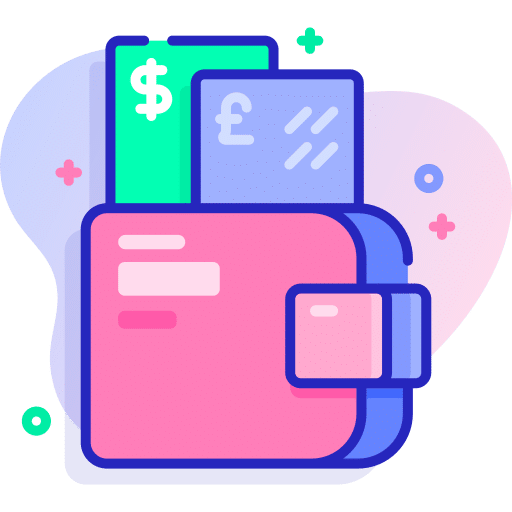 Compensation
Bonuses, and paid commission for your performance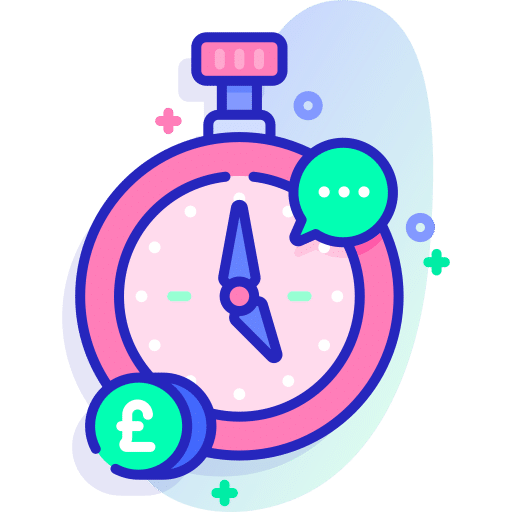 Flexible Time off
Flexible time schedule each week to balance your social work life.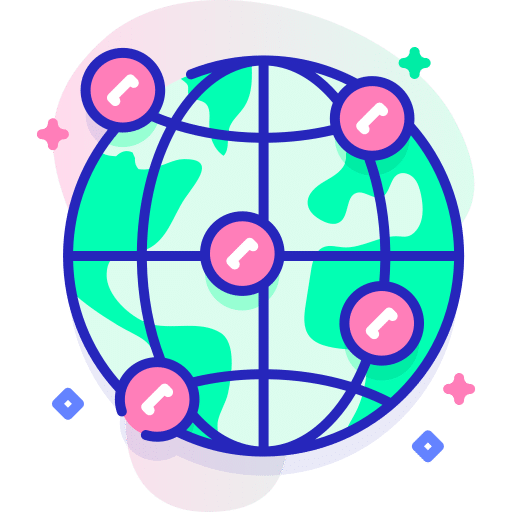 Telecommute
Work from a location other than an official Azdan office or project site.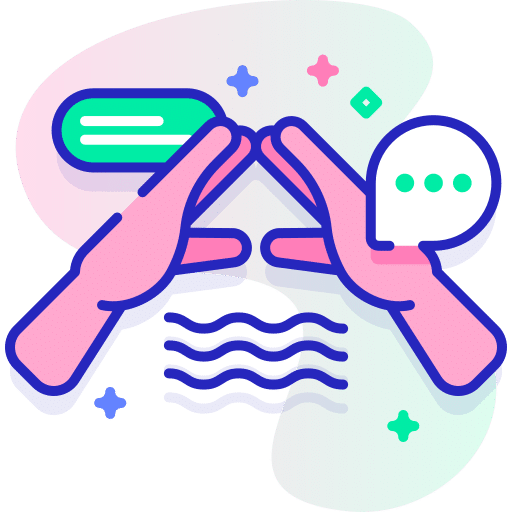 Healthcare Coverage
100% healthcare coverage for you and your family.
Are you an experienced Professional?
Are you a fresh graduate?