NetSuite ERP Healthcheck report includes:
What is included in the Oracle NetSuite Support?
From fast-growing start-ups to global enterprises, NetSuite powers innovation and growth across a variety of industries. Below is a cross-section of why those companies are choosing the #1 ERP.
Some of the companies that Azdan suppoorted their NetSuite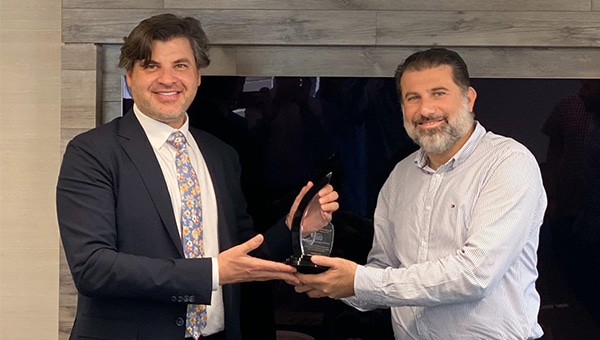 Dubai Technology Partners
DTP connected its staff, projects, and customers on a digital energy network to streamline operations.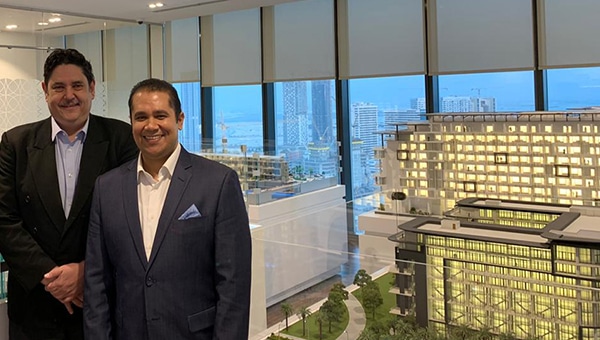 Reportage Properties
Reportage properties is running now a single view of all business across all departments.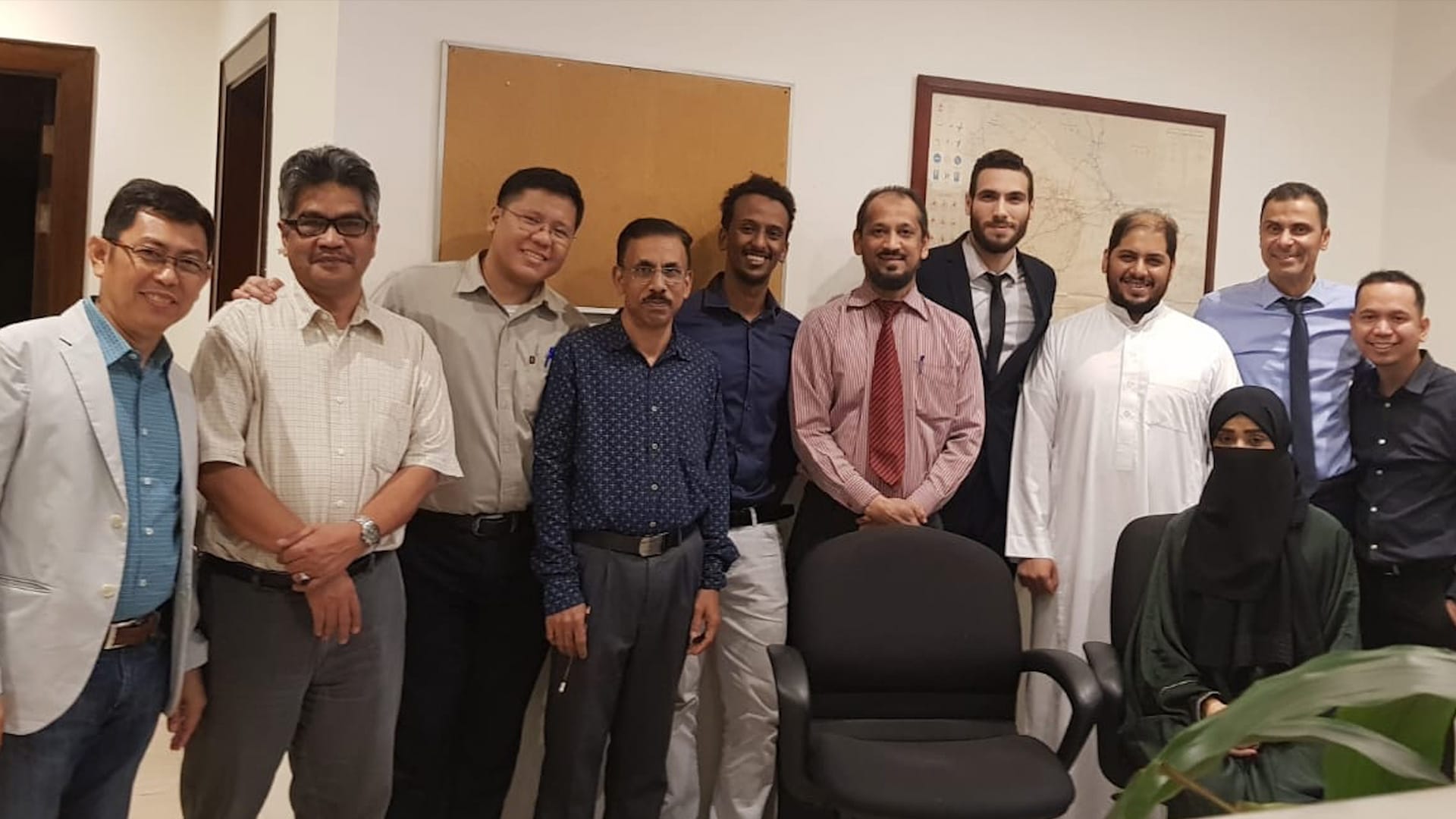 Saudi Health Services
SHS is benefiting from exponential growth without having to increase IT resources.
Meet our NetSuite consultant, and we will provide you back with your free health check assessment.