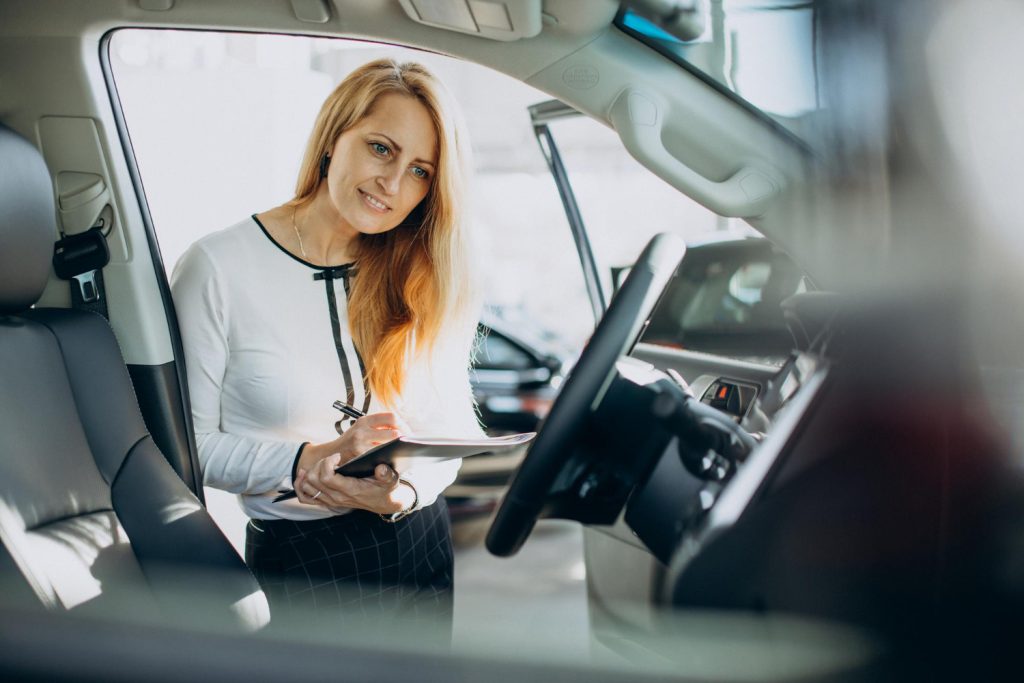 NetSuite ERP for Automotive Dealership
Adding value to NetSuite ERP for automotive to build stronger, more profitable relationships with today's clients by improving the customer experience.
No Disparate systems, We'll Handle Everything
To make vehicle dealership business profitable, being knowledgeable about cars will not be enough. Successful inventory, sales and real time insights and attracting new clients is vital for dealership business.
Azdan ERP for automotive improve operational efficiencies allowing you to get more done with your resources. All of your workflow processes can be initiated from a single dashboard with KPI real-time reporting providing better visibility, better efficiency.
With SuiteFleet, no need to manage your delivery queries manually. you will automate the fleet and track the consignments while connecting all operations to Oracle NetSuite.
Immediate access to client payment history, survey results, service history, last and next contact, and client value provides the tools you need to deliver exceptional customer experience.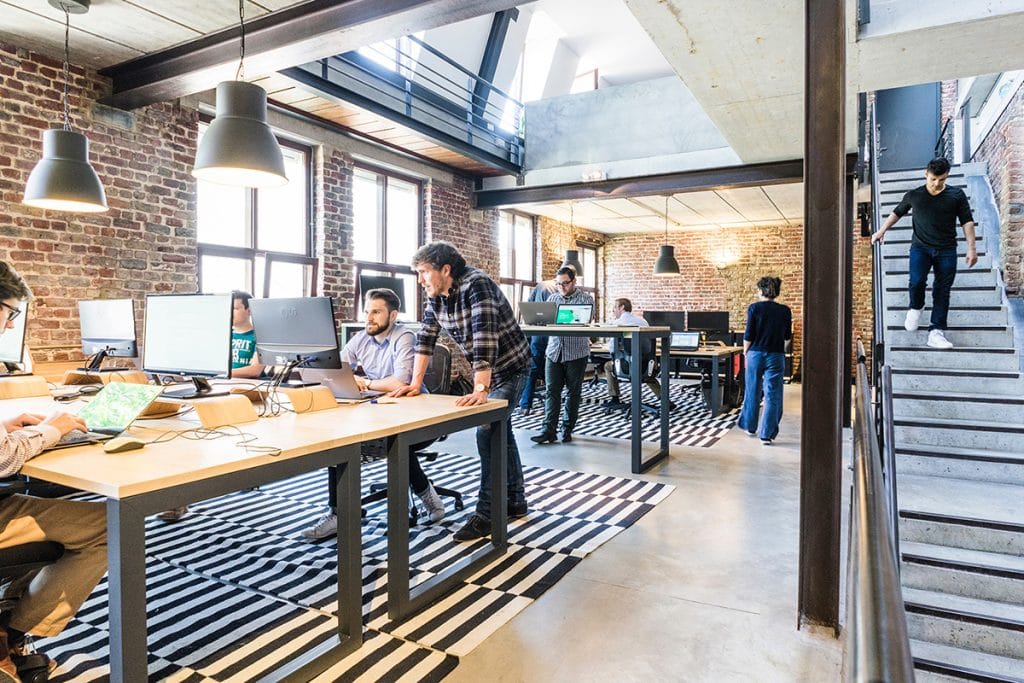 Stress-free Implementation
Azdan offers global consulting and implementation support and services with local knowledge to help you succeed. Applying deep industry expertise, Azdan will help customers implement and customize NetSuite for their unique requirements.
Tell us exactly what you need
Azdan do an extensive research process that gathers information on an organization's current systems and processes to detail the exact problems.
We'll determine the modules
We won't suggest a particular direction or module unless you understand the benefits of each module. You will make well-informed choices rather than pressure sales decisions
Start your Implementation
Azdan will frame and agree upon a standard approach to project Management to accomplish and execute a successful NetSuite.
Let's discuss NetSuite
ERP for Transportation
Leave your details and our NetSuite expert will contact you!