Start your Free NetSuite Training
What is included in the Oracle NetSuite training?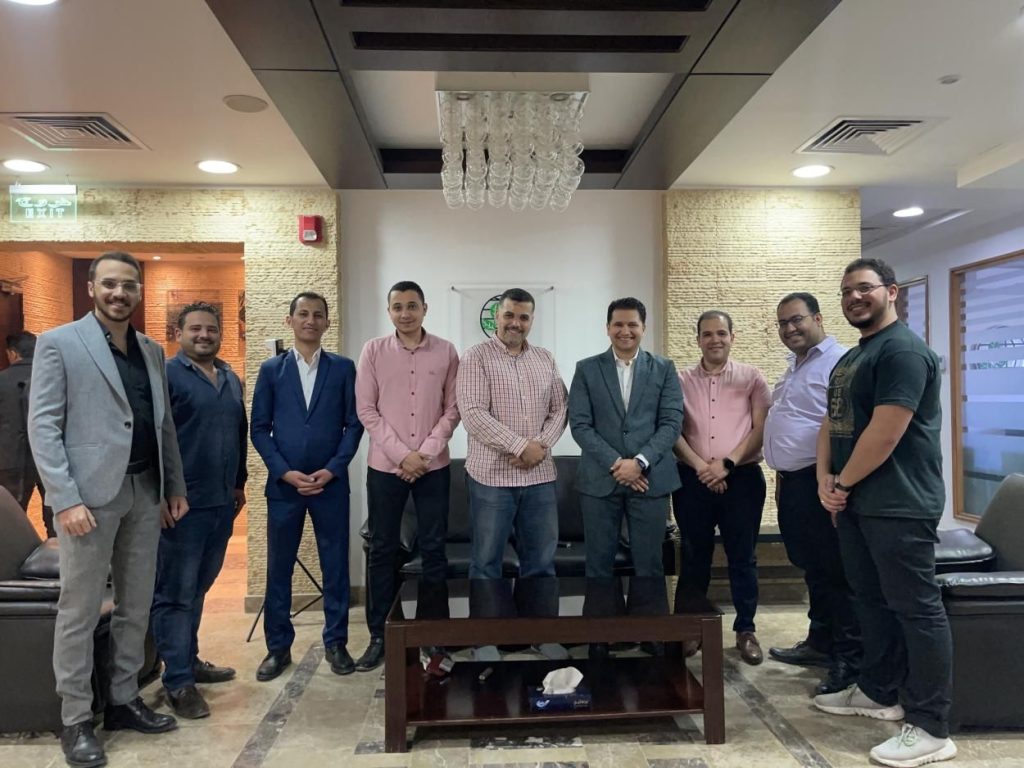 Azdan helped Agrimatco to boost their NetSuite skills through Azdan's Oracle Netsuite Training
How Azdan can take your NetSuite to the next level?
Whether you're just starting out with NetSuite or well on your way into a business transformation,
Azdan consultants will help you maximize your investments.
Start your NetSuite Training Journey!
Empower your team's knowledge and take the first step towards mastering NetSuite now!