What's included in our NetSuite training?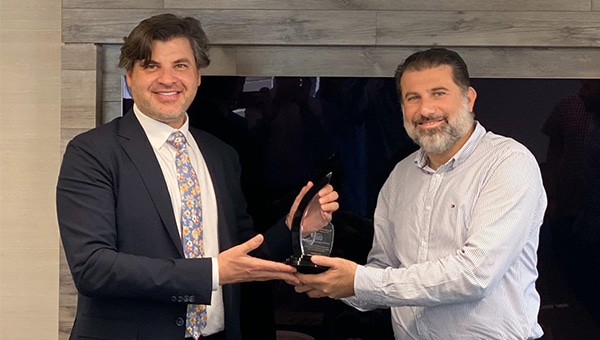 DTP connected its staff, projects, and customers on a digital energy network to streamline operations.
Dubai Technology Partners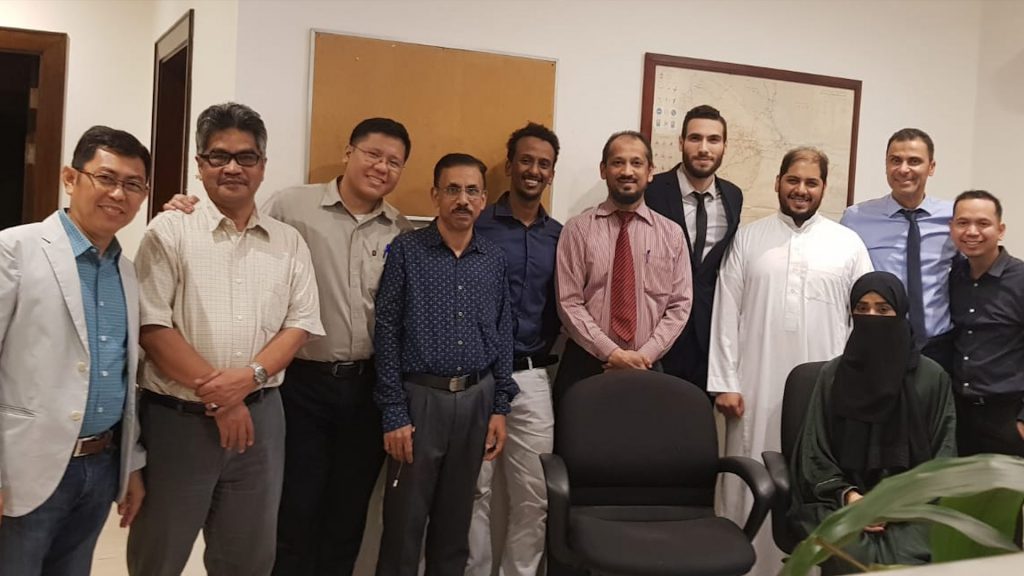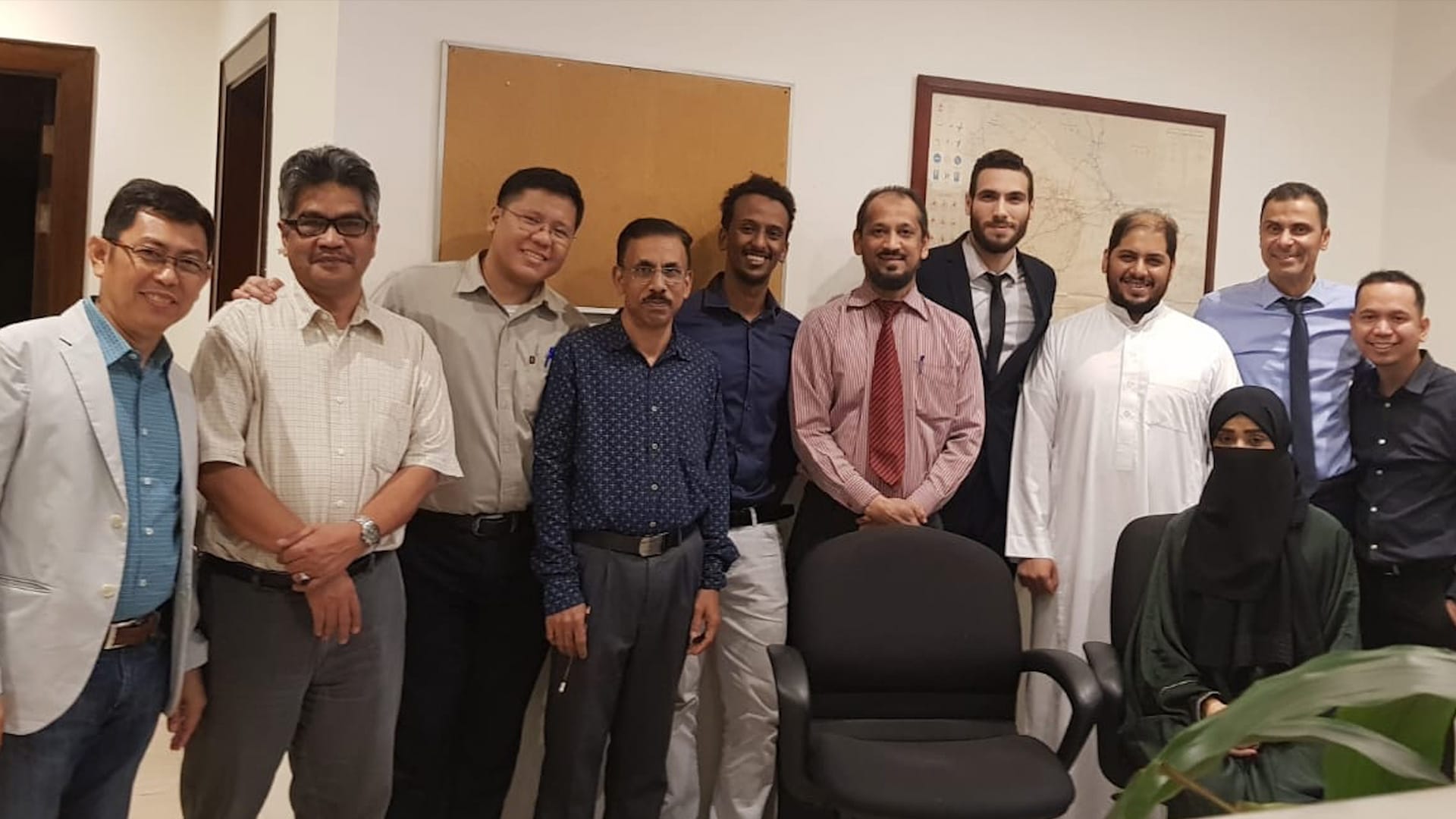 SHS is benefiting from exponential growth without having to increase IT resources.
Saudi Health services
Reportage properties is running now a single view of all business across all departments.
Reportage Properties
How Azdan can take your NetSuite to the next level?
Whether you're just starting out with NetSuite or well on your way into a business transformation,
Azdan consultants will help you maximize your investments.
Watch NetSuite
Training Videos