Microsoft Partners in Egypt
Microsoft Dynamics 365 is a suite of intelligent business apps that help you operate your whole company and produce better outcomes by leveraging predictive, AI-driven insights. Dynamics 365 enables enterprises to create personalised experiences and total customer touchpoints in order to gain a comprehensive view of their customers and gain valuable knowledge that can be used to deliver customization at scale.
Through a complete range of productivity solutions, Microsoft Dynamics assists organizations in accelerating and expediting communication and improving customer interactions. It eliminates the need to switch between programs by merging all critical sales, marketing, and customer service applications into a single platform. It gives your staff the practical skills they need to build client connections, complete more sales effectively, and be more productive.
Access limitless growth opportunities.
Microsoft enables partners to support customers' digital acceleration, drive new growth, and create real-world impact, whether through simple applications or complex integrations.
Azdan is an award-winning ERP Partner
LTech Pro is a Microsoft Gold Partner with a well-known reputation in the IT service provider industry. They are a group of individuals with extensive experience in IT services. Their team members are highly trained and seasoned experts. They provide advice and maintenance solutions in addition to numerous IT services. Their staff not only creates solutions, but also assists you in maintaining them.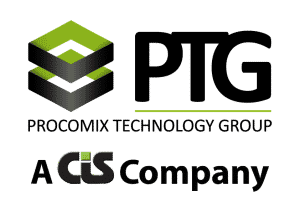 Procomix Technology assists organisations in making informed IT design decisions. Procomix Technology Group is a Microsoft Gold Partner dedicated to providing the best quality of service and fostering collaborative connections. They have professionals throughout the Middle East, Africa, the Gulf, and Europe. They work hard to create and maintain cutting-edge solutions that boost firms' IT efficiency and profitability.

Raya is a Microsoft Gold Certified Partner, demonstrating their people's expertise, corporate capabilities, and prior references. They have developed a number of apps using Microsoft's Azure cloud platform. Furthermore, they have some clients that have migrated to the Cloud productivity experience with Microsoft® Office 365. Raya has acquired many competencies under the new Microsoft Partner Network model.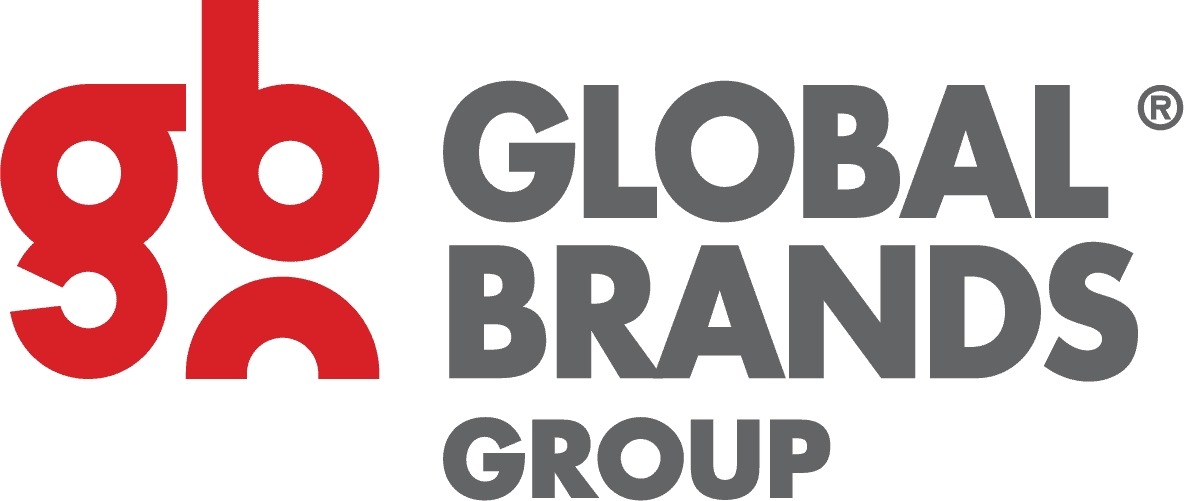 Global Brands Group's objective is to be a leader in the growth of the Egyptian IT industry via exceptional partnering with world-class vendors. With over 30 personnel dedicated just to Office 365, GB has significantly invested in becoming the market leader in both Egypt and Saudi Arabia. GB has worked with the major MEA customers to develop all of their necessary business apps to assist them in managing their everyday operations. GB is dedicated to assisting clients with making the most of Power Platform.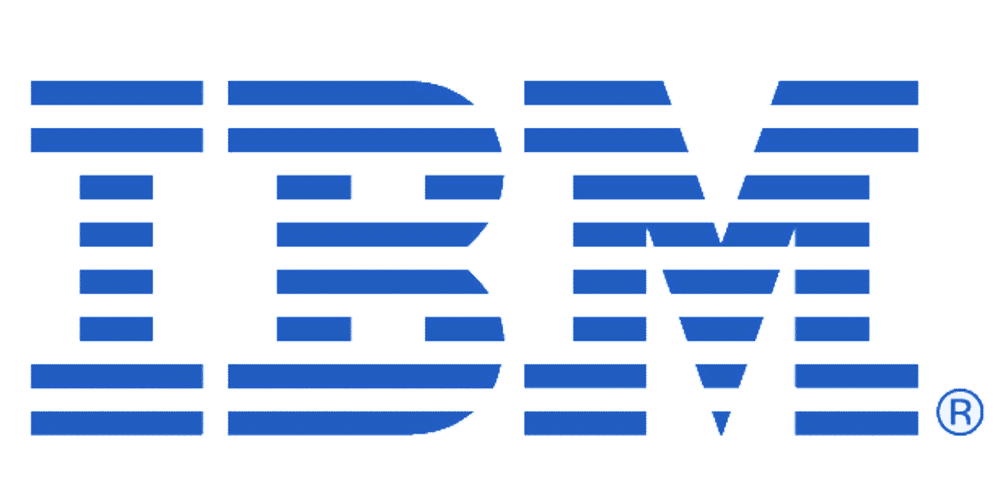 IBM is a Gold Microsoft Partner, providing Microsoft products and services tailored to your business, industry, geographic region, and target markets. They are your partner in Digital Reinvention, aiding you in developing your brands, company, products, and industry, as well as upgrading your customer and staff experiences for major financial effect. They help you achieve this by integrating cognitive, data, mobile, and cloud technologies, as well as modernising your existing IT.
CLS Learning Solutions is a Microsoft Partner and the industry leader in Egypt, the Middle East, and Africa for technology learning. They are able to provide top-notch training programmes to our students and technology professionals because of their extensive network of worldwide partners, trainers, instructors, and technology experts. In their 25-year history, they have offered over 4,200 courses to 63,500 professionals in our locations and 1,200 courses to 18,240 corporate personnel.
ITWORX is a Microsofft Partner and global technology firm that works with the world's largest enterprises to help them through their digital transformation path, focusing in digital engagement, business process automation, advanced analytics, digital workplace, and cloud transformation. ITWORX has a 25-year track record of developing award-winning solutions for government and enterprise clients, using its extensive talent pool, diverse relationships, and worldwide delivery capacity.

Senetic offers Office 365 and Azure as a Microsoft Certified Partner. Their top concern is customer happiness. They promise experience, knowledge, and a personal touch. Microsoft has ushered in a new era of work organizing. It provides tools to help with day-to-day operations. They will show you how to use them to your advantage. They understand the difficulty of choosing an appropriate solution for your business. Senetic has already assisted hundreds of businesses, and we can assist you as well.

IFI Techsolutions is a Cloud Solutions and Managed Services Provider that has been recognised as a 2020 Microsoft Partner of the Year Finalist and Microsoft Gold Partner, on-boarded on AMMP, ECIF enabled, with three Azure Advanced Specializations and a global presence, and was founded by ex-Microsoft executives to assist customers with their digital transformation journey. They have delivered over 400 projects and 47,000+ consulting hours over the last 8 years, moved 5100+ servers across 300+ clients with project sizes ranging from $1000 to $2 Million yearly Azure consumption. Customers include those in IT/ITES, Healthcare, BFSI, Manufacturing, Media & Entertainment, Public Sector, Tourism & Hospitality, and other industries.
TechSoup is a nonprofit technology organization dedicated to helping other nonprofits acquire and use technology more economically, and more effectively. They partner with Microsoft, and many other tech companies, to provide cloud products and services to nonprofits. In addition to Microsoft cloud products such as Office 365, Power BI, and EMS, they offer implementation and migration, managed IT services, courses and trainings, plus software products from over 100 technology companies.
Get Free NetSuite Trial and Demo