Microsoft Partners in Kuwait
Microsoft Dynamics 365 is a cloud-based CRM and ERP solution that offers a full suite of tools to streamline business communication. Its features and functionality are continually improving to meet the needs of sales, marketing and customer service teams.
Microsoft Dynamics 365 helps mid-market companies facilitate business relationships with customers, prospects and team members. It contains a suite of cloud apps for managing a wide range of corporate tasks, from sales to operations to accounting. 
Through a complete range of productivity solutions, Microsoft Dynamics assists organizations in accelerating and expediting communication and improving customer interactions. It eliminates the need to switch between programs by merging all critical sales, marketing, and customer service applications into a single platform. It gives your staff the practical skills they need to build client connections, complete more sales effectively, and be more productive.
Access limitless growth opportunities.
Microsoft enables partners to support customers' digital acceleration, drive new growth, and create real-world impact, whether through simple applications or complex integrations.
Azdan is an award-winning ERP Partner

CIS- Cyber Infrastructure is a diligent Microsoft Gold Partner and globally trusted Net Development Company that provides dependable Net development services to help you deploy solutions on technologies associated with Microsoft Platform. They bring the power of customization and allow you to connect with the rich network of services and Microsoft solutions into your process for building more reliable, secure, and scalable solutions.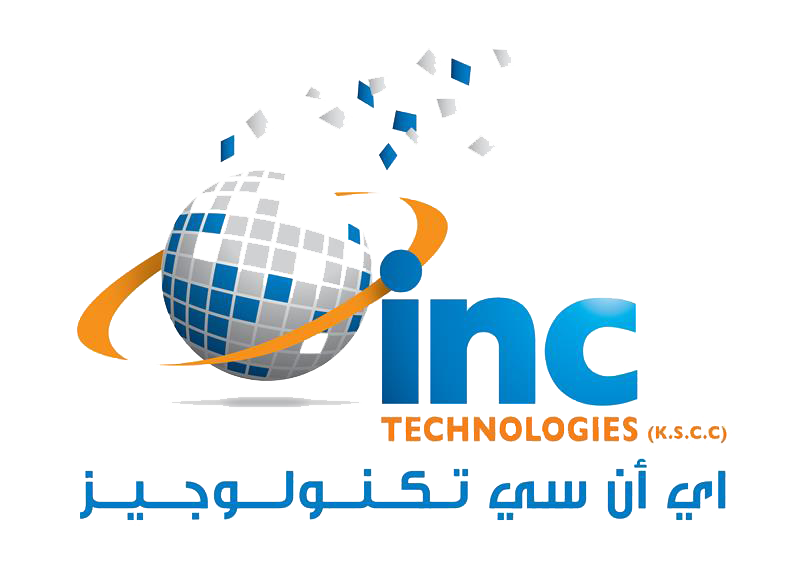 INC Technologies (K.S.C.C.) is a Microsoft Gold Partner that pioneers the supply of technological solutions in the Middle East and North Africa region. INC Technologies provides a comprehensive array of innovative solutions, products, and services through its two primary business areas, Information Technology and Broadcasting Solutions. The company holds key to wide range of full-service consultancy, including core competencies in Infrastructure, Business Solutions, Support Services, and Broadcasting.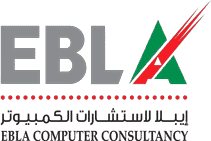 EBLA is a leading Microsoft Gold Certified Partner and License Solutions Partner (LSP) service provider for the government sector in Kuwait and Qatar, with Active Earned Gold Competencies. Today, EBLA is one of the largest professionally managed IT firms in the Middle East and a prominent systems integrator in the Arab Gulf area. EBLA's primary goal is to sell and support a comprehensive range of Enterprise software solutions from two of the world's largest software providers, IBM and Microsoft.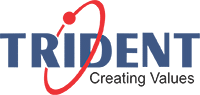 Trident is a Microsoft Gold Partner, an IBM Business Partner, and a Platinum Partner of LS Retail Central. We provide D365 (ERP/CRM/AX/NAV) migration, implementation, resource, training, and consulting services. Trident is a multinational consulting firm that helps enterprises all over the world digitally adapt and flourish. Their expert consultants provide strategic consulting, implementation services, support and managed services, and pre-built software solutions to assist their clients in innovating and reinvigorating customer, employee, partner, and supplier experiences and processes through the use of Microsoft Dynamics 365, ERP, CRM, Business Intelligence /Analytics, and related Microsoft Cloud solutions, RPA, which is powered by data and intelligence, and helps capture new business opportunities.

Senetic offers Office 365 and Azure as a Microsoft Certified Partner. Their top concern is customer happiness. They promise experience, knowledge, and a personal touch. Microsoft has ushered in a new era of work organizing. It provides tools to help with day-to-day operations. They will show you how to use them to your advantage. They understand the difficulty of choosing an appropriate solution for your business. Senetic has already assisted hundreds of businesses, and we can assist you as well.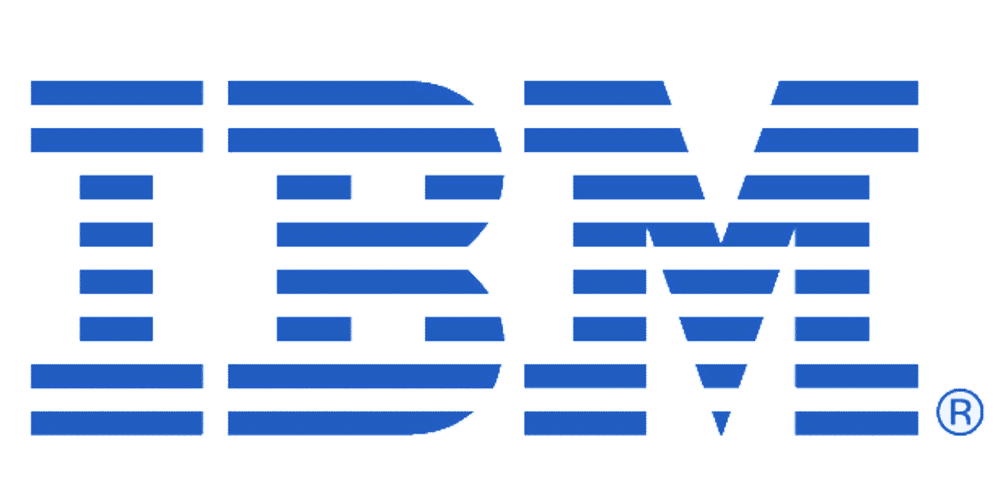 IBM is a Gold Microsoft Partner, providing Microsoft products and services tailored to your business, industry, geographic region, and target markets. They are your partner in Digital Reinvention, aiding you in developing your brands, company, products, and industry, as well as upgrading your customer and staff experiences for major financial effect. They help you achieve this by integrating cognitive, data, mobile, and cloud technologies, as well as modernising your existing IT.

Code Value is a Microsoft Gold Partner and leading technology and consulting services provider to enterprise companies and SMEs in a wide range of technologies, including Microsoft Dynamics Suite. They also provide customized solutions with end-to-end integrated and adaptable applications to all kinds of business.

FutureTech is Microsoft Partner that provides best-in-class solutions & consulting services in Enterprise Content Management, Portals & Collaboration, Business Process Management, Enterprise Storage, Intelligent networks, Enterprise security, and Application security. They have developed an expertise to introduce Innovative e-Business & Infrastructure solutions that intelligently tackles the challenging issues that face current users and prevent them from accelerating their business.

Zerone Technologies, a leading System Integration Company, provides IT products and solutions such as Microsoft Dynamics 365, Dynamics Navision, Microsoft 365, Azure, Sharepoint, and other Software Solutions to meet the needs of both large and small businesses. Zerone has a technically strong, devoted, and motivated service-oriented workforce focused on meeting customer and company demands. Zerone Technologies understands the technology-enabled company and specialises in the turnkey deployment of comprehensive IT infrastructure and software.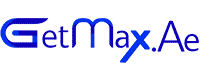 GetMax DMCC is a Microsoft Gold Partner for Enterprise Solutions who is committed to ethics and quality in IT and software consulting. GetMax demonstrates a dedication to its clients by delivering new ideas and technological solutions to fulfil their business demands. They help businesses transform via IT Infrastructure, Information Security, Storage and Virtualization, Networking, and Telecom.
Get Free NetSuite Trial and Demo