Microsoft Partners in UAE
Microsoft Dynamics isn't just a piece of software; it's like a trusted partner for businesses. Think of it as your go-to tool in the digital age, helping you navigate the complex world of enterprise resource planning (ERP) and customer relationship management (CRM).
Imagine a world where your organization effortlessly improves its sales strategies and takes customer service to the next level. Microsoft Dynamics is the wizard behind the curtain, making it all happen. It's like having a supercharged team member who's always on point.
Picture this: your staff no longer need to juggle multiple programs to get their work done. Microsoft Dynamics brings everything together in one neat platform. It's like a Swiss Army knife for sales, marketing, and customer service, streamlining processes and boosting productivity.
But that's not all; it's like a gateway to endless possibilities. Microsoft empowers partners to support your journey in the digital realm. Whether it's simple applications or complex integrations, it's like having a key to unlock growth and make a real impact in the world.
In a nutshell, Microsoft Dynamics is more than just software; it's your business's reliable ally in the ever-evolving digital landscape.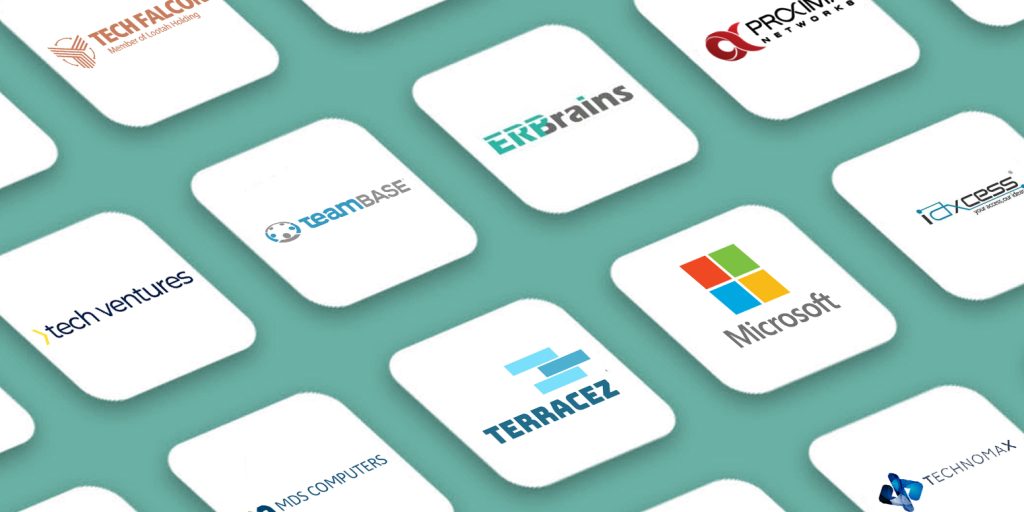 Azdan is an award-winning ERP Partner
Get Free NetSuite Trial and Demo