Microsoft Partners in UAE
Microsoft Dynamics is a cloud-based enterprise resource planning (ERP) and customer relationship management (CRM) system. It has benefited organizations by allowing them to better their sales and customer service procedures, as well as increasing staff efficiency.
Through a complete range of productivity solutions, Microsoft Dynamics assists organizations in accelerating and expediting communication and improving customer interactions. It eliminates the need to switch between programs by merging all critical sales, marketing, and customer service applications into a single platform. It gives your staff the practical skills they need to build client connections, complete more sales effectively, and be more productive.
Access limitless growth opportunities.
Microsoft enables partners to support customers' digital acceleration, drive new growth, and create real-world impact, whether through simple applications or complex integrations.
Azdan is an award-winning ERP Partner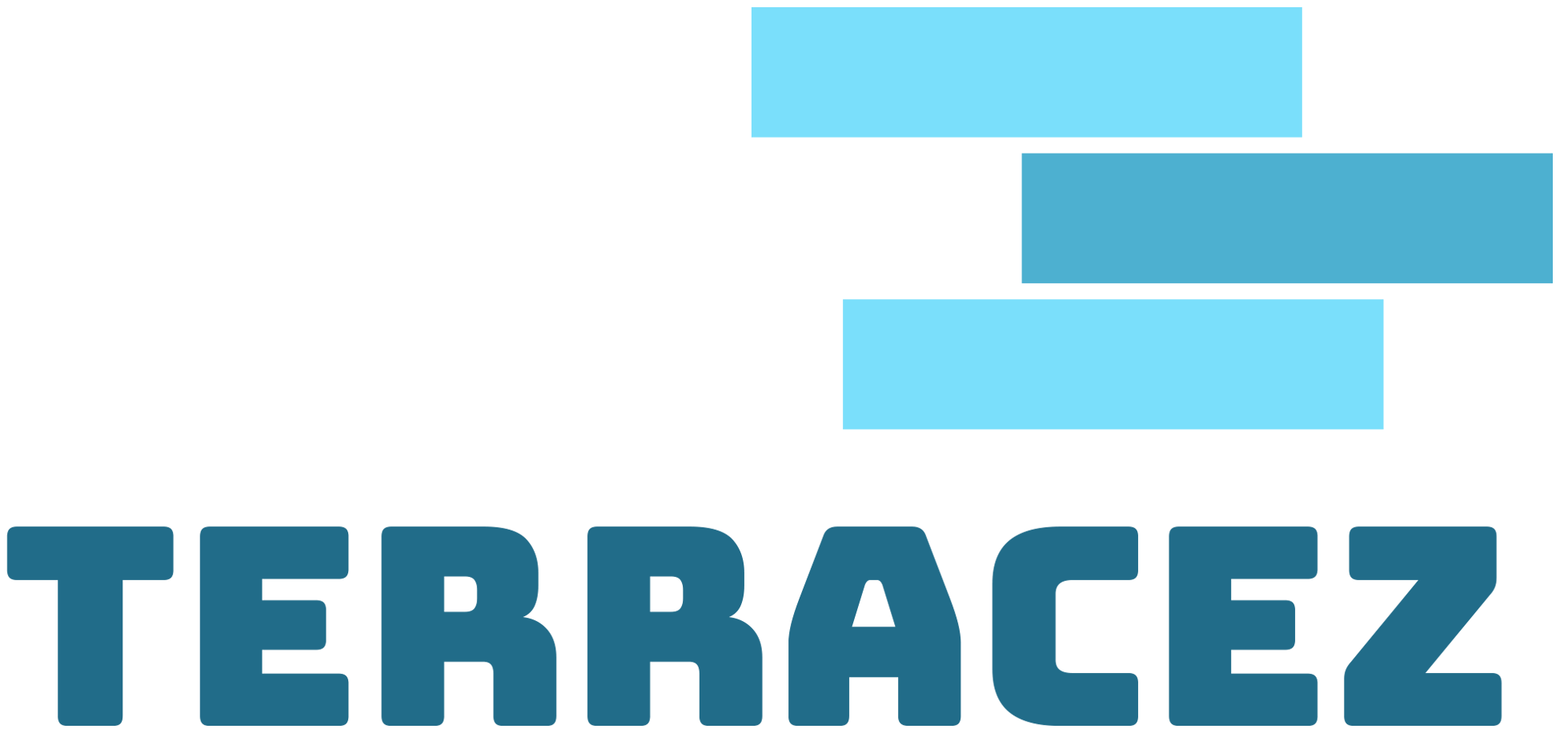 Terracez is a Microsoft partner and has been recognized by Microsoft Dynamics 365 technology stack with our strong expertise across several areas. Terracez is one of the few GCC partners that can execute Microsoft Catalyst programs for Digital Transformation. Their customer-journey approach helps clients transform the end customer experience into sustainable and consistent growth.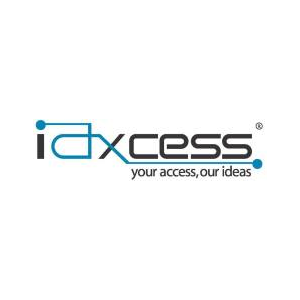 IAXCESS is a Microsoft Dynamics Business Gold Partner and one of the major Microsoft Solution and Service Partners in the GCC & Middle East Region for both (On-Premise & Cloud) Offerings. IAXCESS is one of the Top 10 Microsoft Solutions and Service providers in the Middle East and GCC, with over 300 Dynamics and CRM clients. They believe in timely implementations and delivery to their clients by implementing the finest solutions that maximize ROI while decreasing customer time and effort.

TechnomaX is a lean and fast-paced technologically innovative services firm with a solid foundation of business solution approach and technological expertise. They seek to be productive and efficient, and they are always striving for perfection in client satisfaction. As a Microsoft Partner, they have been assisting their clients in their journey toward digital transformation, collaborative workplaces, automation projects, and the use of Microsoft technology platforms and solutions.

MDS Computers is a major provider of Cloud-based Solutions, providing you with the greatest technology and solutions for your business. Their experts provide Consultation, Managed Services, Licensing, Design, and Implementation Services for the entire suite of Microsoft Cloud Services, including Microsoft core infrastructure services, Windows Server, Sharepoint Server, Exchange Server, Azure, Office 365, Dynamic 365, Skype for Business, Intune, and others.

Proxima Networks is a Microsoft Partner in the UAE, providing services in Dubai, Sharjah, Abu Dhabi, and throughout the country. As an approved Microsoft Partner and reseller in the UAE, they specialise in providing Microsoft's extensive array of products, solutions, and support services to businesses of all sizes. They specialise in delivering numerous Microsoft solutions and products in Dubai and around the UAE, such as Microsoft Office 365 licences, Microsoft teams, and Windows Server.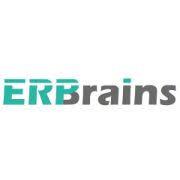 ERBrains is a Business Transformation and Microsoft Dynamics Partner that provides best-in-class digital experience laying a foundation for tomorrow's digital future. Embrace customers who are ready to reap the benefits of digital transformation. They offer a comprehensive variety of information technology services and business consulting services through its specialized IT & BPRs branch of ERBrains India, Dubai, UAE, and the United States of America. Their staff of 120+ professionals, strengthened by industry partnerships, enables them to deliver cutting-edge solutions across many business verticals. Their services are customer-centric, addressing the customer's business transformation objectives by reforming its people, processes, and technology through a proprietary approach.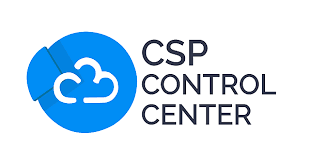 Making sure Microsoft CSP Partners and end customers get the best purchasing experience, C3 supports Microsoft's New Commerce Experience from Day 1. This is in alignment with our commitment to empowering partners and customers with self-service, revenue realization, reporting, invoicing, and payment collection feature capabilities. At C3, we are committed to building a technology ecosystem that continuously brings the best in class features to help our partners & customers succeed.

Tech Ventures is Microsoft Dynamics Partner based in Dubai, UAE. They have expertise in implementing Microsoft Dynamics ERP including GP, AX, NAV, Business Central, and Finance & Operations. Their consultants are certified and provide best-in-class solutions to cater to customer needs. They ensure you get the best return out of your technology investment.

Tech Falcon (A Lootah Holding Company) is trusted by respected organizations like Carrefour, and Alserkal. Tech Falcon offers highly efficient and cost-effective cloud adoption services to enterprises and small and medium businesses.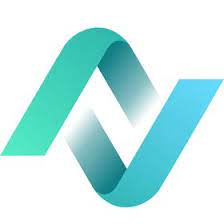 Novasoft is a trusted business application and IT solution partner for multinational corporations. They concentrate on digital transformation through adding value to the firm through business applications, cloud computing, and analytics. They are a Microsoft and LS Retail Partner, with vast experience in integrating Microsoft Dynamics business systems, LS Retail, Power BI, Power Automation, and Azure. Technology for digital transformation, consulting services, and accounting Microsoft Dynamics 365, Dynamics CRM, MS Dynamic, Business Central, LS Retail, and Magento Solutions are all provided by Microsoft.

IAX Services is a technology company based in the UAE, offering a range of services to help businesses improve their online presence and leverage technology to grow their operations. Their services include web design and development, digital marketing, mobile application development, IT support, cloud solutions, and e-commerce solutions.
They develop custom websites, provide digital marketing services like SEO and PPC, create mobile applications for both Android and iOS platforms, offer comprehensive IT support, help businesses migrate to cloud-based solutions, and manage online stores. Their goal is to help businesses of all sizes and industries utilize technology to improve their operations and achieve their business goals.
Get Free NetSuite Trial and Demo