Odoo Partners in Dubai, UAE​
The open-source development model of Odoo has allowed their clients to leverage thousands of developers and business experts to build the world's largest ecosystem of fully integrated business apps.
With a modern and elegant technical design, Odoo's framework is unique. It allows us and our community developers to provide top-notch usability that scales across all apps.
Here is a Case Study for Odoo partners in Dubai: APAC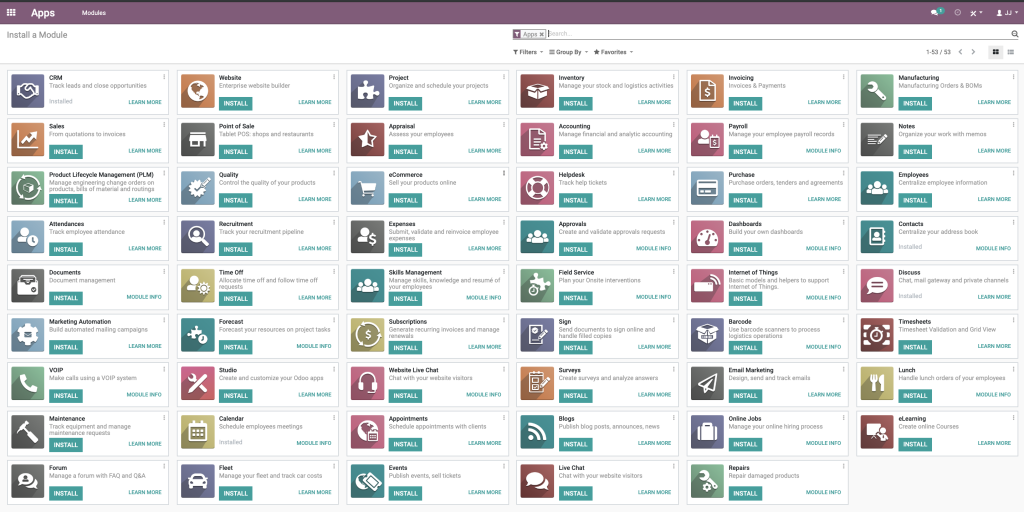 Azdan is an award-winning ERP Partner
Get Free NetSuite Trial and Demo