Odoo is a suite of open-source business apps that cover all your company needs: CRM, eCommerce, accounting, inventory, project management, etc. Odoo's framework is unique. It allows their community developers to provide top-notch usability scales across all apps. Its mission is to provide software with full-featured, tightly integrated, effortless upgrades while running smoothly for every business and user.
Odoo company has more than 7 million users all around the globe. Also, it has 3500+ partners who are fully trained and have access to Odoo Enterprise source code.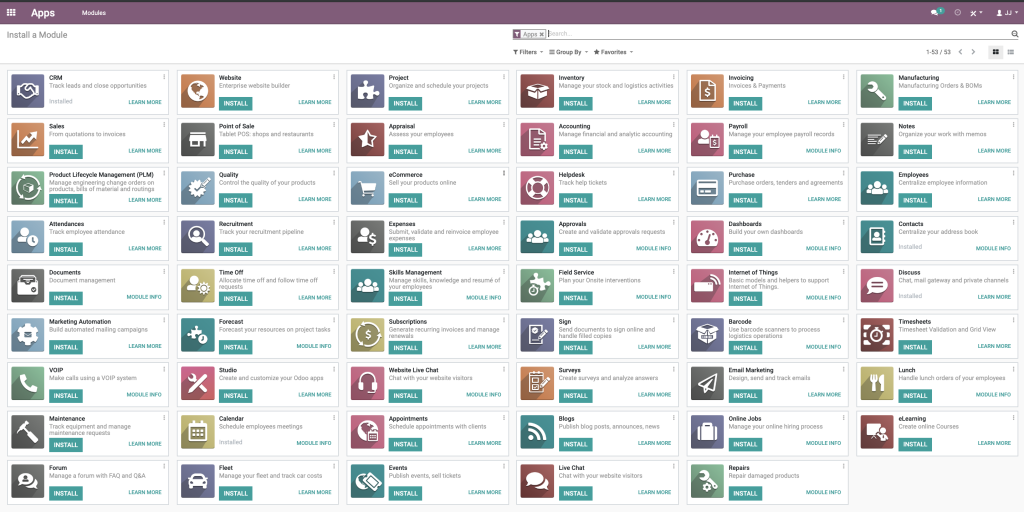 Azdan is an award-winning ERP Partner

Centione is a software professional services organization headquartered in Egypt, offering Odoo ERP and CRM Implementation and Consultation, E-Commerce Solutions, Business intelligence, Enterprise Application integration, application development outsourcing, Resource augmentation, and staffing services to spherical companies. Centione's main goal is to provide your company with Optimized IT solutions that meet your business needs with Odoo ERP. They are passionate about designing, developing, and providing the best software. This passion unites them as a team every day and drives them to excellence.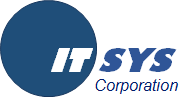 IT Systems Corporation established in 2011, and based on the 6th of October, Cairo, Egypt. IT Systems is a Gold Partner for Odoo ERP. IT business solutions company provides IT Products, Customized Solutions, and Services to integrate clients' business processes with the latest IT technologies and best practices. IT Systems provides ERP Implementation, Software Development, Outsourcing & Offshoring, SaaS Business Applications, and Consultation. IT Systems Corporation is one of the Largest Odoo Partners in the Middle East, SAP partners, and Microsoft development.

ZAD Solutions enables organizations to achieve commercial and operational excellence through consulting and the application of open-source technologies. ZAD team consists of 30 business applications consultants and software development experts working together to provide both the technical and business aspects to cover the whole spectrum of business applications.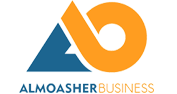 AL Moasher Business has been in the Egyptian market for more than 23 years. One of Egypt's leading Information Technology companies Since 1998. They are specialized in Business application Odoo ERP systems, as well as more than 100 Odoo functional and technical professionals. AlMoasher Business focuses on Odoo implementations and related services (server hosting and maintenance, business consulting, CRM, web applications development).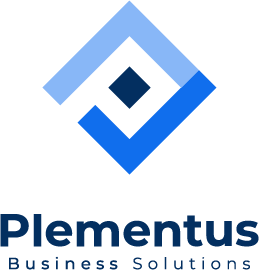 Plementus is a software development company providing integrated software systems to customers across all industries with a special focus on manufacturing, e-commerce & retail. They take pride in having a team of skilled consultants and developers who look at their clients' businesses and create the finest solution for their needs and operations. Alongside over 20 years of combined expertise, their team has always led the way with our clients to the advancement and continuous development of their enterprises.

Data Management Company, its headquarter located in Alexandria - Egypt, provides software solutions & services to help companies drive better corporate decisions. Roaya providing Data life cycle management from end to end for all industries and business areas, starting from Operational systems such as ERP, CRM, … ie to Decision support systems such as Data Warehouse and Big Data solutions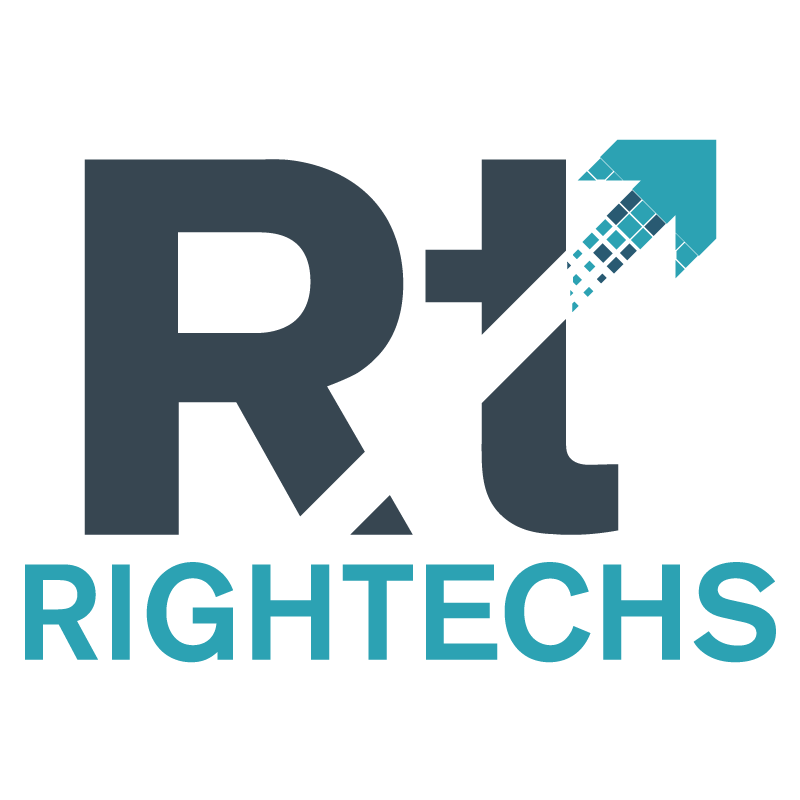 Rightechs Solutions is an Odoo partner in Egypt. Rightechs Solutions has a distinct reputation for quality and unique software solutions built by a highly qualified team. They are the first Certified Odoo Partner V.10 and V.11 in the MENA region. Their products and services are guaranteed to help businesses solve and ease their core problems. They provide CRM, Sales, Accounting, HR, Purchasing, and Website development to improve your processes. Rightechs Solutions is confident in quality, excellence, and caliber of the products and services offered.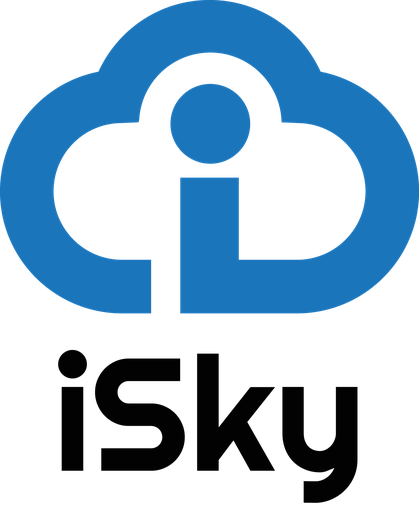 iSky Development is an Odoo Gold partner that provides different services for its customers. iSky is specialized in digital transformation and helping organizations adopt the latest technologies. They are focused on their technology core services and deal with organizations all around the globe, startups, and enterprises.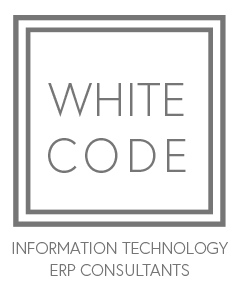 White Code Information Technology is an Odoo Certified Gold Partner in Egypt, UK, KSA, UAE and, Libya. White code are a Software Development company established in Feb 2002. White code guarantee full knowledge & control over the Odoo environment. They work with organizations of different sizes to address business challenges from organizational growth and operational transformation to cost management and market differentiation.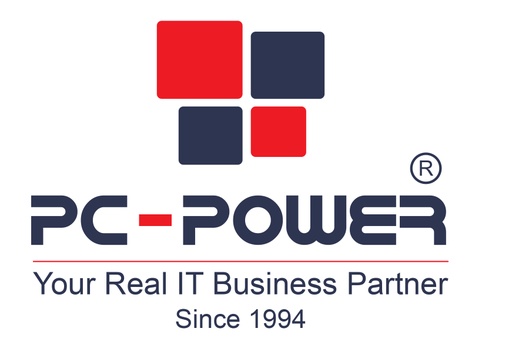 PC-POWER was founded in 1994, as one of the leading solutions and professional service providers in Egypt and the Middle East. PC-POWER Services focuses on meeting the growing needs for Information and Communication Technology (ICT) expertise in global and local markets. Provides its clients with the right integrated digital solutions to match their needs with an expert team, consultancy, and Technical Services using 26 years of experience in ERP, CRM, Mobile & Web solutions.
Get Free NetSuite Trial and Demo