Odoo is a company with more than 1700 employees and 3500 partners. Odoo has multiple applications with many unexplored features that reduce human effort, and the number of working hours and increases the organization's efficiency in business operations and productivity.
A smooth and friendly user experience that has been built to ensure the user seamless adoption is what makes Odoo different. It covers the needs of even the most complex companies. The flexibility of Odoo is such that apps can be added according to the growth of your company. Odoo is actively maintained by a large base of developers to meet evolving customer needs and provide new applications.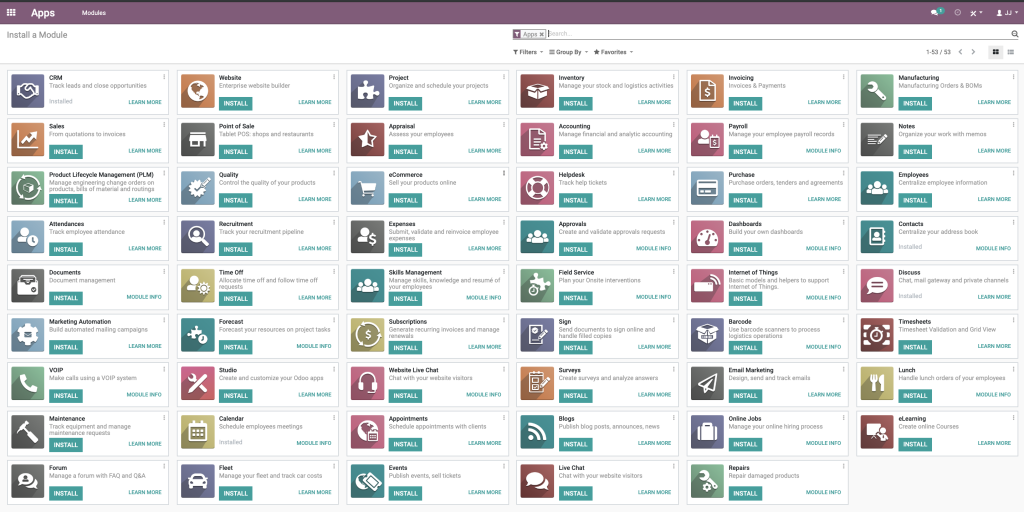 Azdan is an award-winning ERP Partner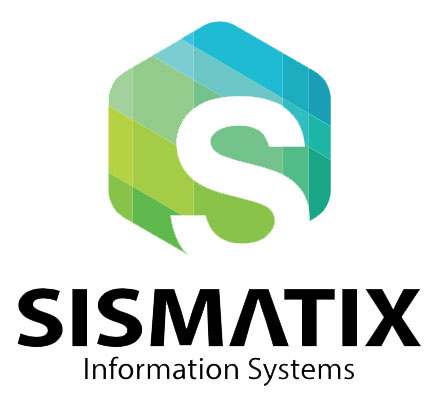 Sismatix is an Odoo Gold Partner offering a full range of custom software development services for a wide variety of verticals and business domains. The Software is used by more than 1000 Company In Kuwait, Saudi Arabia, India and Egypt. Whether you are a start-up or an established business, Sismatix will be happy to assist you at every stage of the software development life cycle: from conceptualization, business analysis, and prototyping to development of a complete solution.

Eco Tech assures its clients an exclusive in-depth business partnership, detailed business analysis, comprehensive ERP solution design, workflow automation, and digital transformation strategy. Eco Tech's methodology, in turn, enables its Partners to create a strong partnership with their clients. This strategy safeguards a great alignment between the client's requirements and Eco Tech's solution design.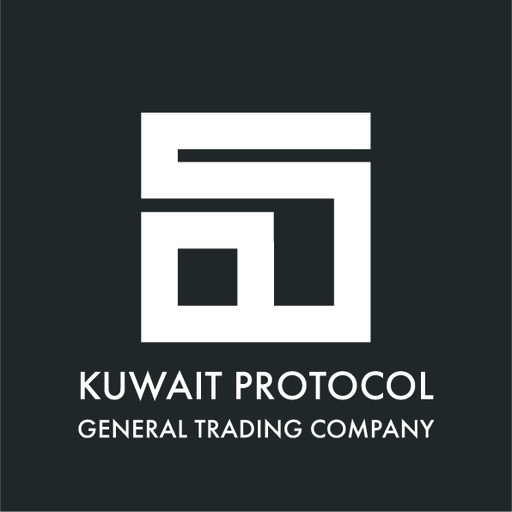 Kuwait Protocol is a proud Gold Odoo Partners in Kuwait. Their in-depth expertise is a one-step solution to analyze, design, and implement ERP solutions catered to specific client needs to ensure holistic implementation of Odoo's features. They strive to streamline their clients' business operations with minimum hassle and maximum security, allowing their business to be cloud-based on a single user-friendly dashboard.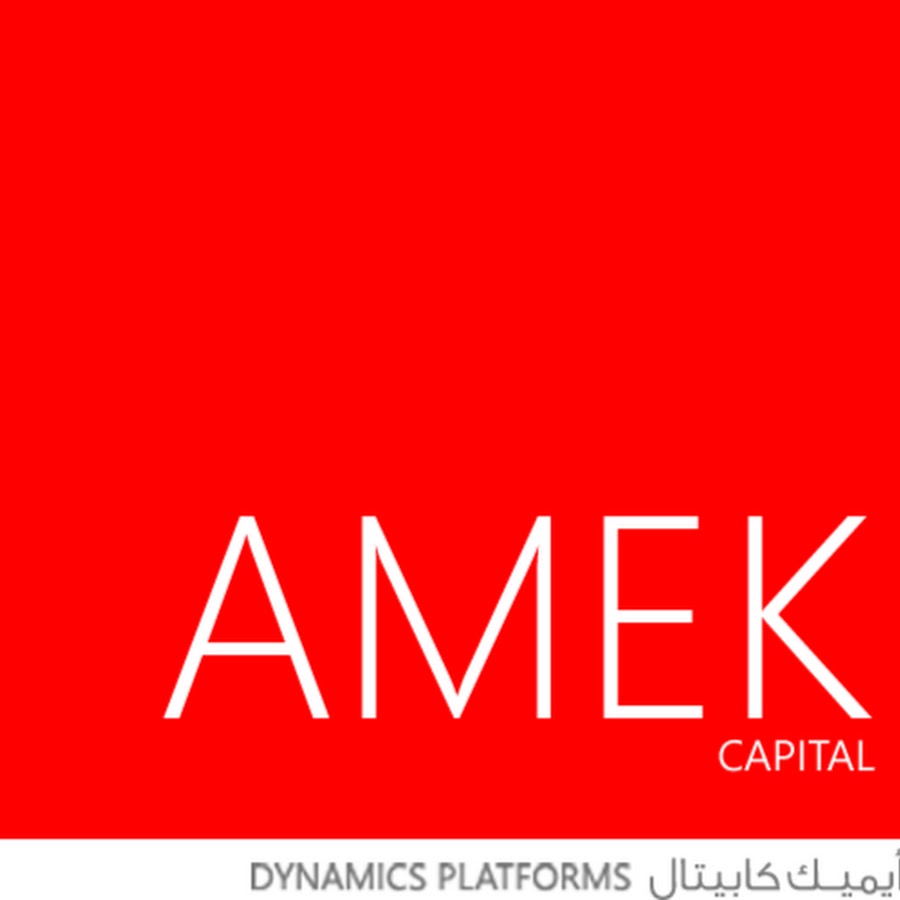 AMEK Started with a group of developers and investors to provide all kinds of solutions and applications. Their main sector is ERP Systems, web applications, and website development. They are ready to meet you and listen to your business requirement and give you full analysis of how you can automate your business and propose it online.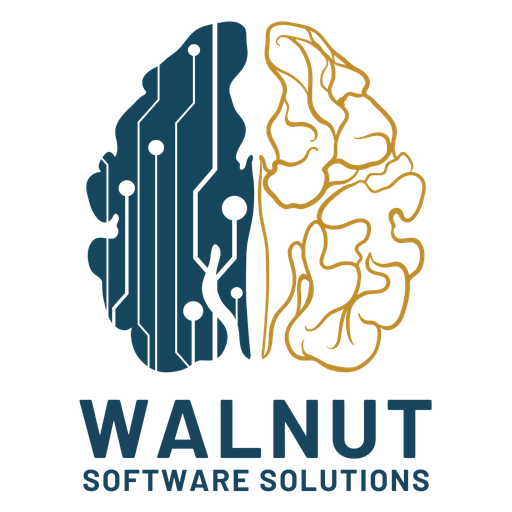 Walnut are a multi-skilled team of professionals in the software solutions industry operating from multiple branches around the globe developing and supporting their valued clients internationally and they are committed to adding real value to their client's businesses by providing them with our innovative software solutions. They experience in the fields of Retail, Trading, Hospitality(Hotels, Restaurants), Clinics, Contracting, Real Estate, Tourism, and other activities gave them diversified capabilities to serve their customers' requirements and provide a successful implementation.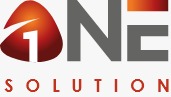 One Solution has over 15 years of experience in delivering effective business management solutions to organizations ranging from large corporates to small/medium enterprises across the Middle East. One solution technical competency is one of their key strengths, knowledge, and expertise ensure a fit for purpose, low-risk, low-cost implementation. They design, develop, integrate, and support your Odoo solutions in order to make their customers more productive and profitable.

With a team of 70+ Odoo experts, Plennix Technologies is one of few Odoo partners operating in six different countries. Today, Plennix Technologies is considered as one of the biggest Odoo solution providers with an extensive expertise in the Enterprise Resources Planning area.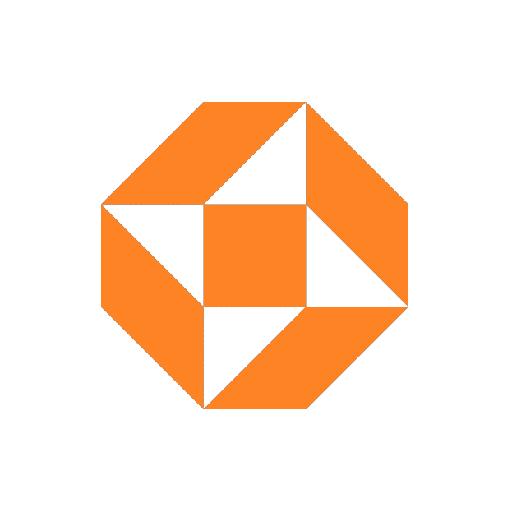 At Alkhuzam & Co., aims to Building Better Businesses by providing Management & Organization solutions for day-to-day business activities. Their objective is to enhance the flow of business procedures in the Kuwaiti market through Odoo ERP Solutions. Their prior Odoo experience in various industries like General Trading & Contracting, Perfumes, Food & Beverages, Retail, Event & Exhibitions has enabled their team to comprehend various business challenges and offer improved insights and expertise.

Buiness Systematic is a Kuwaiti company established in 2007, they are an Odoo partner provides services and solutions of information technology project management and human resources through their deep insights to cope up with global market trends and all controlled via cloud computing service environment to be secure and easy to use.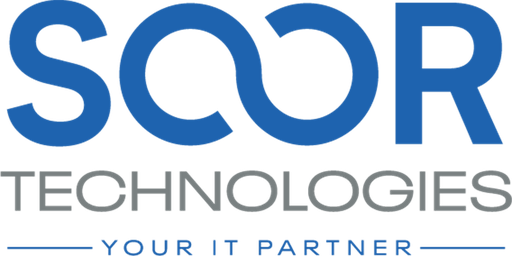 Soor Technologies is a world-class software solutions company that specializes in providing leading-edge Enterprise Business Solutions such as ERP, CRM, BI, BPM, eCommerce, and more. Headquartered in Kuwait City, has been recognized as one of the fastest-growing companies.
Get Free NetSuite Trial and Demo