Odoo is a suite of open-source business apps that cover all your company needs: CRM, eCommerce, accounting, inventory, point of sale, etc. Odoo's unique value proposition is to be very easy to use and fully integrated. Odoo apps help address your business needs in a single, cost-effective solution: no more work to get different technology to cooperate. Odoo apps are perfectly integrated, allowing you to fully automate your business processes and reap the savings and benefits.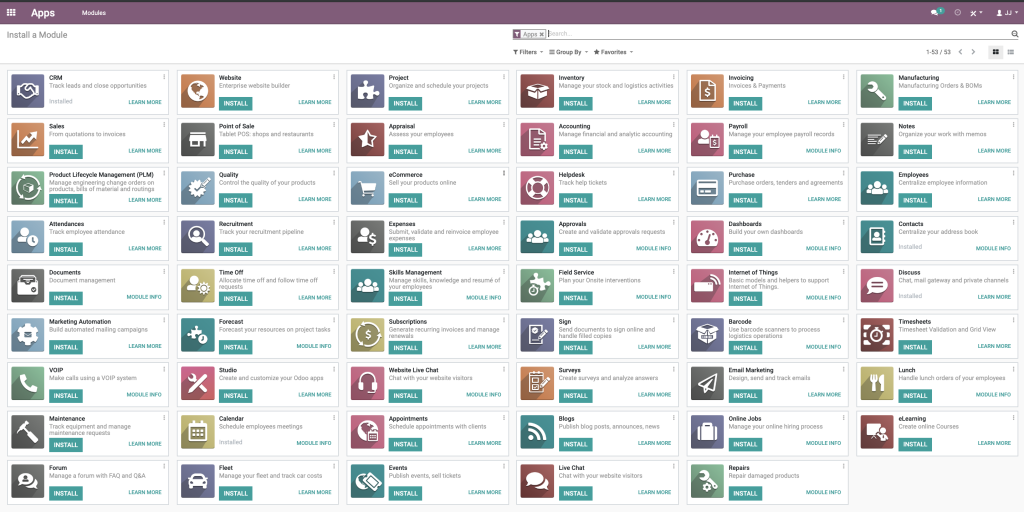 Azdan is an award-winning ERP Partner

NextMove is awarded the First Odoo Silver Partner in Qatar. Over 80 implementations with a 100% success rate set us apart from others. NextMove team is passionate about people & improving their lives, through our disruptive products. NMBS will offer you state-of-the-art solutions and services, with value for money benefits. They build customer lifetime value (CLV) to reinforce their relationship with their clients, becoming partners, rather than just a transaction.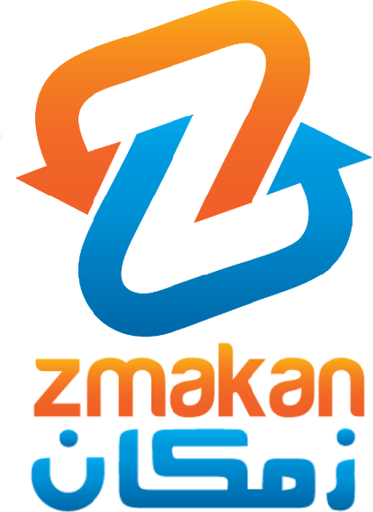 Zmakan is a Qatari company established in 2015 and specializes in providing ICT (Information & Communication Technology) and Enterprise-grade Solutions. Zmakan is an Odoo Certified Official Silver Partner with a team consisting of Qualified Managers and Certified Developers located in Qatar. Their team is experienced in managing complex projects with a wide variety of requirements. They completed projects, including websites, e-commerce, Android & IOS Mobile Apps, Full Financial Suit, Complete HR as per Qatari Law and wage protection system (WPS), and many more.

Advanced Solution is an Odoo partner that provides advanced technology solutions for companies, entrepreneurs, and startups to reach integrated digitization of the business environment and provide successful models for managing all institutions and full governance in a remote work environment. Its mission is not only digitization but providing advanced and technological solutions to achieve the expected profit results for companies and entrepreneurs through effective access to potential customers and achieving successful business results.

Ever Business Solutions is an Odoo Gold Partner implementer with extensive expertise in the areas of Enterprise Resource Planning through the sale, implementation, and customization of all Odoo products. Through a diverse team of 300+ experts, intaglio Business Solutions has delivered projects in various industries by offering various modules.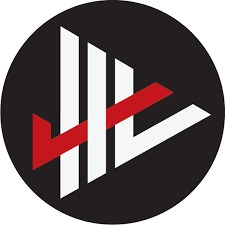 Hi-tech Services is an Odoo silver partner and part of HiTech Group, a Qatari company formed in 1996 to deliver turn-key solutions in the field of Information & Communication Technologies in the Gulf market. HiTech has the extensive experience necessary to provide complete technical solutions to clients, which enables them to focus on their core business. From a Point Sale system, to full-stack ERP & eCommerce solutions, to help customers streamline their business to increase efficiency, decrease costs, and maximize revenues

ProMax IT solutions is an Odoo Silver Partner working as a partner with many companies from several industries to support digital transformation and help organizations adopt the latest technologies. Although they are focused on their technology core services. ProMax has not identified itself as being limited to a technology provider, but as a business consultant that involves its customers in their operations. At ProMax they do not just sell products or services, but they enjoy leaving a huge impact on the daily operations of each customer they work with.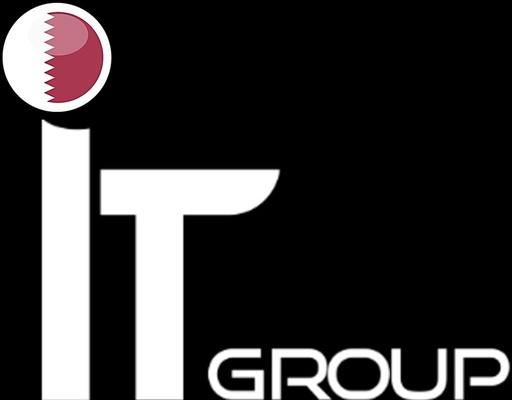 IT GROUP is an international company with more than 15 years of experience implementing Odoo in several countries. IT GROUP customizes Odoo according to your needs, creating videos and documentation specific to your project, providing the training your staff needs, doing the 24x7 accompaniment in Odoo start-up, and providing the post-implementation support that your company requires. Finally, IT GROUP becomes the strategic IT partner that your company needs.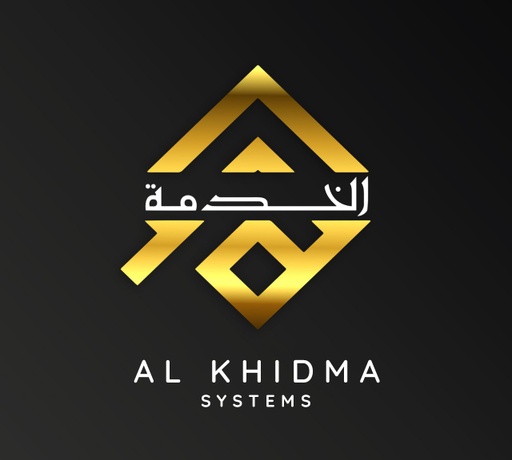 Al Khidma Systems is one of the leading IT consulting and service companies primarily based in Qatar providing innovative software solutions for various industry segments. They have an excellent experience of seven years working in Odoo ERP Implementation, Configuration, Customization, Integration, Data Migration, and Website Development. Al Khidma holds an array of software products in their product line for the specific needs of different types of business organizations.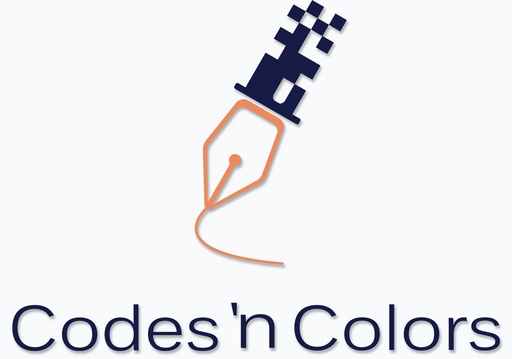 Codes 'n Colors is an Odoo Silver partner with success stories in many fields like real estate & property management, restaurant management, general trading, manufacturing, furniture industry, car rental, hospital management, elevator industry, and water purification industry. They have a wide range of happy customers in different countries and fields receiving a variety of services from them. They have customers in Qatar, Australia, Canada, Egypt, France, Germany, Malaysia, Oman, Saudi Arabia, and Turkey.

AlMisned technology is one of the Odoo partners in Qatar have Successful Odoo system implementers. They strive to create systems that will reduce your cost and increase your performance.
Get Free NetSuite Trial and Demo