Odoo Partners in Saudi Arabia
Odoo is a company with more than 1700 employees and 3500 partners. They provide a range of business applications that form a complete suite of tools to accompany any business need. They give companies access to the software they need to run and expand their business. They have developed 30 main applications that are regularly upgraded. With the "On-premise" offer, Odoo is the most installed business software in the world. It is used by over 5.000.000 users worldwide, ranging from startup companies (1 user) to large enterprises (300,000+ users).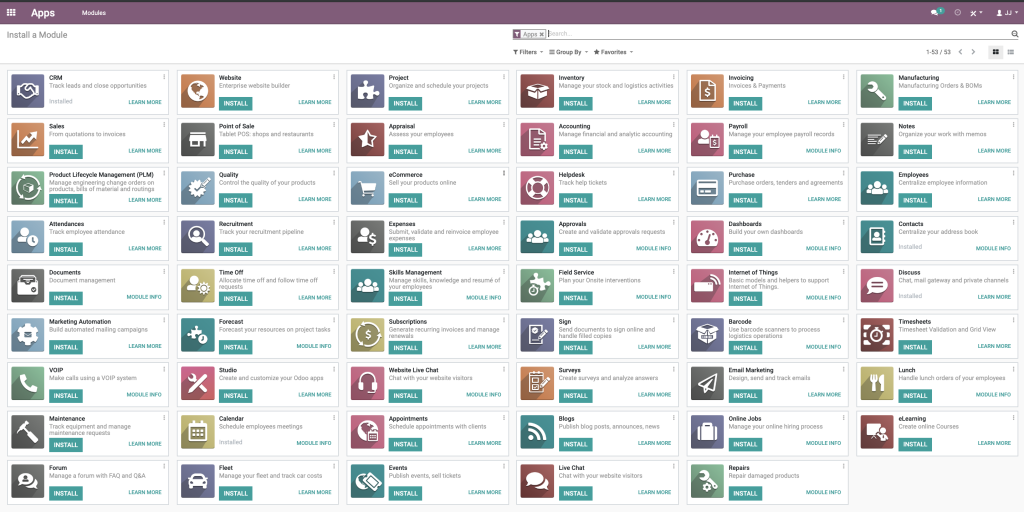 Azdan is an award-winning ERP Partner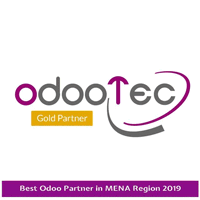 OdooTec is awarded "Best Odoo Partner in The Middle East And North Africa" in 2019. OdooTec is a group of wise and friendly professionals who went through myriad business situations and are passionate about understanding business objectives and solving business issues using application software and services. They have successfully completed various Odoo implementation services in areas such as, manufacturing, accounting, inventory, and point-of-sale..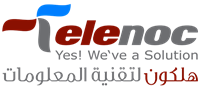 TeleNoc (Helcon IT) is a Saudi Arabia-based IT services and solutions provider with headquarters in Riyadh and offices in Jeddah and Dammam. TeleNoc has branch offices in the United Arab Emirates, India, and Pakistan. TeleNoc has a competent and experienced pool of Onsite Functional and Technical Odoo Certified resources with extensive expertise in Odoo implementation, consultancy, integration, and customization. TeleNoc assures their esteemed clients to deliver the best box quality-oriented Odoo consultancy services timely.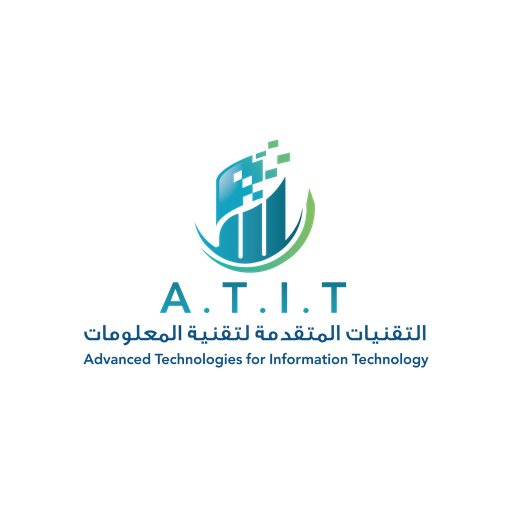 ATIT is one of the Odoo partners that specialize in integrating open source solutions in the Kingdom of Saudi Arabia and the Middle East ATIT's mission is to help businesses differentiate themselves by implementing optimal low-cost IT solutions that boost productivity. They have a group of developers and experts in allocating and developing various applications of Odoo Enterprise Resource Management for businesses such as accounting, inventory, manufacturing, points of sale, human resources, and e-commerce to suit the nature of your business activity.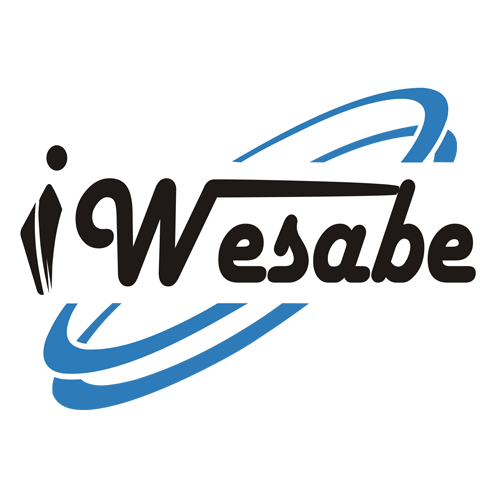 iWesabe is a global IT firm that creates strategic IT business solutions that help businesses succeed. They provide end-to-end integrated solutions for a comprehensive automation experience that fosters corporate progress. iWesabe solutions span several sectors, including ERP systems, custom-built Web/Mobile solutions, and specific product builds. They specialize in ERP setup utilizing OpenERP / Odoo and have the necessary resources and skills to simplify and improve software for your company.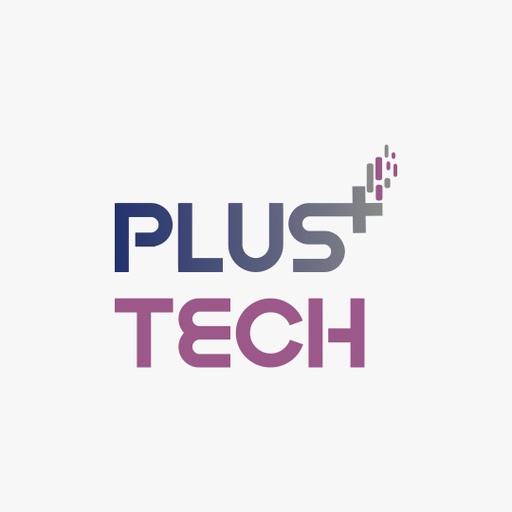 Plus Tech company is an Information Technology integrated solution provider located in Saudi Arabia, Riyadh. Plus Tech is an Odoo partner with a mission "to provide best hardware and software solutions to accompany any business need worldwide through certified and highly qualified workforce". They provide integrated software systems to help businesses have better insights into their process.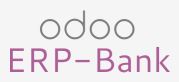 ERP-Bank is a world-class software solutions provider specializing in cutting-edge Enterprise Business Solutions such as ERP, CRM, Business Intelligence, Business Process Management, eCommerce, and others. ERP-Bank ensures complete understanding and control over the Odoo ecosystem. ERP-Bank has extensive Odoo installation expertise, with over 50 successful implementations since its foundation. ERP-Bank personnel deliver an unequaled depth of knowledge in strategy, implementation, and capabilities.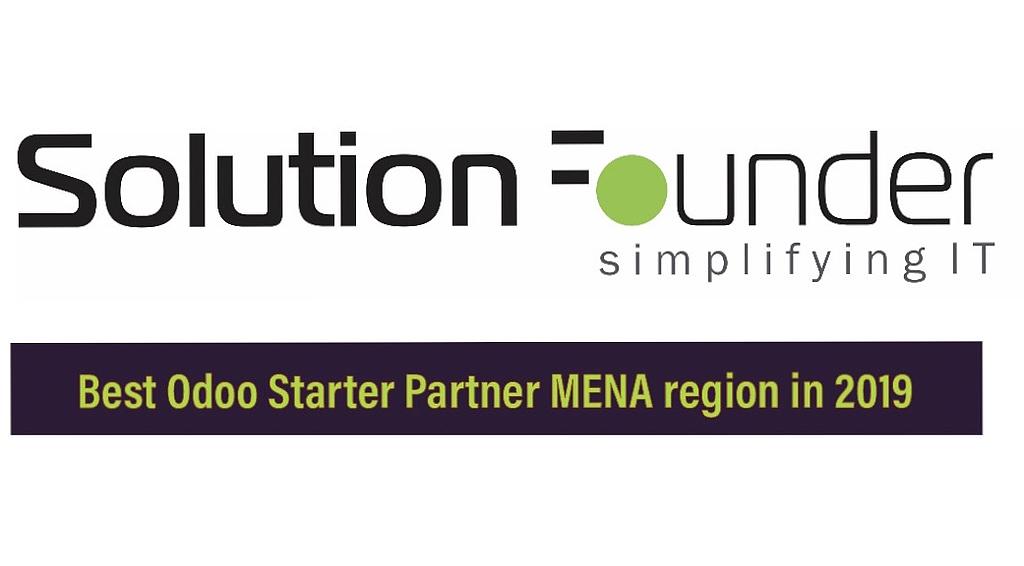 Solution founder is an IT Company that cares for the success and growth of your business. They offer cutting-edge Odoo solutions to businesses with an accurate and timely approach. Apart from providing services over Odoo, SFITG is an active member of the Odoo community and has contributed many open source modules to the Odoo core such as: Transportation and logistics management, Customs clearance and freight forwarding, and Customer relationship management (CRM) integrated with Skype.

ITSS is a software house located in different markets, Saudi Arabia, and Egypt. ITSS offers a full solution from Odoo Implementation, Support to creating Apps and much more to run your business smoothly and efficiently through a set of quality services including implementation of (and not limited to): CRM(Customer Relationship Management)., Accounting (Payables, Receivables, General ledger, cash management, and analytical accounting), Supply chain (Sales, Purchase, Warehouse Management), Human Resource.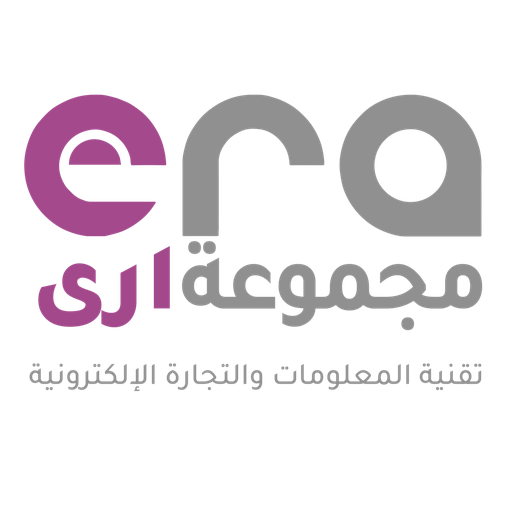 Era Group is one of the leaders in the implementation of Odoo solutions in KSA. Era Group is An IT Company that cares for the success and growth of your businesses. They offer cutting-edge Odoo solutions to businesses with an accurate and timely approach. Since 2008, Era Group has provided ERP solutions for any type and any size of business, Finance, e-commerce, manufacturing, and more.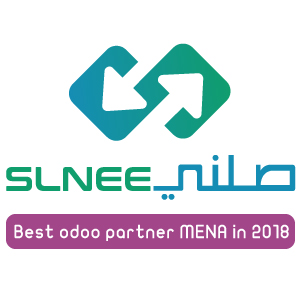 SLNEE (a corporation of Information and Technology) has been a belt on competencies and team spirit; it has a significant quantity of professional and academic expertise, involving project managers, computer engineers, consultants, and technology researchers. Employees at SLNEE are specialists in technologies that have the potential to affect our local market (the kingdom of Saudi Arabia in particular, and the (gulf) area in general).
Get Free NetSuite Trial and Demo