Oracle Partners in Bahrain
Oracle's leadership in database management, SaaS, and enterprise applications are complemented by Informatica's strengths in data integration and governance, allowing customers to migrate and modernize their data warehouse, analytics, and data science ecosystems on OCI by including more data and understanding it faster regardless of where it is located.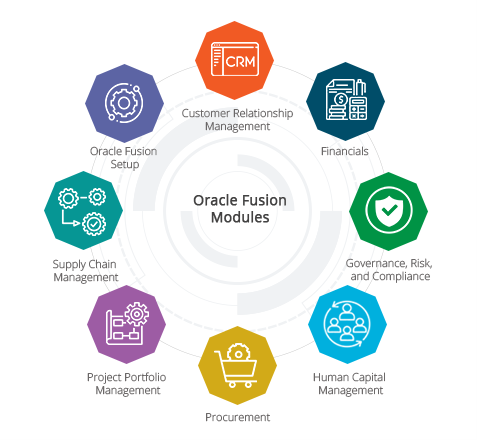 Azdan is an award-winning ERP Partner

Almoayed ICT is an Information Technology (IT) and Telecommunications (Telecom) solution provider, headquartered in the Kingdom of Bahrain. They are committed to providing the highest quality of services and solutions to their clients and have Sales & Support offices throughout the Middle East and Africa. They are strengthening their existing core competencies and investing in new capabilities to meet new requirements.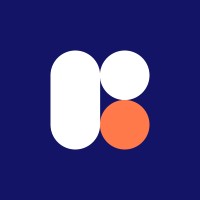 Beyon Solutions is registered in the Kingdom of Bahrain and is a fully owned subsidiary of Bahrain Telecommunications Company B.S.C. ("Batelco"). Batelco is owned by Mumtalakat Holding Company, Amber Holding Company, Social Insurance Organization, and the Public. Beyon Solutions is an end-to-end digital transformation provider in the region. Providing their establishment with the best expertise in ICT solutions, IT infrastructure/Cloud, Cyber Security, Digital Solutions, and Data Analytics & AI.

MicroCenter Group is a pioneer in providing information technology solutions in Bahrain. Initially, it was started to provide customized IT solutions to small and medium organizations but today with over 100 customers, both in the Government and private sector it has attained a leadership position in the industry within the country. With four group companies and an office in Saudi Arabia, today it has diversified into various other businesses that include training and engineering solutions.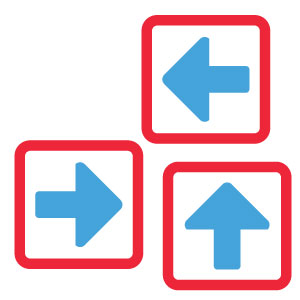 Key Information Technology Bahrain (KIT Bahrain), is the official distributor of Oracle Hospitality [micros fidelio] and APC by Schneider Electric products in the Kingdom. They have been Servicing Bahrain's Hospitality, and Power Management needs since 1981. Through their dealership of Oracle Hospitality products, they provide turnkey solutions to manage every aspect of the hotel industry from Property Management Systems to Point of Sales Touch Screen Hardware and Software and Power Management Systems through our APC by Schneider Electric Power Management Solutions.

The IT industry has a clear vision to address the enormous possibilities and the opportunities in this revolutionizing young industry and suitably create qualified IT professionals who would match with the best in the rest of the world. NIT took it upon itself the responsibility of supporting that vision by having the leading IT companies of the world on board as certifying and accrediting bodies as their channel partners. NIT has joined hands with well-known global training, certifying and testing organizations, such as Oracle, ITIL, Cobit5, Digital Marketing, ISACA, CertNexus, Project Management Institute, Logical Operations, IT Entrepreneurs, International Business Skills, IBTA and many more.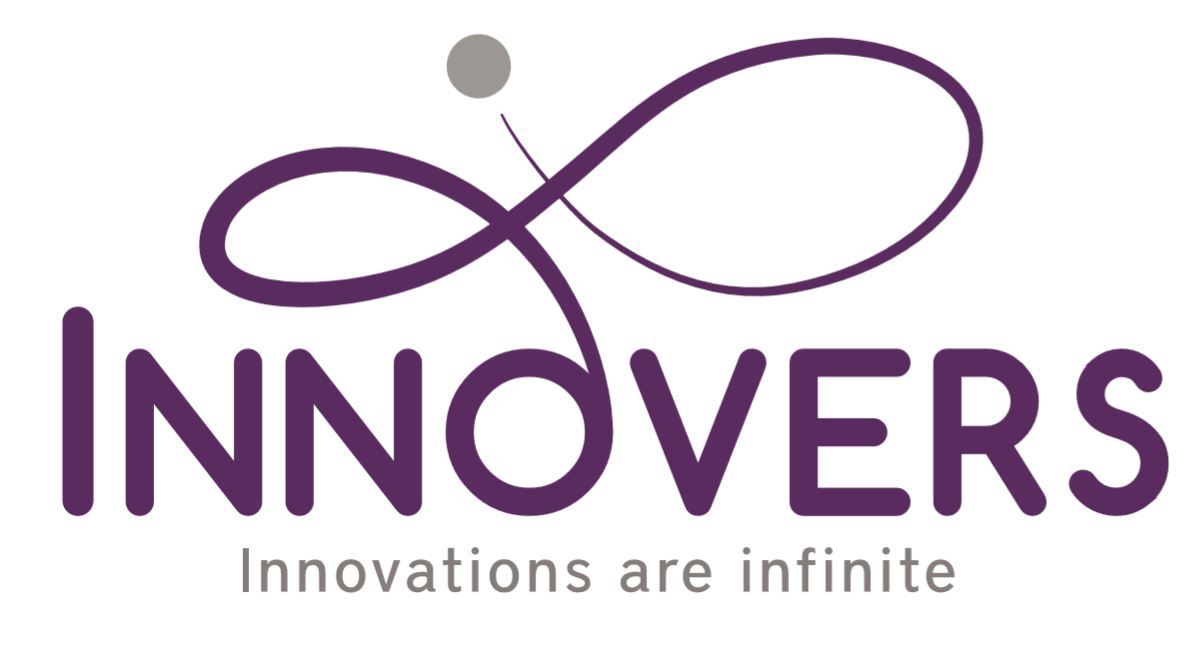 Innovers is a company established in 2018 based in Bahrain and founded by a group of experts in IT consultancy to provide innovative ideas to its clients and deliver creative, solid, and reliable solutions that take them to a new level. They are empowering the innovation of people and organizations to create better values for their customers. They have rapid and ready-made oracle ERP solutions that simplify the implementation process and automate most of the business's operational and strategic processes.

Kanoo Consulting Services (KCS) is Oracle Gold Partner in Bahrain and provides the most comprehensive solutions and services on the Oracle Applications as well as Oracle technologies. KCS provides Oracle E-Business Suite (EBS) Implementation, Upgrade and Support services. KCS consulting also provides resource outsourcing services to banks, Insurance, Ministries, Oil & Gas and Trading companies.

Enhanced Engineering & Multi – Technologies Co. – EEMC offers a range of services varying from Hospitality and Retail solutions to Datacenter and Smart building infrastructure development. EEMC was established in 1983 as a joint venture with IAL (a subsidiary of Standard Cables). With more than 30 years in the IT market; EEMC has been exploring how technology and services can help their customers address their problems and challenges.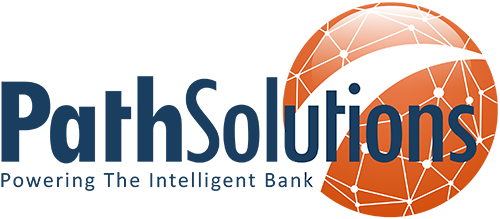 Path Solutions is a global leader in AAOIFI-certified core banking platforms with world-class development, implementation, consulting, support, training, and outsourcing services. Its new-age initiatives - Digital & Social Banking, Mobility, Business Analytics, Risk Management & Compliance solutions cater to the evolving need for speed, reach, and predictability. Path Solutions heavily focuses on innovation with significant investment in R&D. Innovation is a core value to which Path Solutions is relentlessly committed to driving digital transformations and proposes today's financial institutions' ground-breaking solutions empowering them to efficiently deliver the capabilities customers expect. The company's global R&D centers are located in Kuwait, Lebanon, Egypt, India, and Pakistan, in addition to near-shore support offices spread across the UK, Malaysia, KSA, UAE, Morocco, and Bahrain, and a global business partner network stretching over four continents.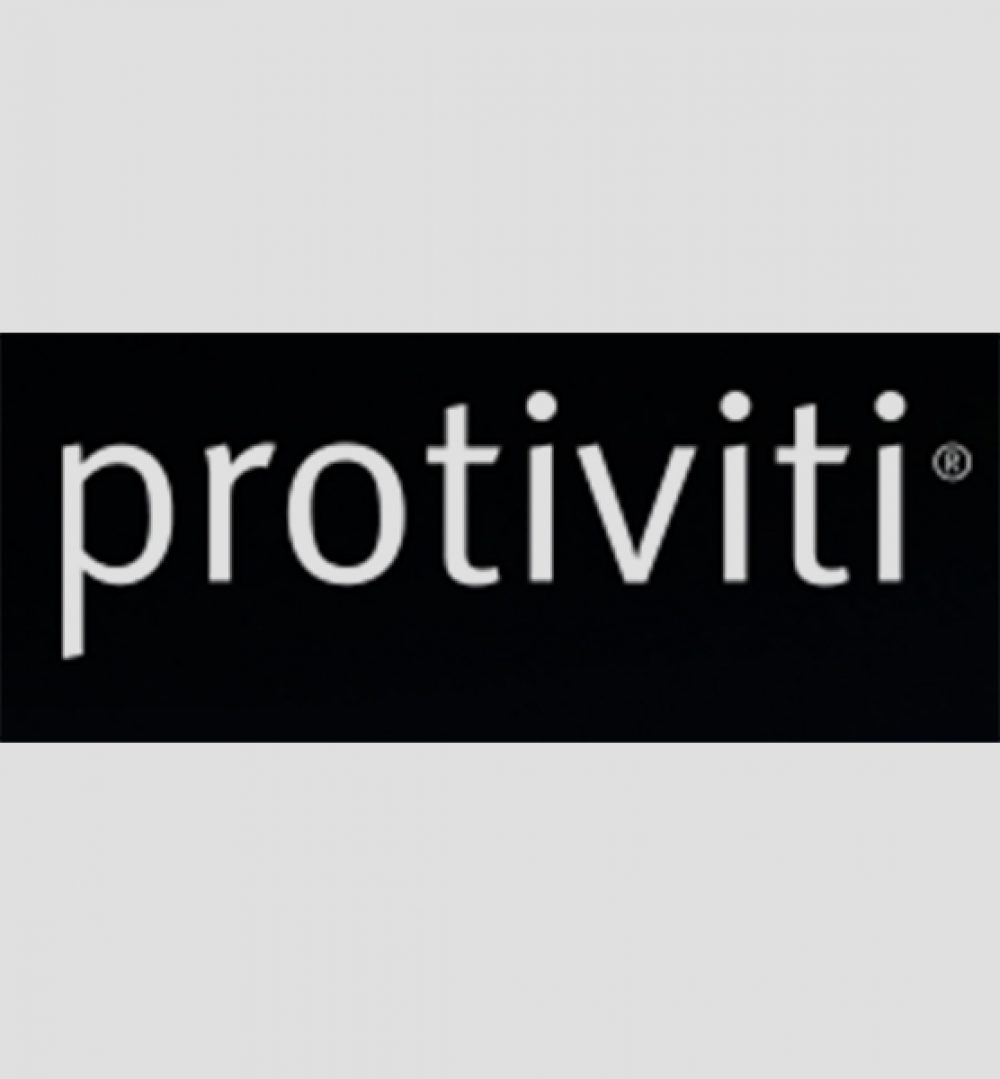 Protiviti is an Oracle partner that has a global consulting firm that delivers deep expertise, objective insights, a tailored approach, and unparalleled collaboration to help leaders confidently face the future. Their consulting solutions span critical business problems in technology, business process, analytics, risk, compliance, transactions, and internal audit. They are committed to attracting and developing a diverse workforce of professionals that share the common value of collaboration.
Get Free NetSuite Trial and Demo