Oracle's leadership in database management, SaaS, and enterprise applications are complemented by Informatica's strengths in data integration and governance, allowing customers to migrate and modernize their data warehouse, analytics, and data science ecosystems on OCI by including more data and understanding it faster regardless of where it is located.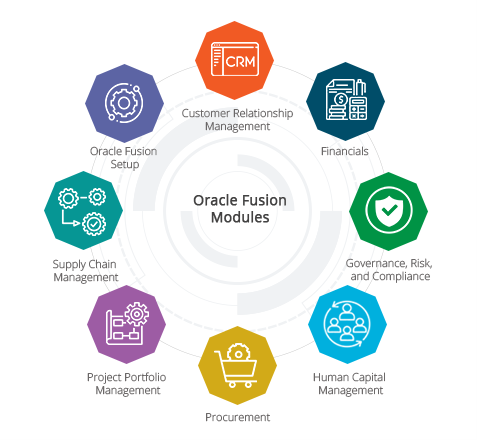 Azdan is an award-winning ERP Partner

TPS is an Oracle Partner that focuses mainly on Oil & Gas upstream (exploration & production) application systems support, including: IT Infrastructure Hardware Solutions, IT Professional Services, IT Outsourcing, and IT Consultation. TPS has proven competency and demonstrated customer success in the following areas: Build, Sell, or Service Oracle License & Hardware Products

RIS is a subsidiary of Raya Holding, specializing in software development, Oracle technology implementations, and IT training services in Egypt, Saudi Arabia, the Gulf, and the Levant. Operating in the market since 1997, RIS remains business and serves the region's best businesses and government entities with its solid track record, experience, and distinguished professionals. RIS offers its customers business solutions through its wide range of products and services that automate and optimize their business processes and help them boost their business efficiency.

Technology Partners Trading Establishment (TP) founded in 2007. They set out as a Systems integrator and IT solutions providers and reseller in the kingdom of Saudi Arabia and Egypt Countries, focusing on IT infrastructure solutions, Web Design & Development , Application Development & Integration , HW& Storage solutions ,Networking solutions , IT Consultancy services , IT Outsourcing , Service Management and IT Asset Management. Technology Partners has proven competency and demonstrated customer success for the following areas: Build, Sell, or Service Oracle License & Hardware Products.

Systems Engineering of Egypt is one of the leading fully-fledged IT service providers & systems integrators in Egypt. Founded in 1984 with a focus on the essentials that matter to every industry. SEE enables businesses to choose their journey that is right for them by providing state of the art integrated solutions that meet an ever evolving & dynamic market demands.

B.TRUST is a project management solutions and consulting firm that helps project, and business leaders apply project and portfolio management process practices that drive performance and operational efficiency. Comprehensive offerings include project portfolio management process improvement, program and project management resources, and corporate training and competency development delivered through their training division.

Giza Systems, a leading systems integrator in the MEA region, designs and deploys industry-specific technology solutions for asset-intensive industries such as telecoms, utilities, oil and gas, hospitality, and real estate, among other market sectors. They help their clients streamline their operations and businesses through their portfolio of solutions, managed services, and consultancy practice. Their team of 1000 professionals is spread throughout the region with anchor offices in Cairo, Riyadh, Dubai, and Doha allowing them to service an ever-increasing client base in over 40 countries.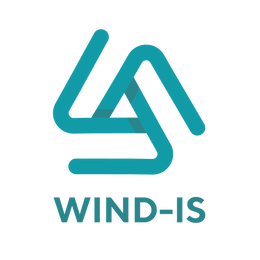 WIND-IS is an enterprise-focused solution provider dedicated to developing technology-based services, business process automation, and digitalization throughout Middle East & Africa. The nature of business in the new era of cloud and managed services dictates an aggressive and dynamic adoption of technology services and solutions that has automation and digitalization at their core. At Wind-IS, they achieve this by offering state-of-the-art innovative Information Technology solutions, in addition to consultancy, training, and professional after-sale services.

Robustbt is an Egyptian leading information technology consulting, services, and business process outsourcing organization. It envisioned and instigated the adoption of flexible business practices to operate efficiently and produce more value. Robustbt's strength lies in perceiving the client's business processes, culture, vision, and goals across the industry segments and offering client-oriented solutions, which are highly reliable.

GST has enjoyed success as the Solution Provider of industrial automation to industry-leading companies in Egypt & North Africa Region. The organization works with many leading companies across a wide range of applications - including : Oil and Gas, Power& Energy, Factory automation Water/Waste Water, GSM, Food, Chemical, Cement, Buildings, Military, Transportation, and Education.

National Technology is a reputable medical software development company with operations in UAE, KSA, Qatar, Kuwait, Egypt ... etc. They develop and implement an integrated laboratory information system for the healthcare industry. They are committed to combining the most effective technologies, innovative designs, and production methodologies to create user-friendly, robust, and cost-effective solutions that enhance productivity, and competitiveness and fulfill the operational needs of our clients.
Get Free NetSuite Trial and Demo