Oracle Partners in Kuwait
Oracle's leadership in database management, SaaS, and enterprise applications are complemented by Informatica's strengths in data integration and governance, allowing customers to migrate and modernize their data warehouse, analytics, and data science ecosystems on OCI by including more data and understanding it faster regardless of where it is located.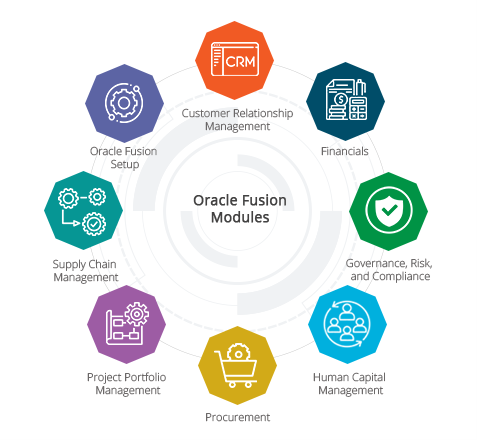 Azdan is an award-winning ERP Partner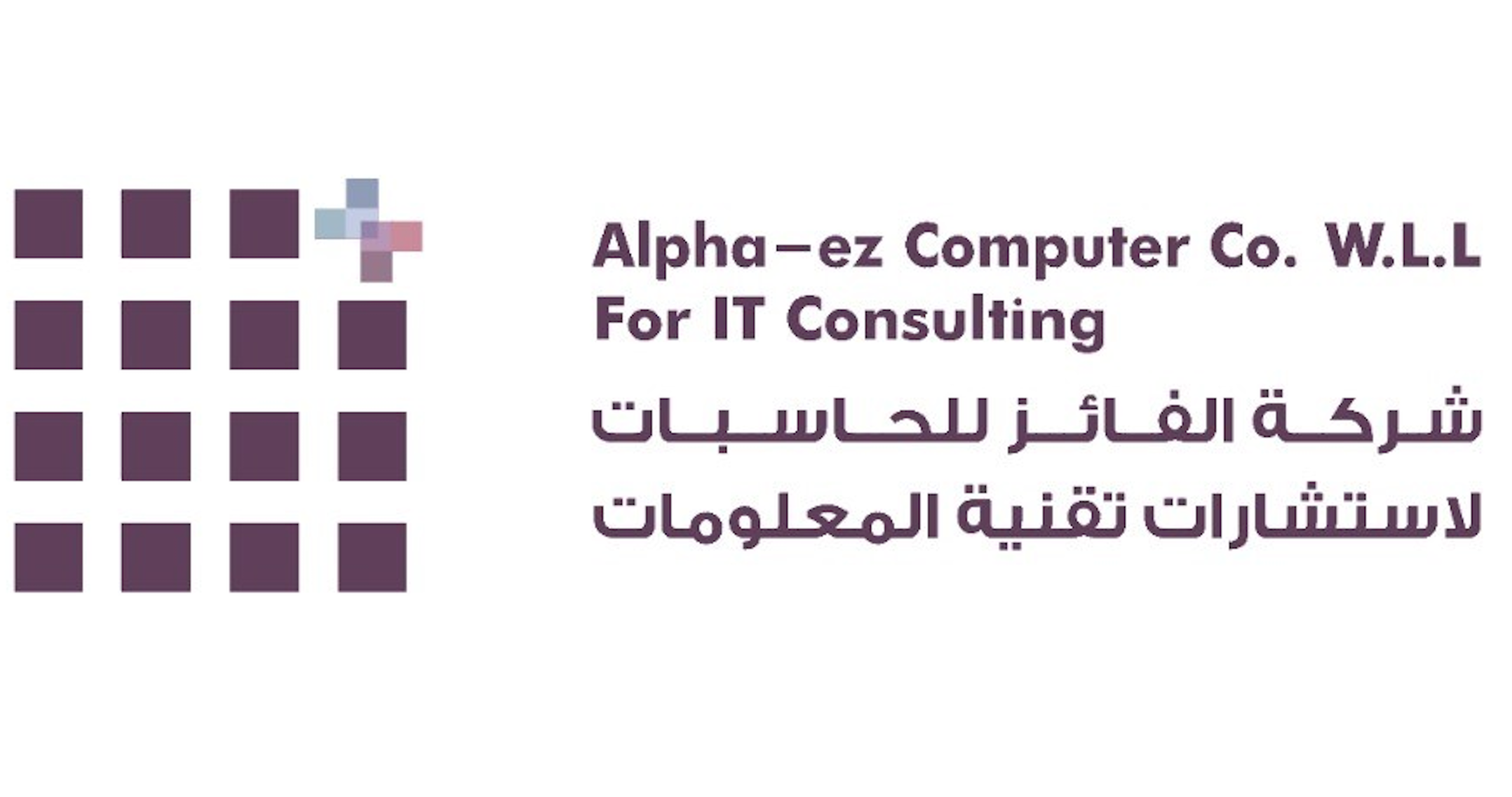 ACC is an Oracle Partner that enables organizations to gain full advantage of IT to increase efficiencies, improve effectiveness, and reach new goals. Their ACC team of highly experienced, well-trained, qualified, and specialized in mission-critical services and applications, supported by worldwide suppliers and partners covering all market segments, to help you solve your toughest business challenges through IT solutions.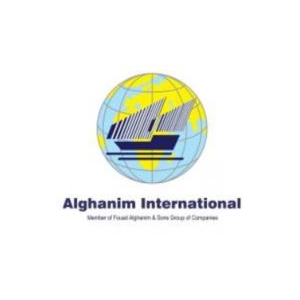 J.M.T. Al-Ghanim& Sons Co. (JMT) is a Kuwaiti-based company established in 1983 and is the distributor for Oracle Corporation in Kuwait. Through its local staff, J.M.T. Alghanim provides all Oracle products, support, training, and consultancy services to an extensive list of customers in Kuwait.

AIMS is an Oracle partner providing powerful IT solutions that enable organizations to operate more efficiently and profitably than ever before. Based on decades of various industries' experience, AIMS has developed the most comprehensive and cost-effective business solutions available.

HadafQ8 is an Oracle Partner and a niche IT Solution Provider & Systems Integrator, offering Data Centre and IT Infra management solutions. They provide a comprehensive suite of solutions & services that enable enterprises of all sizes to store, protect & manage business-critical data, and harness the value of information.

Diyar United Company was founded in 1980 and has established itself as one of the foremost IT leaders in the region, offering a diverse array of state-of-the-art technology services and products. DUC is a dynamic organization boasting a staff of more than 500 employees who have been selected based on stringent guidelines for education and experience in their fields. Diyar's goal is to provide a total solution to ensure that they are partners in technology with their customers.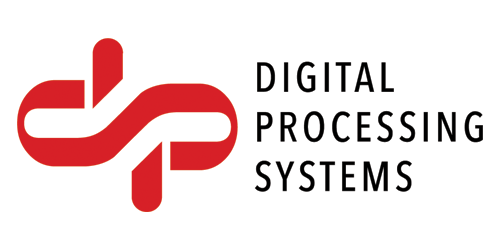 Digital Processing System, Kuwait (DPS KW) is bringing innovative Information Technology solutions to a diverse portfolio of customers ranging from Small & Medium Enterprises to Large Organizations. DPS KW has its Headquarters in the State of Kuwait and offices operating in different regions of the world, including the Middle East and Asia. They have a strong team of highly skilled resources with diverse business domains, technical expertise, and knowledge. DPS KW prides itself on actively supporting its customers locally, internationally, and globally.

ELOGICS SYSTEMS COMPANY offers Technology Solutions to Businesses in Kuwait. Their focus area of specialization is Banks, Investment Companies, Holding Companies & Other Financial Institutions, and the Government sector. Oil & Gas sector and eCommerce businesses. Elogics team has intensive knowledge of business processes and can develop solutions for seamless automated processes.

Enhanced Engineering & Multi – Technologies Co. – EEMC offers a range of services varying from Hospitality and Retail solutions to Datacenter and Smart building infrastructure development. EEMC was established in 1983 as a joint venture with IAL (a subsidiary of Standard Cables). With more than 30 years in the IT market; EEMC has been exploring how technology and services can help their customers address their problems and challenges.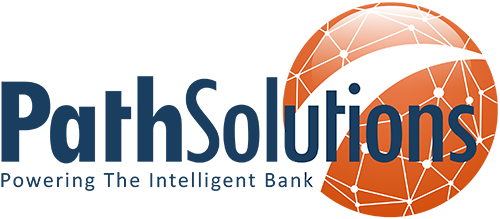 Path Solutions is a global leader in AAOIFI-certified core banking platforms with world-class development, implementation, consulting, support, training, and outsourcing services. Its new-age initiatives - Digital & Social Banking, Mobility, Business Analytics, Risk Management & Compliance solutions cater to the evolving need for speed, reach, and predictability. Path Solutions heavily focuses on innovation with significant investment in R&D. Innovation is a core value to which Path Solutions is relentlessly committed to driving digital transformations and proposes today's financial institutions' ground-breaking solutions empowering them to efficiently deliver the capabilities customers expect. The company's global R&D centers are located in Kuwait, Lebanon, Egypt, India, and Pakistan, in addition to near-shore support offices spread across the UK, Malaysia, KSA, UAE, Morocco, and Bahrain, and a global business partner network stretching over four continents.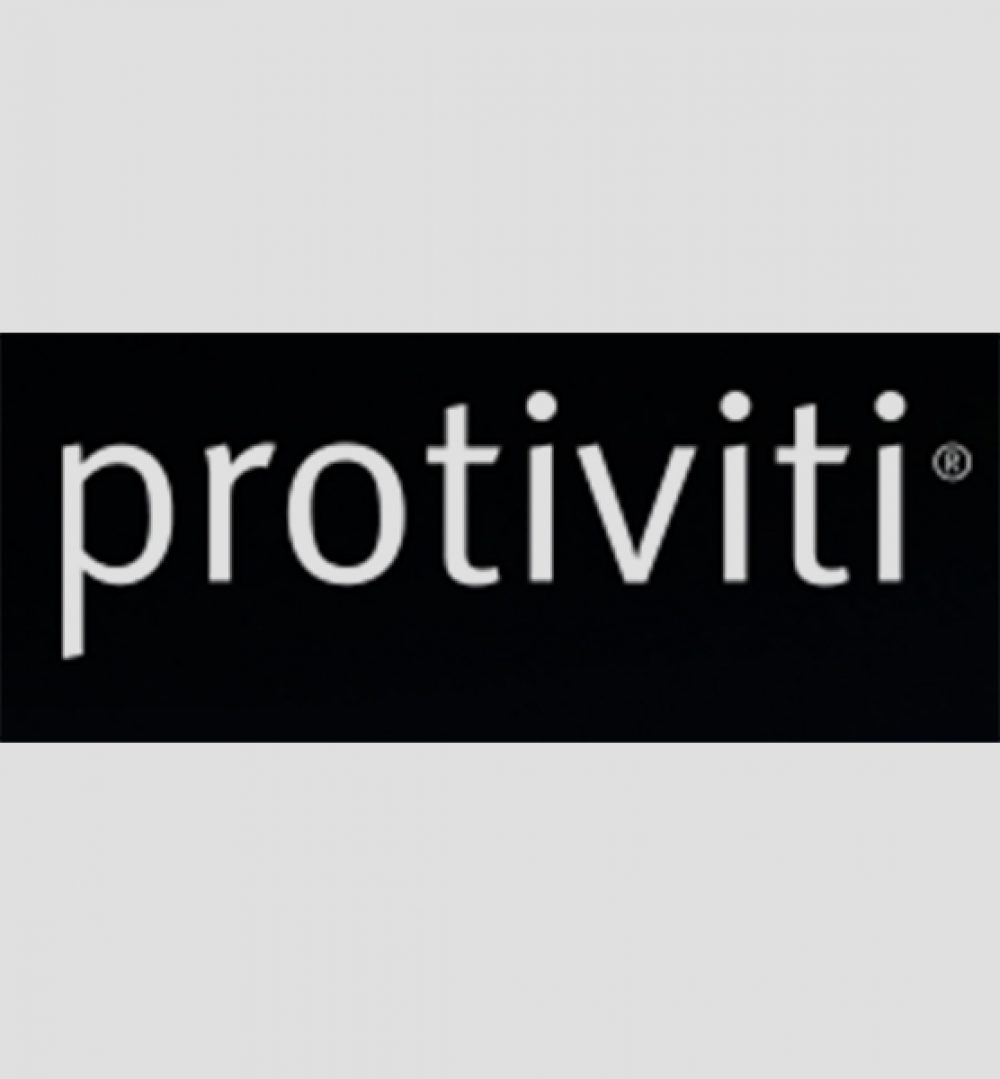 Protiviti is an Oracle partner that has a global consulting firm that delivers deep expertise, objective insights, a tailored approach, and unparalleled collaboration to help leaders confidently face the future. Their consulting solutions span critical business problems in technology, business process, analytics, risk, compliance, transactions, and internal audit. They are committed to attracting and developing a diverse workforce of professionals that share the common value of collaboration.
Get Free NetSuite Trial and Demo