Oracle's leadership in database management, SaaS, and enterprise applications are complemented by Informatica's strengths in data integration and governance, allowing customers to migrate and modernize their data warehouse, analytics, and data science ecosystems on OCI by including more data and understanding it faster regardless of where it is located.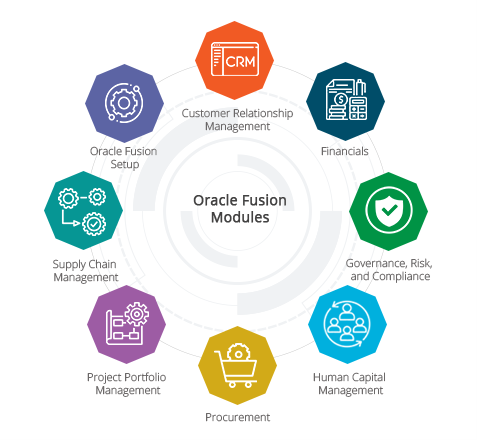 Azdan is an award-winning ERP Partner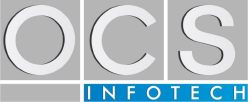 Oman Computer Services LLC (OCS Infotech), the ICT division of The Zubair Corporation (Z-Corp) is a leading future-focused IT company based in the Sultanate of Oman. As part of the Z-Corp group, OCS Infotech practices a dynamic blend of integrating innovative technology with an uncompromising dedication to clients and pioneer in bringing the latest technology to the IT industry in Oman.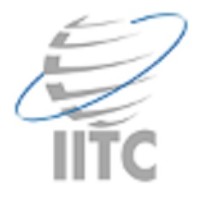 International Information Technology Co. LLC (IITC) has one of the most successful and reliable technology solution providers in the Sultanate of Oman since its launch more than three decades ago. IITC serves the technology needs of public and private sector organizations around the Sultanate and attributes its ongoing success to strict adherence to core values, a clear vision and mission, and a customer-focused team of professionals.

Industrial Management Technology & Contracting (imtac) LLC, established in 1984, is a limited liability company headquartered in the Sultanate of Oman. imtac's holding company, Services & Trade Investment Holding LLC, is the investment arm of a large diversified conglomerate with business interests across 14 countries in the Middle East, Asia, and Africa. Starting as a sole partner of Hewlett-Packard (HP) in 1984, imtac has emerged as one of the largest technology companies in the GCC region and a brand name synonymous with innovative solutions and Industry-leading services.

Nasma is a technology-based IT and Communications Solutions Provider and Systems Integrator. Nasma is principally involved in providing integrated IT and communication solutions to various industries, including Energy, Oil, Gas, Utilities, Telecommunications, Government, Banking and Finance, Industrials, and Health Care. Nasma offers its clients a comprehensive range of advanced technology IT and communication solutions to suit various applications and requirements. In addition, Nasma, with its partners, has systems and products that can provide solutions and services in Process Control and Management for Oil & Gas and Energy markets.

Established in 1983, Riyam Computer Services LLC (RCS) is a leading software house in the Sultanate of Oman. It belongs to one of the leading business Groups, the OMZEST (Omar Zawawi Establishment) Group of Companies. RCS has built a strong track record of providing professional IT services to public, private and government sectors. RCS has earned the trust and goodwill of the market as one of the most competent, customer-friendly and reliable software consultancy companies to do business with. RCS services range from IT Consulting to Product Engineering Services, Application Development, Application Management, Managed Testing, Infrastructure Management, and Packaged Applications.

Khimji Ramdas has earned a reputation as one of the most trusted and respected business conglomerates in Oman. Growing steadily from a small trading house, the company is well established in a wide range of services, products and supplies with several of the world's most reputed companies and consumer brands partnering with it.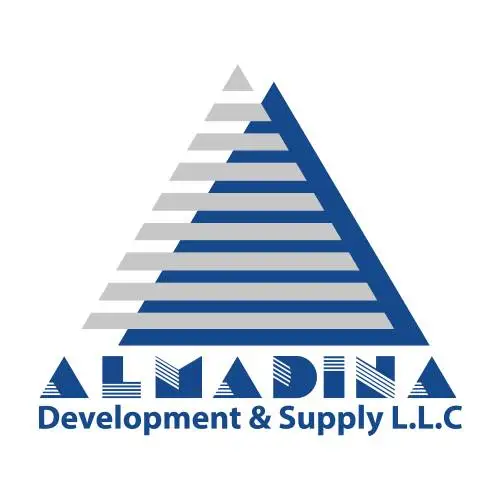 Al Madina Development and Supply LLC (ADS) for over 30 years is providing complete information technology services, e-government solutions, telecom services, system integration, security products, printing solutions, biometric solutions, and turnkey solutions. ADS is reaching the world through a growing network of partners and affiliated offices in the Middle East, North Africa, Asia, Europe, and the Americas. Security Printing Press LLC is a certified printing division for all the secure printing of ePassports, banking cards, identification cards, and customized checkbooks.

Enhanced Engineering & Multi – Technologies Co. – EEMC offers a range of services varying from Hospitality and Retail solutions to Datacenter and Smart building infrastructure development. EEMC was established in 1983 as a joint venture with IAL (a subsidiary of Standard Cables). With more than 30 years in the IT market; EEMC has been exploring how technology and services can help their customers address their problems and challenges.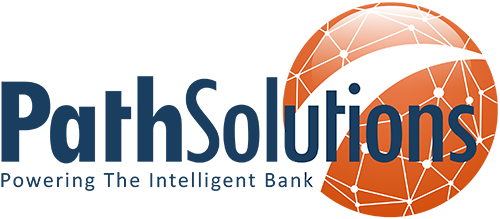 Path Solutions is a global leader in AAOIFI-certified core banking platforms with world-class development, implementation, consulting, support, training, and outsourcing services. Its new-age initiatives - Digital & Social Banking, Mobility, Business Analytics, Risk Management & Compliance solutions cater to the evolving need for speed, reach, and predictability. Path Solutions heavily focuses on innovation with significant investment in R&D. Innovation is a core value to which Path Solutions is relentlessly committed to driving digital transformations and proposes today's financial institutions' ground-breaking solutions empowering them to efficiently deliver the capabilities customers expect. The company's global R&D centers are located in Kuwait, Lebanon, Egypt, India, and Pakistan, in addition to near-shore support offices spread across the UK, Malaysia, KSA, UAE, Morocco, and Bahrain, and a global business partner network stretching over four continents.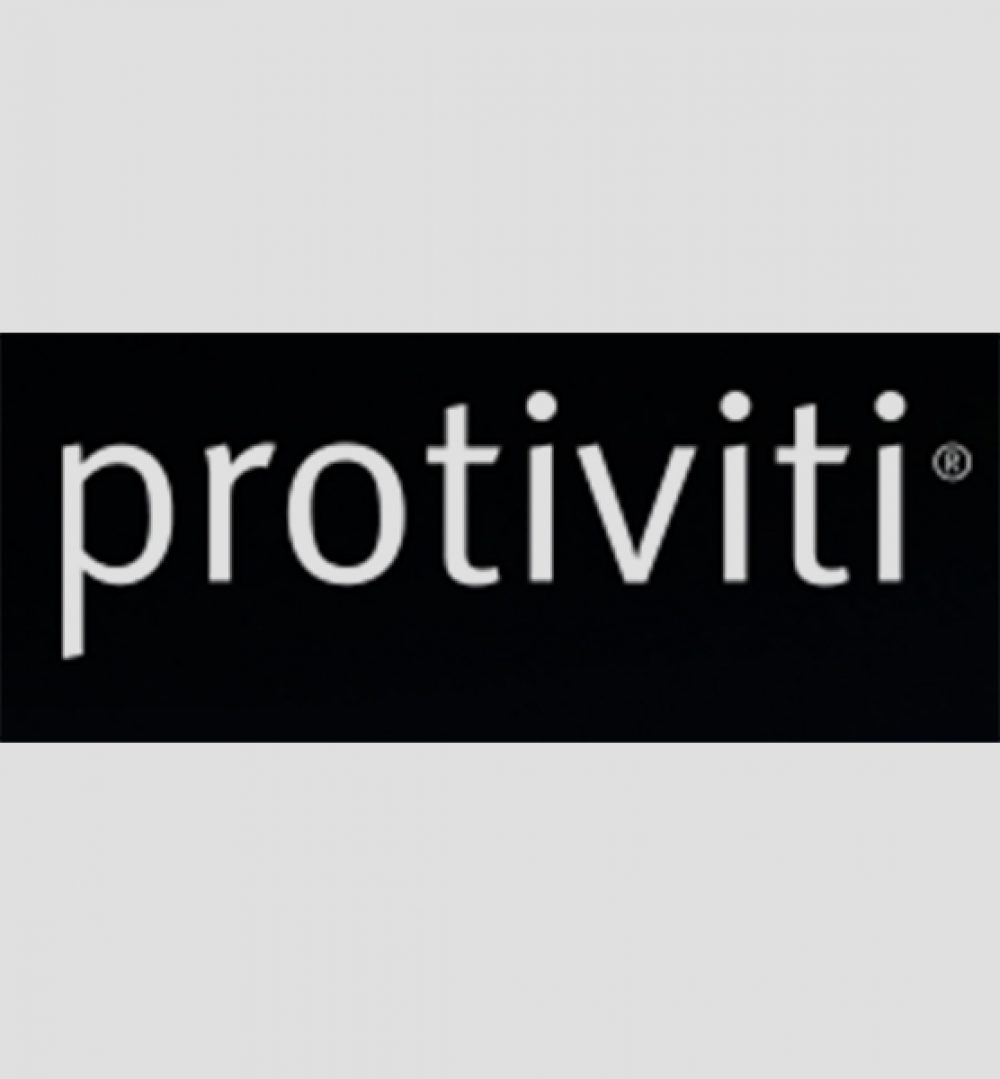 Protiviti is an Oracle partner that has a global consulting firm that delivers deep expertise, objective insights, a tailored approach, and unparalleled collaboration to help leaders confidently face the future. Their consulting solutions span critical business problems in technology, business process, analytics, risk, compliance, transactions, and internal audit. They are committed to attracting and developing a diverse workforce of professionals that share the common value of collaboration.
Get Free NetSuite Trial and Demo