Salesforce Partners in Saudi Arabia
Salesforce help unite every department to better focus on customers with Customer 360, the world's #1 CRM. They allow everyone, on every team, to share a single source of truth with integrated collaboration capabilities that guide essential conversations and decisions right where people work. And with Tableau, they help companies uncover deep insights and take data-driven actions to better serve their customers.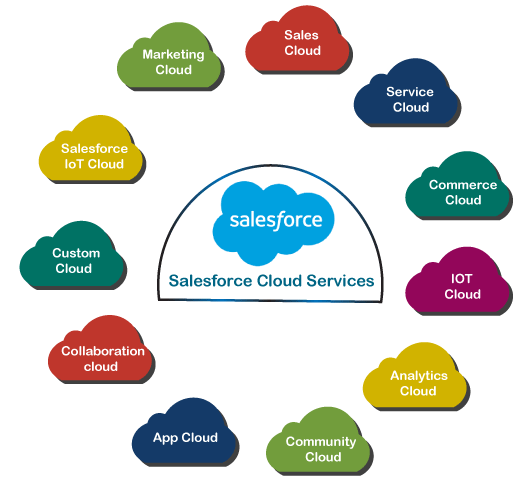 Azdan is an award-winning NetSuite Partner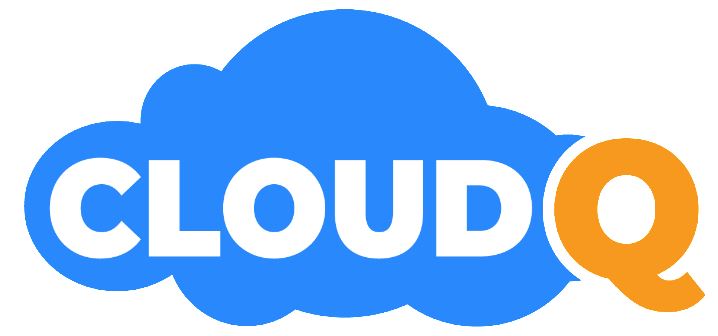 CloudQ is an innovative software services company that provides quality technology products and services. Their top IT expertise and technical assistance give companies the ability to solve business challenges using technology. From strategy through execution, they help companies transform their business processes to stay competitive. Their services include CRM Salesforce, Robotics, ERP, consulting, onsite and offshore development, application development, project maintenance, management and support, enterprise integration, and staffing.

TCS transforms global enterprises into responsive organizations that are better able to respond to today's dynamic digital and mobile market environment. Utilizing TCS' vast global resources of more than 550,000 highly-trained consultants and employees in 46 countries and leadership expertise in IT, services, digital and Salesforce solutions, TCS improves sales and service effectiveness, and employee and customer engagement to drive business outcomes.

As Salesforce's #1 global strategic partner, the Accenture Salesforce Business Group (SFBG) is THE trusted leader in designing, implementing and driving transformational experiences with Salesforce solutions. Powered by their world-class global delivery, their obsession with industry-led innovation is balanced with data-driven results, solving their clients' most complex business problems. The strength of the SFBG lies in the deep expertise of their people across all of their businesses—Strategy & Consulting, Song, Technology and Operations. Their vibrant Salesforce community attracts and retains the best talent, making SFBG one of the fastest growing platforms in Accenture.

Cloud Sylla is an agile Salesforce partner. Deep expertise in Service Cloud, Sales Cloud, Platform, Field Service, Marketing Cloud We cover France, UK, Dubai, Riyadh, Kuwait, Africa, Qatar, Bahrain, and Lebanon. They have 50+ projects delivered and certified experts.

Reyada is providing Salesforce consulting, implementation and integration services in Egypt, The Middle East and Africa. Since Reyada is a consulting firm at heart, its Salesforce services go under the umbrella of consultation. Their CRM consultants cooperate with their business consultants to provide each client with their market best practices deployed on the system and delivering high results. Believing in their motto; "Coaching to Deliver Results", their consultants deliver the services related to Salesforce in the form of coaching sessions to the customer. They guarantee that every one in the organization is equally qualified to keep on adapting the best practices and coping with the digital transformation age.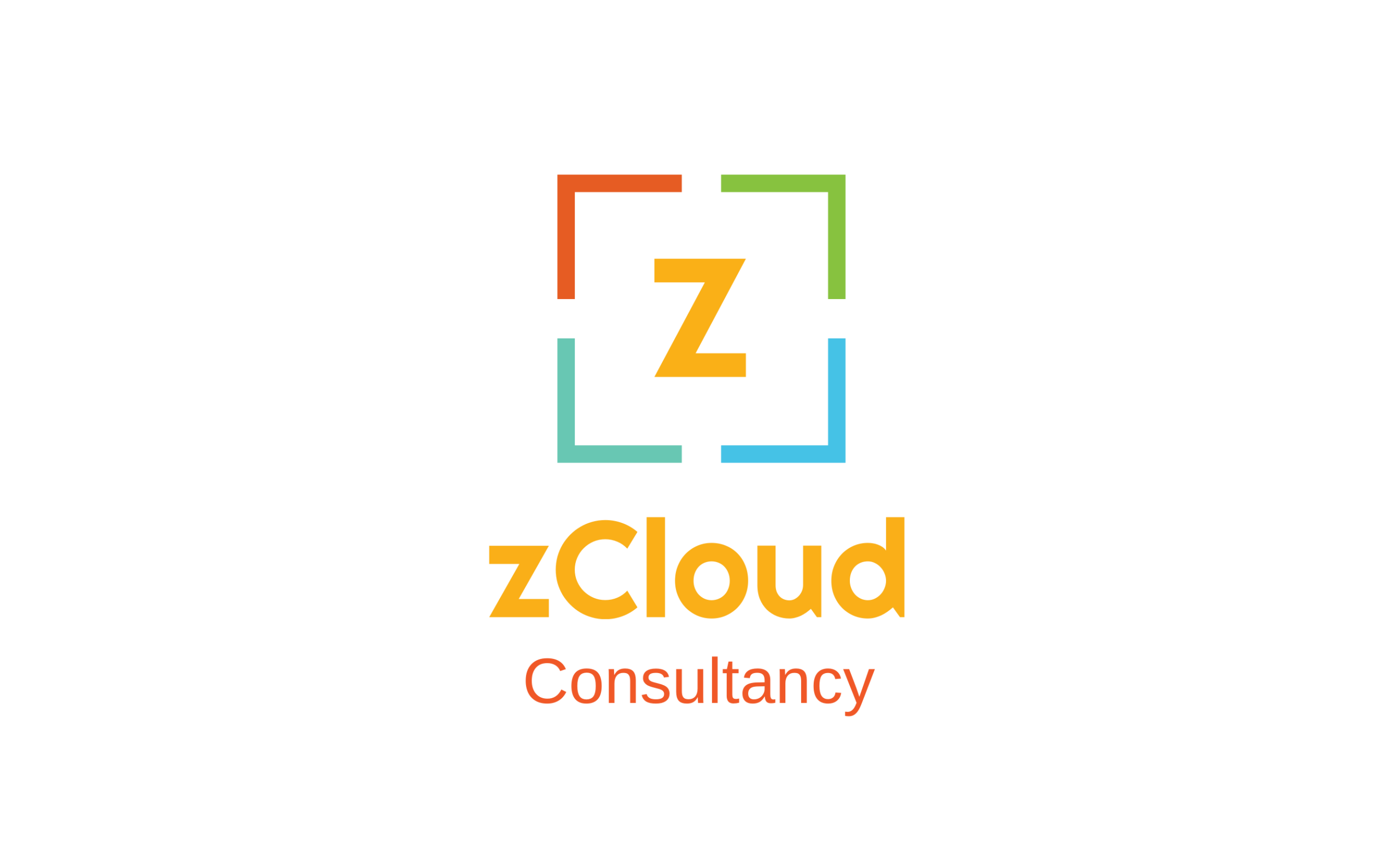 The Salesforce Partner in the GCC and the Middle East. They are a cloud consulting company and a Salesforce consulting partner in the UAE, Egypt, Kuwait, Jordan, Iraq, Saudi Arabia, and all around the Middle East region. They will provide you with a full consultation service to fit your business needs and will put you on the right path.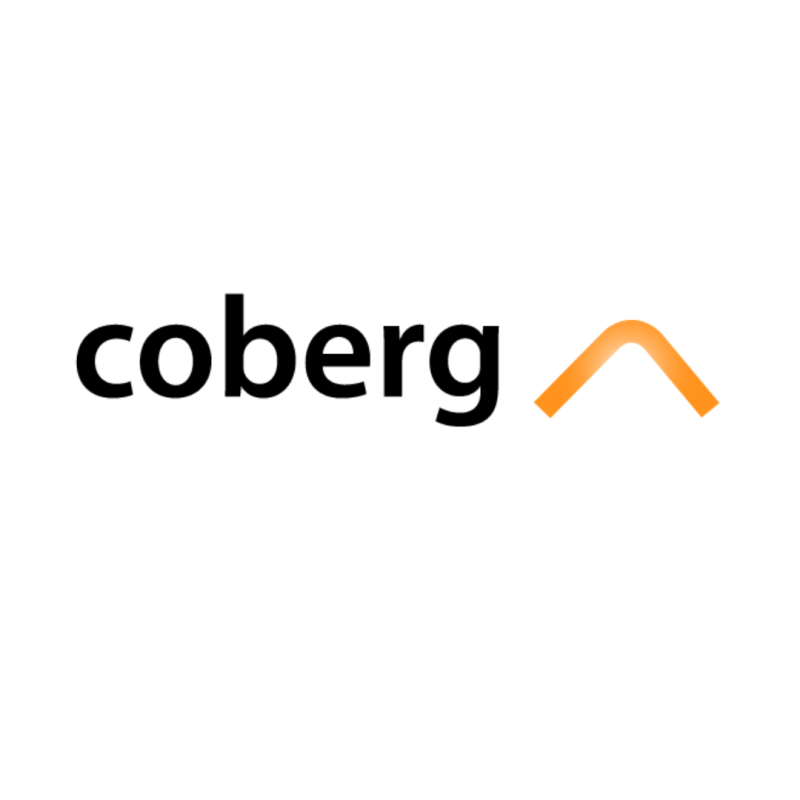 Coberg is a global technology consulting firm focused on data and processes. They work with their customers to understand the data and processes bottlenecks and apply technology and relevant industry/function use cases to solve them. They have established Coberg Customer Experience Centre of Expertise with Fortune 500 consultants who worked on various implementations across all the major sectors to empower their customers to get the best value out of their CX investments.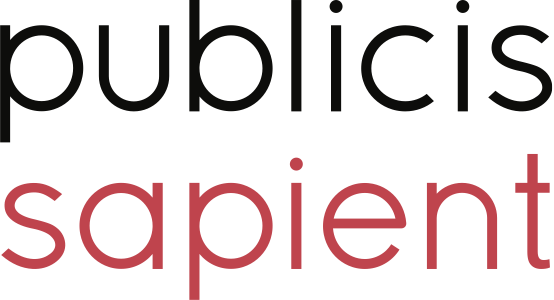 Publicis Sapient is a Global Platinum Salesforce consulting partner. Their dedicated specialists combine Strategy, Marketing, Commerce and Experience, with deep Salesforce expertise to drive digital transformation. They have delivered over 1,800 projects globally, leveraging the best technology coupled with the most qualified and specialized Salesforce consultants in the market to drive innovation and results. They bring a start-up mindset and agile methods to both established companies and the public sector to unlock value in ways that delight their customers and improve their operational effectiveness, powered by Salesforce.

Cloudworks is a Salesforce Platinum Partner in the GCC region providing high expertise and dedication to customers no matter the size of the company or the project. All their consultants are certified with 60+ certifications. More than 60 customers in UAE, Saudi Arabia, Bahrain, Oman, and Qatar.

DXC's dedicated Salesforce practice has continued as a leading provider of Salesforce services and was awarded the Salesforce GB+ Implementation Partner of the Year Award in 2019. With a particular focus on the Financial Services, Federal and State Government, Healthcare, and Media industries, they're passionate about delivering market-leading solutions at a global scale, to surpass your expectations.
Get Free NetSuite CRM Demo