Salesforce Partners in UAE
Salesforce help unite every department to better focus on customers with Customer 360, the world's #1 CRM. They allow everyone, on every team, to share a single source of truth with integrated collaboration capabilities that guide essential conversations and decisions right where people work. And with Tableau, they help companies uncover deep insights and take data-driven actions to better serve their customers.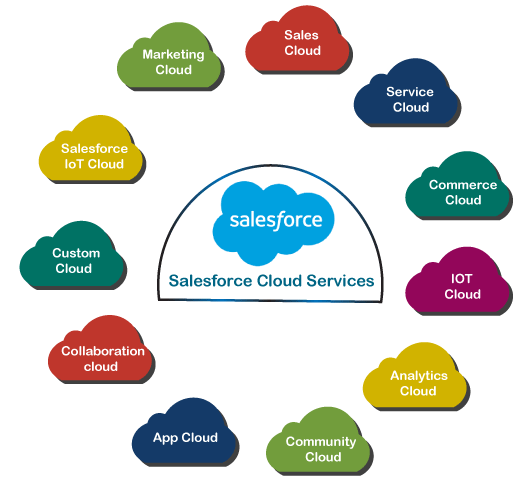 Azdan is an award-winning NetSuite Partner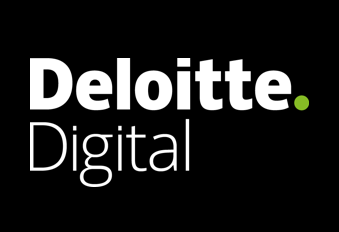 With Salesforce and across 9,250 consultants in 35 countries, deloitte has a proven track record of collaboration and integration, helping organizations to achieve their business goals - whether it's social, mobile, and open collaboration in the call center or enhanced data analysis and interaction with clients. By packaging the power of Deloitte Digital, they are transforming the digital journey in ways an agency or traditional consultancy cannot support you on your journey to build the business capabilities you need to succeed.

Capgemini has been a global strategic consulting partner with Salesforce since 2007. They've received numerous Salesforce Innovation Awards. Most recently, they were named 2019 Global Development Partner of the Year by MuleSoft, a Salesforce company. They were also named EMEA Development Partner of the Year, and JAPAC Development Partner of the Year. Their strengths are in delivering thought-leading transformational solutions to multiple industry sectors across the globe and their client success has positioned us in the HFS Top 10 Salesforce Services Provider-2020.

As Salesforce's #1 global strategic partner, the Accenture Salesforce Business Group (SFBG) is THE trusted leader in designing, implementing and driving transformational experiences with Salesforce solutions. Powered by their world-class global delivery, their obsession with industry-led innovation is balanced with data-driven results, solving their clients' most complex business problems. The strength of the SFBG lies in the deep expertise of their people across all of their businesses—Strategy & Consulting, Song, Technology and Operations. Their vibrant Salesforce community attracts and retains the best talent, making SFBG one of the fastest growing platforms in Accenture.

Cloud Sylla is an agile Salesforce partner. Deep expertise in Service Cloud, Sales Cloud, Platform, Field Service, Marketing Cloud We cover France, UK, Dubai, Riyadh, Kuwait, Africa, Qatar, Bahrain, and Lebanon. They have 50+ projects delivered and certified experts.

Maverick Digital is a trusted Salesforce Consulting Partner and MuleSoft Partner, helping organizations grow faster and create deeper customer connections. Their certified experts have decades of experience and are highly skilled in delivering business solutions leveraging Salesforce Core, Marketing Cloud, and MuleSoft.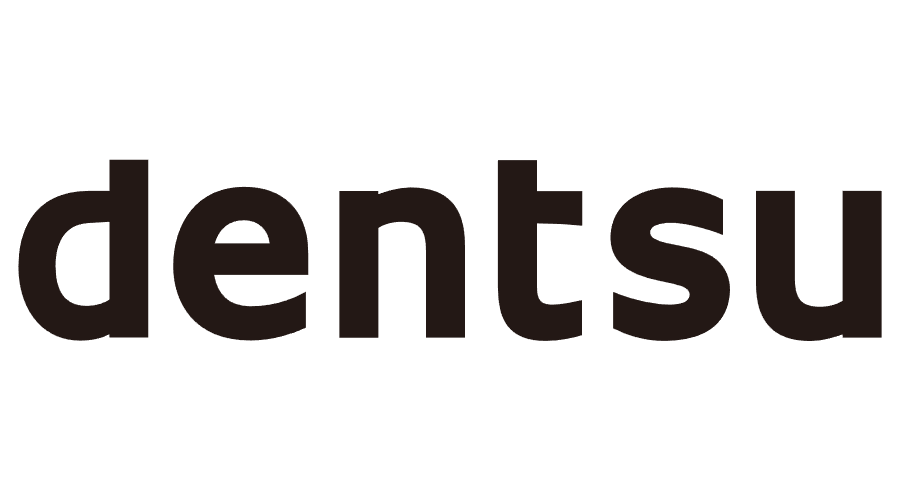 Dentsu is a leading global agency partner possessing unparalleled expertise across data and identity, cross-cloud integration, and digital experience, creating customer intimacy with a clear path to value for brands. As a Salesforce partner for nearly 20 years, they are one of the largest, most accomplished, and truly cross-cloud teams in the world. They associate base includes multiple MVPs and members of the Salesforce Partner Advisory Board, and dentsu has been a trusted partner for a number of Salesforce's initiatives.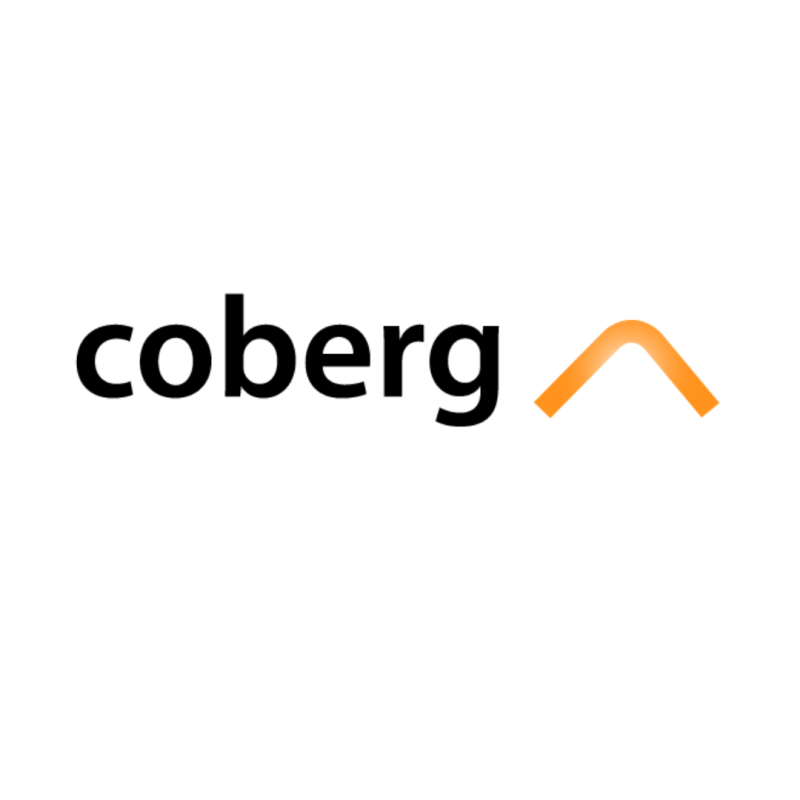 Coberg is a global technology consulting firm focused on data and processes. They work with their customers to understand the data and processes bottlenecks and apply technology and relevant industry/function use cases to solve them. They have established Coberg Customer Experience Centre of Expertise with Fortune 500 consultants who worked on various implementations across all the major sectors to empower their customers to get the best value out of their CX investments.

Infoglen Technologies is a Silicon Valley-based global technology company specializing in delivering high-quality Salesforce-based CRM and Cloud services and solutions. They have laser-sharp focus on Salesforce and related technologies. Their focus areas are Steelbrick CPQ, Sales Cloud, Service Cloud & Communities.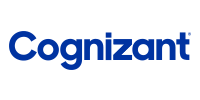 Cognizant is an end-to-end provider of Salesforce services, including design, consulting, implementation and support. Tjeir partnership brings you strong cross-industry knowledge from a global perspective and drives your next-gen business disruptions through UX tools such as Salesforce Lightning and AI technologies like Salesforce Einstein. Their designers, technologists and industry experts represent one of the largest pools of Salesforce-certified consultants and are focused to help their clients discover emotional connections to their customers, innovate and fulfill their brand promise.

DemandBlue is in the business of helping its customers maximize their Salesforce investment through predictable outcomes. As they thrive in an era of cloud-based Infrastructure, Platform and Software services. DemandBlue has pioneered "Service-as-a-Service" through a value-based On Demand Service model that drives bottom-line results. They foster innovation through "Continuous Engagement and On Demand Execution" that offers our customers Speed, Value and Success to achieve their current and future business objectives.
Get Free NetSuite CRM Demo