SAP is the market leader in enterprise application software, helping companies of all sizes and in all industries run at their best: SAP customers generate 87% of total global commerce. SAP innovations help thousands of customers across the world work together and use business insight more efficiently. Their applications and services enable customers to operate profitably, adapt continuously, and make a difference. SAP offices are located in 130 countries around the globe.
No matter where your business operates in the world, SAP is there to help you take advantage of their wide range of software and services. We can tell that 90% of the most socially responsible companies in the world run SAP; SAP has the best ESG Score in the Software industry. SAP has a wide range of customers using their applications at various stages of maturity from full deployment to piloting new. SAP has continuously added and raised financial as well as pre-financial targets and established itself as a front-runner in integrating economic, social, and environmental performance into how it measures and steers its business success holistically. 
SAP global strategic service partners are leading global consulting firms partnering with SAP to support customers with a wide range of best-in-class business consulting and solution implementation services in support of SAP technology. Sap partners in Qatar have the experience and skills to deliver quality solutions and services which its respective SAP customers expect. SAP service partners are consultants or systems integrators that provide strategic business consulting, system design, solution integration, and project implementation of SAP solutions. SAP relies on its ecosystem of over 21,000 partners to make its solutions more relevant and attainable to companies. There are more than 1,000 qualified solutions created by more than 500 partners to choose from.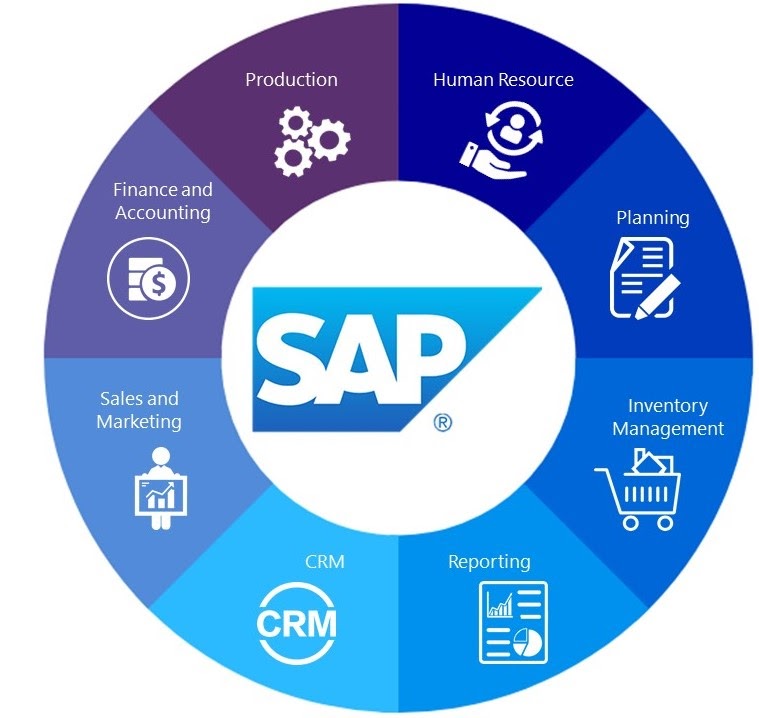 Azdan is an award-winning ERP Partner
Get Free NetSuite Trial and Demo
NetSuite provides a secure, stable platform for growth by being a predictable and mature ERP platform. In contrast, SAP Business ByDesign has been side-lined in the market twice and has an insecure product future, resulting in a higher risk and unpredictable proposition. NetSuite is fast growing, has multi-entity or multiple operations. It's a business that values a strategic relationship with the vendor and a predictable product journey.
It's a subsidiary that wants autonomy from its holding company! NetSuite has a pragmatically evolved and predictable ERP experience, delivered over two continuous decades, with more than 21,000 customers. On the contrary, SAP ByD was terminated twice, and the future of the product looks uncertain. It has less than 2000 unique customers. SAP has hinted it will build a new cloud product for the mid market. The major relevant IDC and Gartner Analyst reports either do not specifically mention SAP ByD, or they combine SAP ByD with other SAP products in a secondary category.
NetSuite is the Leader in most of these reports. SAP ByD is built on the premise of best practice processes. Customization is difficult and expensive, and SAP ByD does not have a concept like workflow. SAP ByD does not have an extensible platform that supports 3rd party applications. You can request more info here!