SAP is the market leader in enterprise application software, helping companies of all sizes and in all industries run at their best: SAP customers generate 87% of total global commerce. SAP innovations help thousands of customers across the world work together and use business insight more efficiently. Their applications and services enable customers to operate profitably, adapt continuously, and make a difference. SAP offices are located in 130 countries around the globe.
No matter where your business operates in the world, SAP is there to help you take advantage of their wide range of software and services. We can tell that 90% of the most socially responsible companies in the world run SAP; SAP has the best ESG Score in the Software industry. SAP has a wide range of customers using their applications at various stages of maturity from full deployment to piloting new. SAP has continuously added and raised financial as well as pre-financial targets and established itself as a front-runner in integrating economic, social, and environmental performance into how it measures and steers its business success holistically. 
SAP global strategic service partners are leading global consulting firms partnering with SAP to support customers with a wide range of best-in-class business consulting and solution implementation services in support of SAP technology. Sap partners in Qatar have the experience and skills to deliver quality solutions and services which its respective SAP customers expect. SAP service partners are consultants or systems integrators that provide strategic business consulting, system design, solution integration, and project implementation of SAP solutions. SAP relies on its ecosystem of over 21,000 partners to make its solutions more relevant and attainable to companies. There are more than 1,000 qualified solutions created by more than 500 partners to choose from.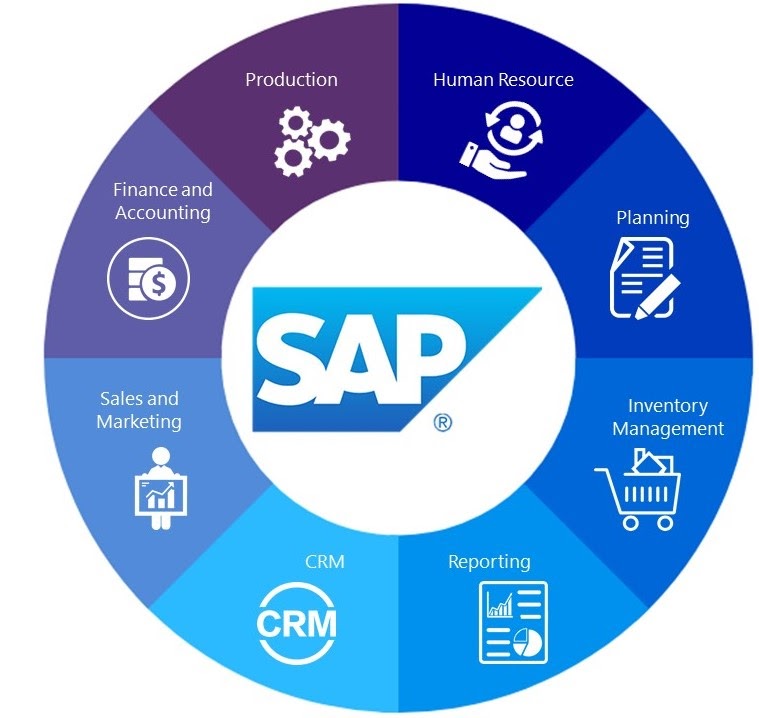 Azdan is an award-winning ERP Partner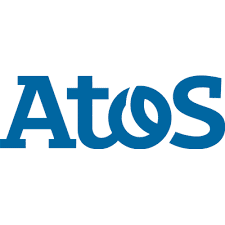 Atos is the global leader in secure digital with a range of market-leading digital solutions along with consultancy services, digital security and decarbonization offerings.

A SAP gold partner providing solutions & services for SMEs across MENA, BEON-IT is devoted to empowering small companies across the MENA region through innovative digital solutions. Since 2013, they have been leading the development of the future economy using SAP solutions and advanced implementation services.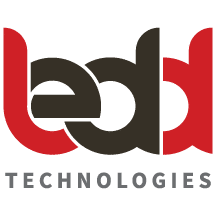 LEDD Technologies W.L.L. is a wholly owned subsidiary of GWC, the leading logistics provider in Qatar. LEDD is a technology consulting company established in 2018, with a vision to help its clients realize values by digitally transforming their business.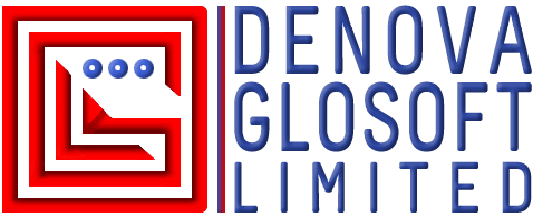 It's an award winning SAP company focus in: RISE with S/4HANA, B1, BYD, SF. DGL is ISO / CMMI Level 3 certified Consultancy company with multinational presence. DGL is having strong industry experience across 14+ verticals & Govt, offers combination of SAP depth, scale, reach, experience, flexibility and affordability.

Mannai ITS is the fastest growing award-winning SAP partner in Qatar. Be it Rise with SAP, Successfactors, SAP Cloud Platform, Business One - Mannai has the capability to deliver value across SAP technology including industries such as Retail, Construction, Healthcare, Education, Media, Manufacturing.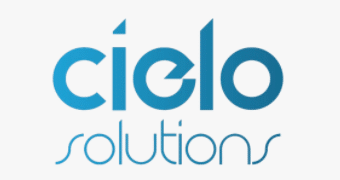 CS has partnered up with SAP as the best business applications provider in the world to position these top-notch solutions at doorsteps of all businesses and organizations in the region. Cielo Solutions has been associated of providing exceptional IT and Business Consultancy services to business firms. They embed business consultancy into their Solutions & Services offerings by aligning your business needs and your expectations with your investments.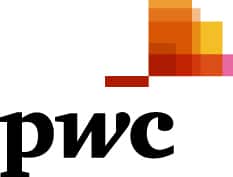 The PwC global network of firms has introduced a revolutionary approach to deliver sustainable business outcomes. With years of experience co-innovating on new ways to use SAP's technologies, PwC can enable their solutions to meet your business outcomes. Thanks to their deep industry comprehensive consulting capabilities, PwC can deliver the right SAP applications, products and technologies to your organisation.

NTT DATA Business Solutions design, implement, manage and continuously enhance SAP solutions to make them work for companies. They offer you a unique approach to the latest technologies. They give you access to innovative solutions and developments. They are certified as a Global Strategic Services Partner with SAP.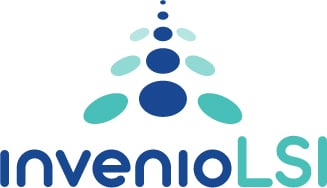 They're an award-winning consultancy which uses technology to solve complex and strategic business challenges. They help to shape successful organisations all over the world as they pursue their digital transformation journeys. They do this for governments, as well as IM&C and media & entertainment.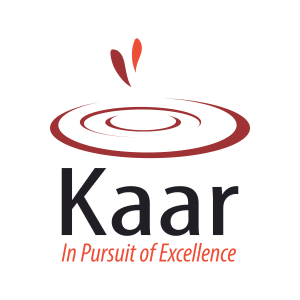 Forged with decades of SAP Excellence achieved through 2000+ SAP projects across 25+ industries for 300+ customers in 10+ locations across the globe, Kaar Technologies is the Best SAP Digital Transformation Consulting and Services Partner. Gartner & SAP Recognitions showcase Kaar's SAP Excellence. Kaar Technologies provides SAP Digital Transformation Consulting and Services to design, deliver, and deploy the finest ideas and SAP Expertise.
Get Free NetSuite Trial and Demo
NetSuite provides a secure, stable platform for growth by being a predictable and mature ERP platform. In contrast, SAP Business ByDesign has been side-lined in the market twice and has an insecure product future, resulting in a higher risk and unpredictable proposition. NetSuite is fast growing, has multi-entity or multiple operations. It's a business that values a strategic relationship with the vendor and a predictable product journey.
It's a subsidiary that wants autonomy from its holding company! NetSuite has a pragmatically evolved and predictable ERP experience, delivered over two continuous decades, with more than 21,000 customers. On the contrary, SAP ByD was terminated twice, and the future of the product looks uncertain. It has less than 2000 unique customers. SAP has hinted it will build a new cloud product for the mid market. The major relevant IDC and Gartner Analyst reports either do not specifically mention SAP ByD, or they combine SAP ByD with other SAP products in a secondary category.
NetSuite is the Leader in most of these reports. SAP ByD is built on the premise of best practice processes. Customization is difficult and expensive, and SAP ByD does not have a concept like workflow. SAP ByD does not have an extensible platform that supports 3rd party applications. You can request more info here!