SAP Partners in Saudi Arabia
SAP is one of the world's leading producers of software for the management of business processes that facilitate effective data processing and information flow across organizations. SAP innovations help thousands of customers worldwide work together and use business insight more effectively. SAP is the market leader in enterprise application software. Its machine learning, Internet of Things (IoT), and advanced analytics technologies help turn customers' businesses into intelligent enterprises. Its global centers have full access to the SAP portfolio. The company is located in Germany, USA, Singapore, Brazil, Denmark and other countries.


This company has more than 22,000 partner companies across the globe. It has employees from over 140 countries. It's the #1 software company in Dow Jones Sustainability. Starting with one customer and a handful of employees, SAP set out on a path that would transform the world of information technology. Its ERP software helps you manage your accounting, CRM and much more. The SAP AI Business Services include business entity recognition, data attribute recommendation and service ticket intelligence.
SAP creates support programs to drive a consistent support experience across products and customer types. SAP oversees all aspects of security related to the company. To help you meet business goals securely, the SAP Global Security team strives to run in compliance with regulatory requirements around the world. As a cloud services provider, SAP understands the responsibility of protecting the privacy of its customers and partners.


Including some of the most celebrated names in the industry, SAP global strategic partners help customers transform into smart, best-run businesses. SAP service partners support customers with a wide range of the best business consulting services in support of SAP technology. SAP cloud infrastructure partners provide customers with the infrastructure needed to run SAP technology in the cloud. SAP global technology partners provide SAP with a wide range of products. They are leading global vendors of hardware, database, storage system, network, and mobile computing technology.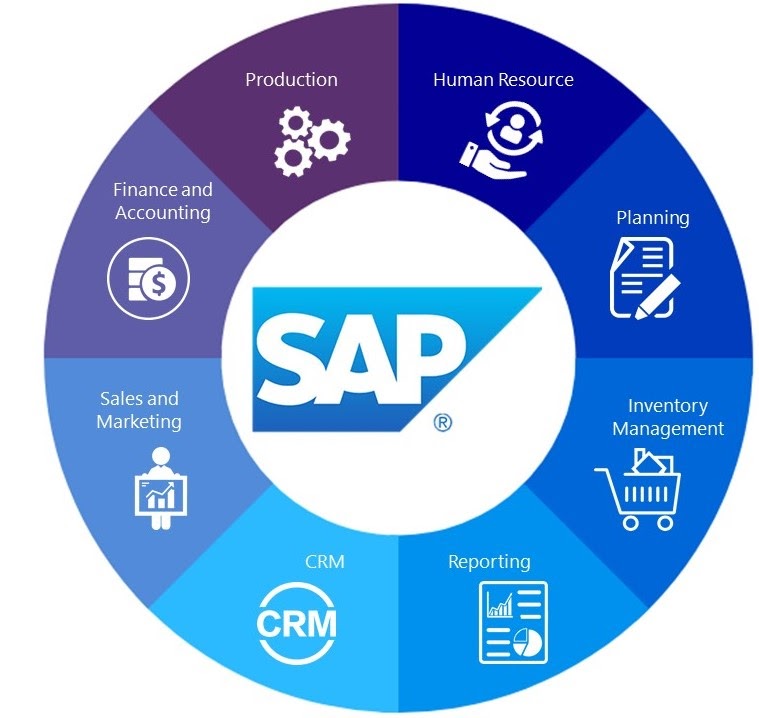 Azdan is an award-winning ERP Partner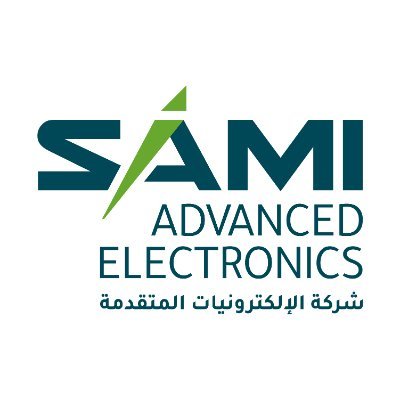 Advanced Electronics Company (AEC) has delivered SAP solution implementation programs across leading industries in the MENA region. AEC is playing a vital role in facilitating digital transformation across Saudi Arabia through modern, agile, and value-added SAP solutions.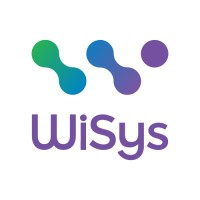 Wisys is one of the SAP partners in Saudi Arabia, they provide highly skilled SAP Professionals and provide SAP services across all industries with more than 15+ years of experience and 60+ successful projects.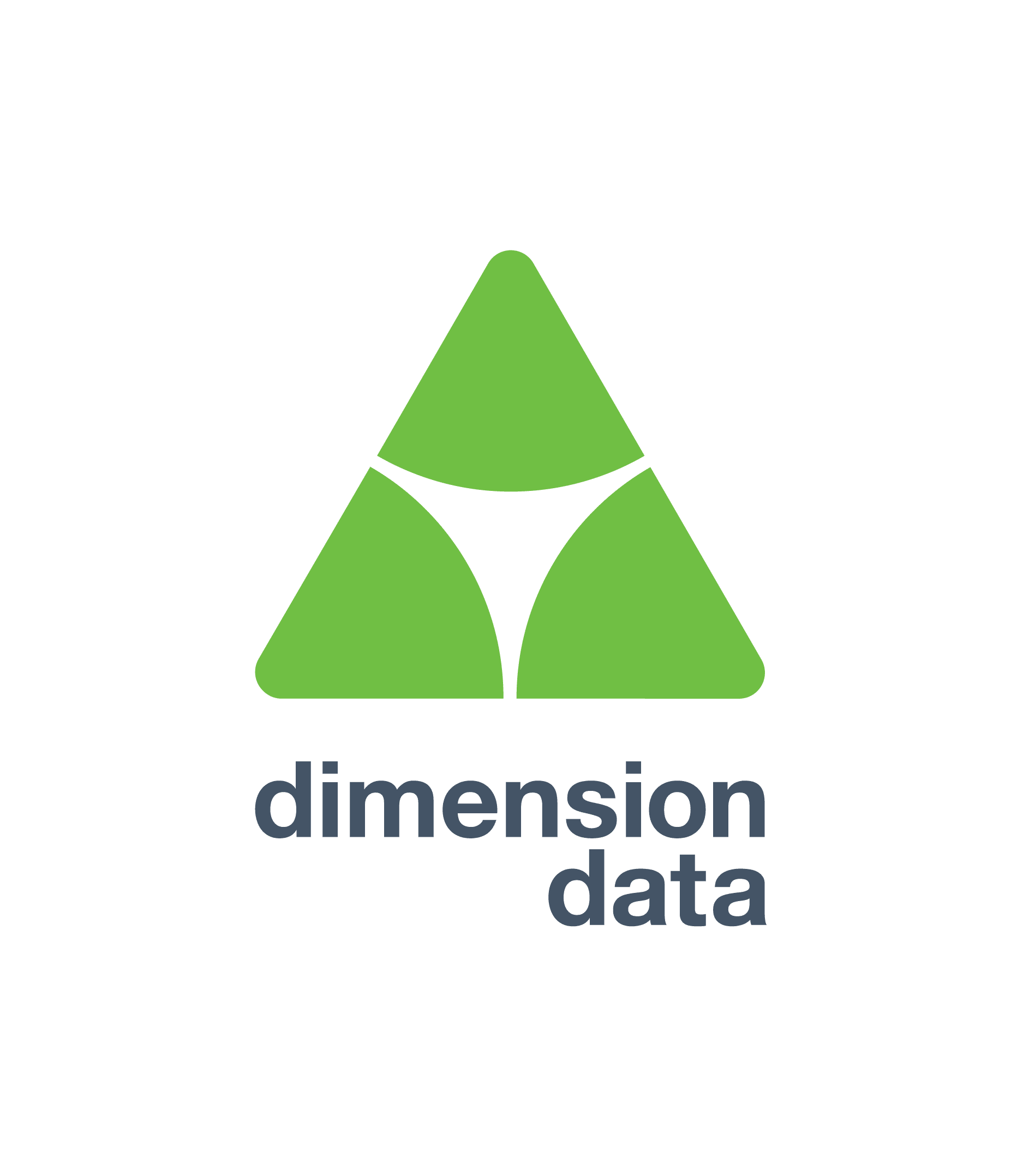 Dimension Data is a leading African born technology provider operating in the Middle East and Africa. The company provides systems integration and managed services including infrastructure, cloud solutions, business applications, customer experience and systems integration.

Established in 1979 with headquarter in Riyadh and branches in Jeddah and Al- Khobar, Al Moammar Information Systems Co. is a Saudi closed joint-stock company that provides IT system integration solutions of incomparable quality and outstanding value.

They provide SAP Certified Industry Specific Solutions, IS-Retail. They have experienced Senior SAP Consulting Team with both industry and SAP experience. They ensure dedicated SAP Practices- ERP, CRM, BI and Net Weaver/Portals.

BEON-IT is devoted to empowering small and midsize companies across the MENA region through innovative digital solutions. Since 2013, they have been committed to leading the development of the future economy using SAP solutions and advanced implementation services.

ECS is one of the leading SAP Partners in Saudi Arabia, providing business and technology services. They help clients solve business challenges and deliver SAP solutions at speed with maximum quality. Their services cover strategy, implementation, change management, business and digital transformation services.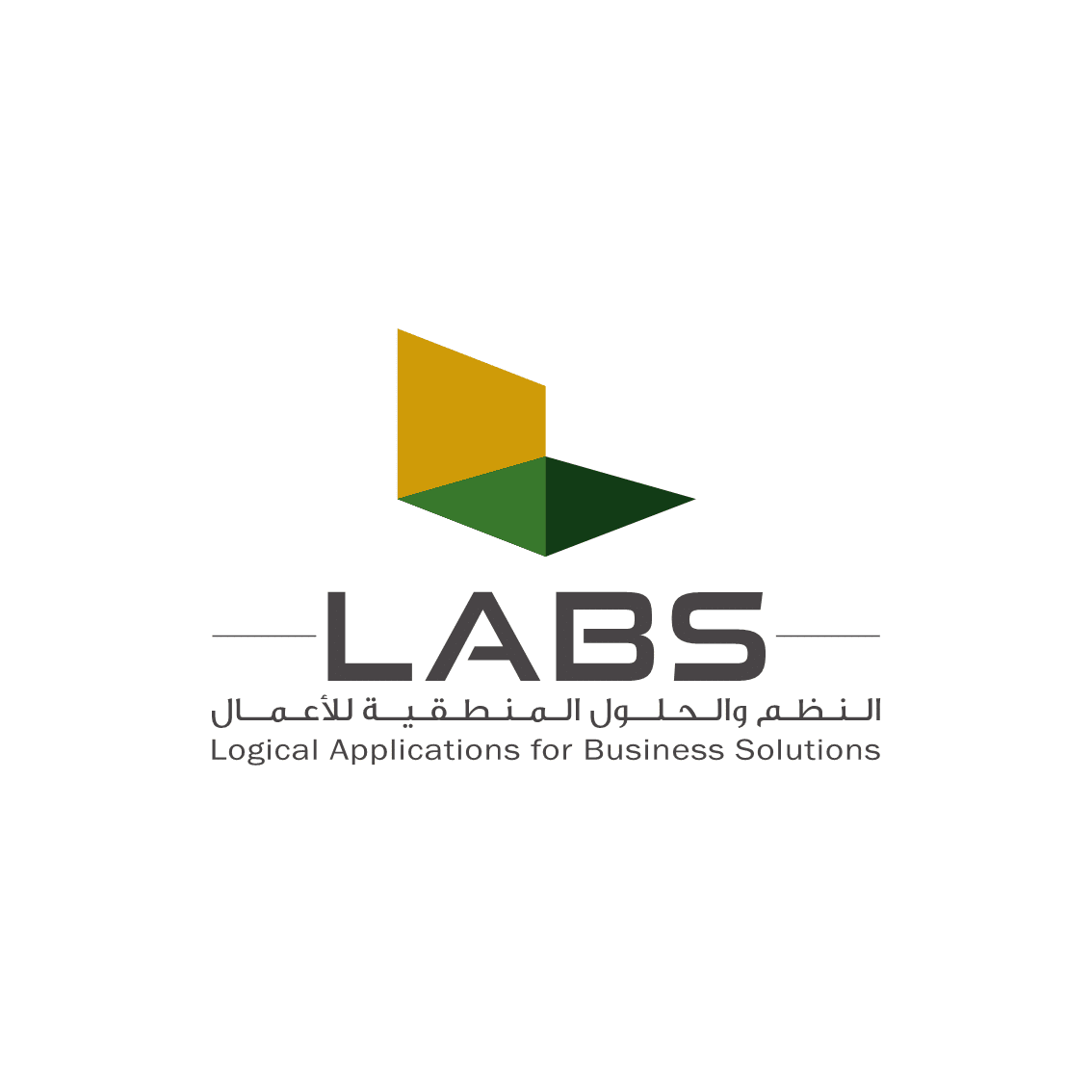 In a rapidly changing world of complexity, you need LABS Logical Applications for your Business Solutions. Awarded the best SAP Partner working with new customers, it's a fusion of originality & experience with a twist of modernity.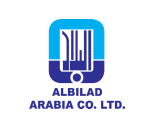 Albilad Arabia is an SAP Digital Transformation Consulting and Services Company forged with decades of SAP Excellence achieved through 2000+ SAP projects for 300+ customers in 10+ locations across the globe.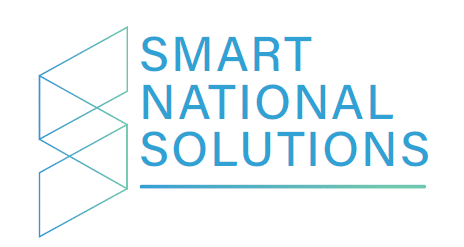 It's the fastest growing partner in public sector in Saudi Arabia in 2020. Smart National Solutions is a leading Saudi Company that provides technology and business consulting services ranging from advisory, systems integration, data services and support.
Get Free NetSuite Trial and Demo
NetSuite is an all-in-one cloud business management solution that helps organizations operate more effectively by automating core processes and providing real-time visibility into operational and financial performance. You can access financial, operational and transactional data from across the organization, also easily customize dashboards, reports and visual analytics to provide a summary-level overview or an in-depth account of business activity. Moreover, you have the ability to manage accounting, inventory, operations, distribution and more from a single application, in addition to automating manual processes to save time and free up resources to better serve customers, identify new opportunities and outpace the competition.
NetSuite is known to be fast growing and it requires agility and flexibility. It values a strategic relationship with the vendor and it understands the benefits of true vs hybrid cloud. NetSuite supports your business growth, efficiency, and agility requirements, providing extensive self-service customization options and industry-specific solutions for a range of products and services verticals.