HR and Payroll Software in the Middle East
As your business scales, multiple challenges start surfacing that include managing processes and data, workforce optimization, and more. With the growing number of employees, managing human capital becomes complicated, from recruiting, training, and payroll automation, to regulatory compliance. Besides, your sensitive information may be exposed in different locations.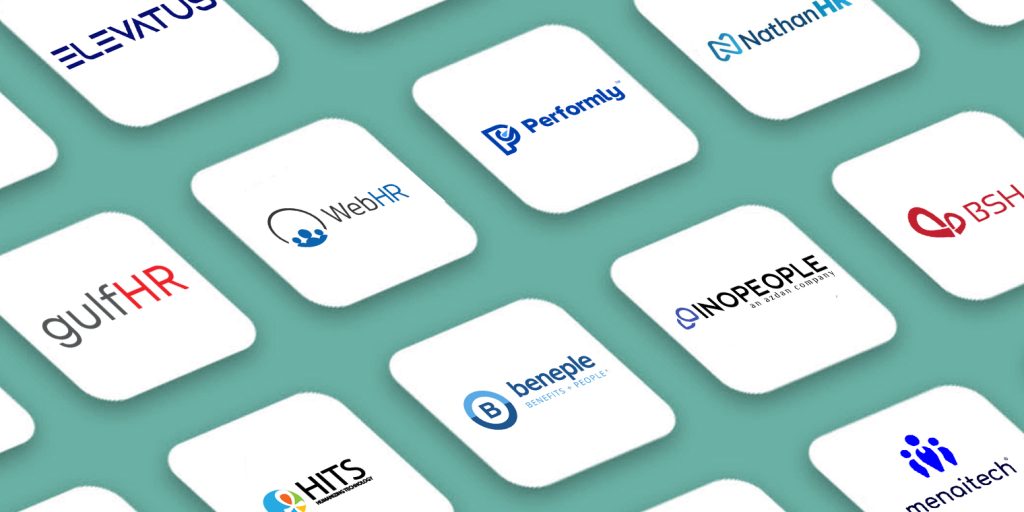 Most of the solutions listed in this article are compliant with the local regulations in those countries: United Arab Emirates, Kingdom of Saudi Arabia, Kuwait, Bahrain, Qatar, Oman, Egypt, Lebanon, Jordan.
Oracle NetSuite ERP and HR
HR and Payroll Software in the Middle East
Connect Human Capital to core operations
Oracle NetSuite HR and Payroll