NetSuite partners in South Africa
Oracle NetSuite is expanding its operations in South Africa to meet the increasing demand for cloud ERP. The expansion includes a dedicated sales team, new leadership, and solution provider partners, with the support of Oracle's global resources. 
New customers like Jasco and ElectroMechanica have joined NetSuite OneWorld, which offers a unified suite of software that supports multiple currencies, languages, and geographies, providing businesses with the flexibility and scalability to succeed in today's markets.
NetSuite OneWorld's seamless integration delivers commerce-ready capabilities that exceed customer expectations, driving loyalty and repeat business. 
With the expansion of its operations in South Africa, NetSuite is well-positioned to help businesses in the region achieve their growth objectives and compete in today's markets.
Azdan is an award-winning ERP Partner

Steltix is a global ERP software supplier that offers a full range of services to help businesses run smoothly. They prioritize customer success through strategic partnerships, innovation, and a team of experienced professionals.
Steltix offers full NetSuite services to ensure smooth business processes across various areas. The seamless integration of NetSuite with Steltix's complementary applications allows for a comprehensive solution that supports customer success.

BlueBridge One is an award-winning business solution provider known for delivering exceptional results. Their team's expertise in optimizing operations and enabling agile decision-making helps businesses achieve smart growth and increased profitability.
BlueBridge One is a trusted NetSuite partner that helps businesses of all sizes improve their operations. Our team's expertise has earned us multiple accolades, including 5 Star Partner status. We are committed to delivering exceptional results every step of the way.

Rsult is a Fintech and ERP group that delivers innovative solutions through its cloud software companies and digital agency.
They were 2021's NetSuite Partner of the Year, with a focus on international implementations and two cloud software companies. Their innovative solutions streamline operations in South Africa, with marketing and growth acceleration provided by their digital agency.

Epic ERP is a proudly South African company with an experienced team of consultants who help clients solve unique business problems in their local marketplace.
As a NetSuite Solution Provider, they offer a range of services to help businesses in South Africa implement and optimize the cloud-based ERP system. Their local expertise and knowledge of the platform provide businesses with a flexible and scalable solution to manage their operations.

Gendac's team of software engineers writes custom software for clients across industries worldwide. Their proprietary development methodology and consistent quality have helped clients become technology leaders in their fields.
As a NetSuite Alliance Partner, they provide custom software solutions to clients across industries. Their expertise in NetSuite implementation has helped clients achieve significant growth, with a 90% increase by the 2018 initial public offering.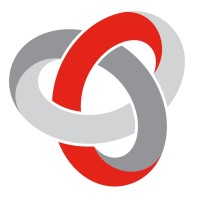 Linked offers flexible and cloud-ready business management and supply chain solutions to address specific challenges, enabling agility and end-to-end visibility for streamlined operations and informed decision-making.
They partner with NetSuite to integrate business management and supply chain solutions for South African companies, streamlining operations and achieving growth objectives through expertise in NetSuite implementation.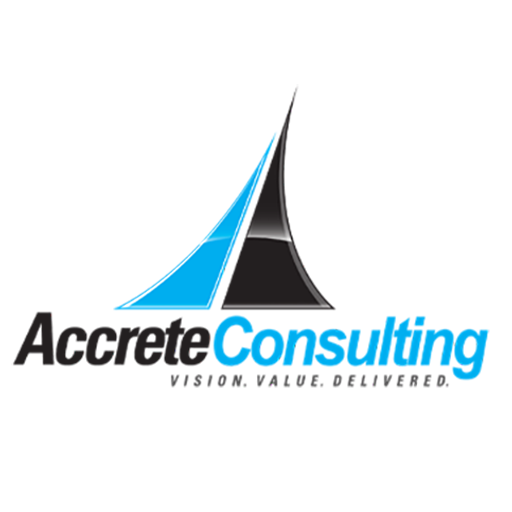 Accrete offers integrated strategy, process, and technology consulting for long-term business value. Their team of 100+ consultants has Big 5 consulting backgrounds and Fortune 500 level experience, providing industry-knowledgeable consulting with a deep understanding of technology.
Accrete Consulting partners with NetSuite, whose experienced consultants with Big 5 and Fortune 500 backgrounds offer comprehensive business and technology services for long-term success on the NetSuite cloud platform.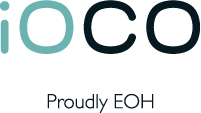 iOCO is a systems integrator that develops strategies driven by the integrated strength of their business units, benefiting clients and partners. They aim to solve complex business challenges and help clients frame their transformation journey through a collaborative and courageous approach.
As a partner in your digital transformation journey, they understand that ERP solutions are business enablers and not IT enablers, and that core business generates revenue and profits. Their partnership with NetSuite provides flexible and scalable cloud-based ERP solutions to streamline operations and achieve growth objectives.

CloudSuite is a comprehensive and intelligent eCommerce platform suitable for B2B and B2C environments, supporting even the most complex strategies with years of experience in extensive implementations.
CloudSuite seamlessly integrates with NetSuite, offering full real-time two-way integration. This powerful integration allows businesses to harness the full potential of the CloudSuite eCommerce platform and streamline their operations.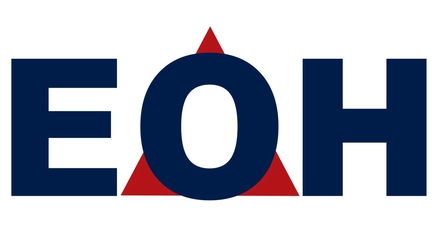 EOH is a leading African technology services company with a wide range of solutions in Industry Consulting, IT Services, Software, Industrial Technologies, and Business Process Outsourcing. They are an integral technology partner for leading JSE-listed companies, government departments, and key metros.
Get Free NetSuite Trial and Demo