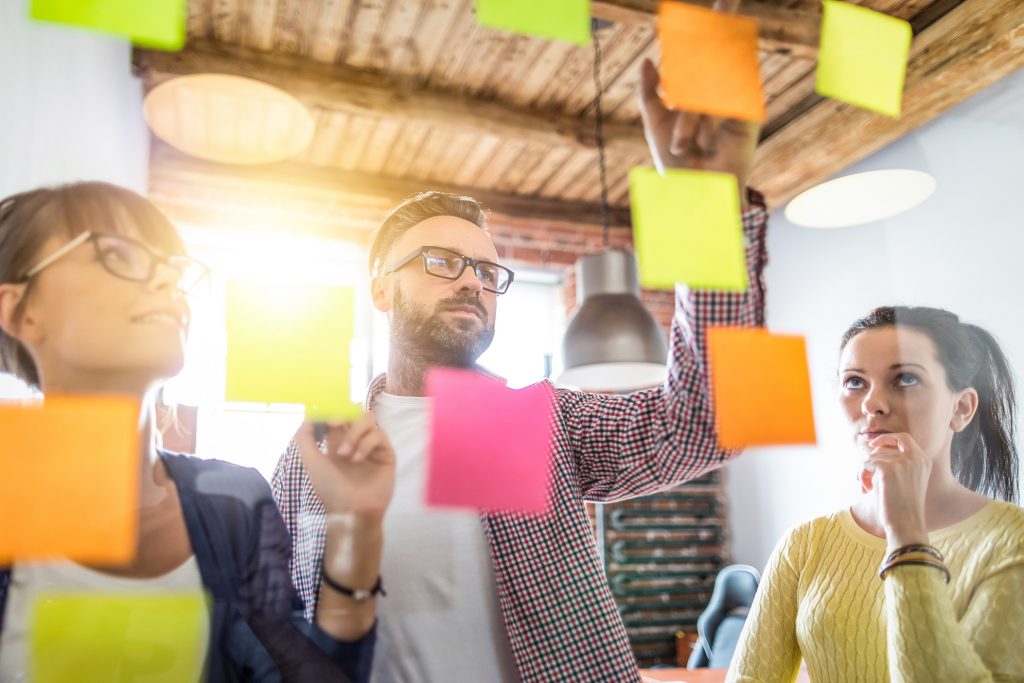 NetSuite ERP for advertising Agencies
Azdan is offering NetSuite ERP for advertising agencies to transform media and publishing firms complemented with a proven professional services implementation methodology and configuration services.
No Disparate systems, We'll Handle Everything
NetSuite ERP for advertising agencies manages all of your customers—subscribers and advertisers alike—in one suite that seamlessly integrates sales with financial, accounting and order management processes.
You will improve the efficiency of your advertising sales-to-cash processes, provide real-time business analytics to make good business decisions, improve customer service and cut costs.
Execute sales campaigns within the system by managing both aspects like selling insertion orders to advertisers and subscriptions to your readership with Efficient workflow and advanced reporting features
NetSuite allows you to simplify complex advertisement order fulfillment by tracking ad server and campaign IDs within NetSuite via insertion order or through dynamic web services integration.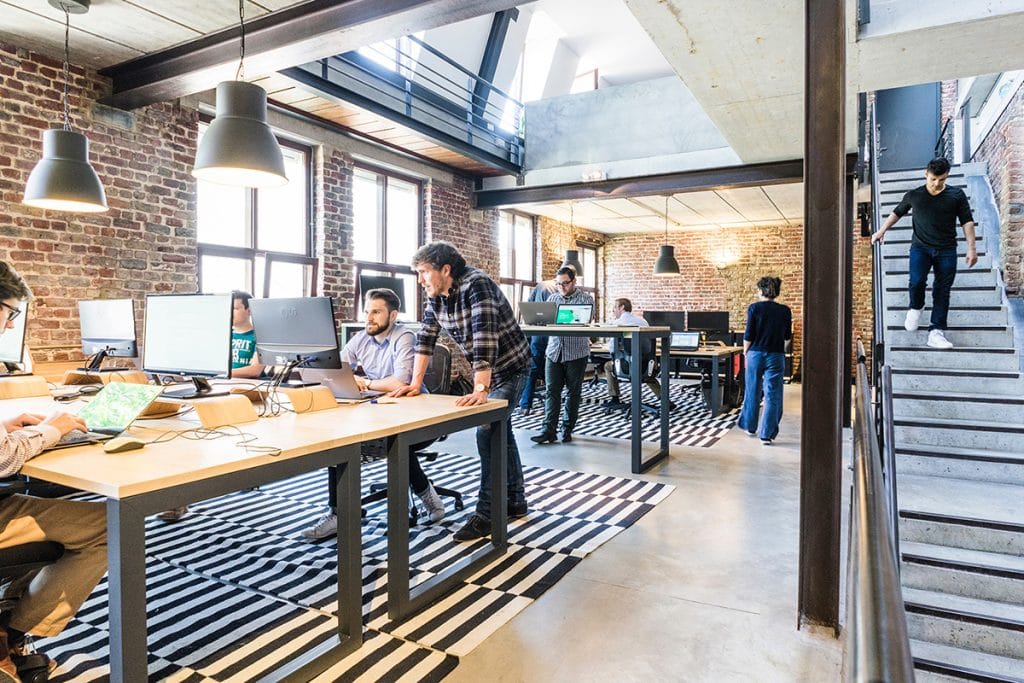 Stress-free Implementation
Azdan offers global consulting and implementation support and services with local knowledge to help you succeed. Applying deep industry expertise, Azdan will help customers implement and customize NetSuite for their unique requirements.
Tell us exactly what you need
Azdan do an extensive research process that gathers information on an organization's current systems and processes to detail the exact problems.
We'll determine the modules
We won't suggest a particular direction or module unless you understand the benefits of each module. You will make well-informed choices rather than pressure sales decisions
Start your Implementation
Azdan will frame and agree upon a standard approach to project Management to accomplish and execute a successful NetSuite.
Let's discuss NetSuite ERP
for advertising agencies.
Leave your details and our NetSuite expert will contact you!