What are Oracle EPM Financial Consolidation Services?
As subsidaries numbers grow, you need to implement complete end-to-end solution gives you visibility into the entire close, consolidation, data collection, and reporting activities.
Finance ERP: The solution couple core accounting functionality with real-time financial visibility and business insights to drive financial excellence.
Multi-Currency Management: With NetSuite, you can completely manage an international business by restating currencies and consolidating financial reporting across business units.
Global Reporting: With real-time access to live financial data, you can quickly drill into details to quickly resolve delays and generate statements and disclosures that comply multiple regulatory financial compliance requirements.
GCC VAT Compliance: Procurement and supply chain, receipt of goods from suppliers / imports, Sales cycle from Quotations to sales order, delivery, invoicing, goods return and cash collections. VAT computations, VAT returns, payment and refund claims.
Integration: NetSuite ERP seamlessly integrates with all NetSuite order management, inventory, CRM and ecommerce functions to streamline critical business processes.
Consolidating financial statements and bringing business units together is a tedious and painful process especially when it should be centralized for many subsidiaries.
Holding companies can advantage of financial consolidation best practice by Azdan, our practice include intelligent functionality for quick deployments, including dynamic calculations. There is limited need for customization as cash flow, balance sheet, income statement, rollovers, calls to action, and more are automatically calculated for all subsidaries inside your holding company.
With the rise of disruptive technologies, escalating costs due to legacy applications, Azdan crafted a centralized planning model for diverse industries for holding investment companies. The planning types are:
Diversified Specific Models
Operational Planning
Project Planning
Cash Projections
Sales & Revenue Planning
Driver and Trended Forecasting
Financial Reporting & Variance Analysis
Indirect Cash Flow
Workforce Planning
Microsoft Office Integration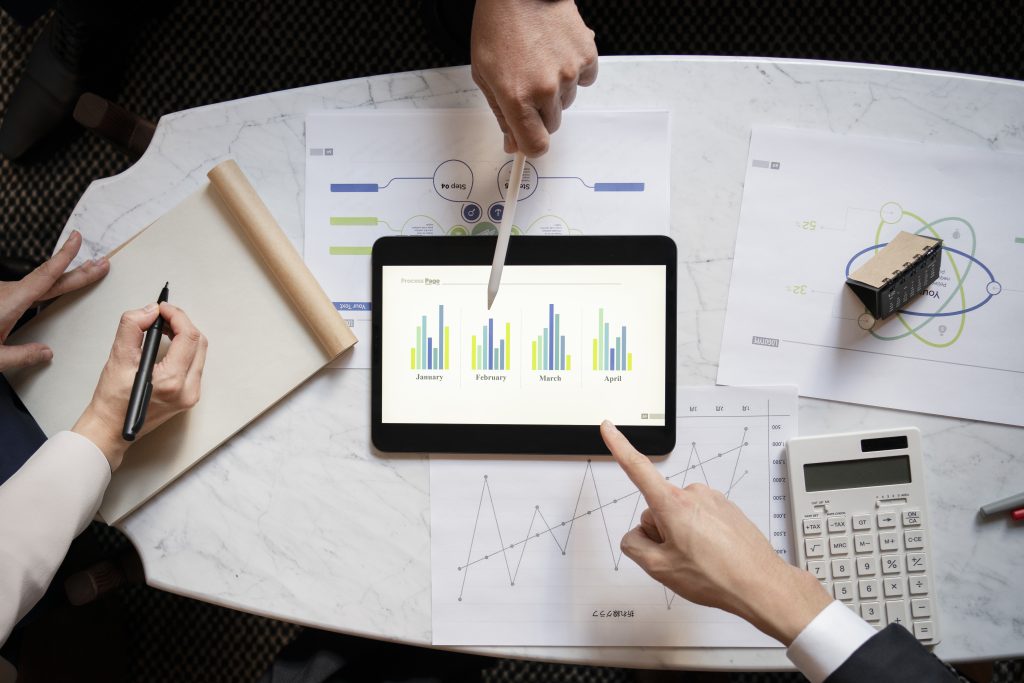 The Ultimate Guide for Financial Consolidation
Meet our Oracle EPM Financial Consolidation Consultant!
Azdan Consultants implement a trusted unified business suite for over 36,000 customers, covering ERP/Financials, CRM, and e-commerce.