Sync Financials and POS Solution for your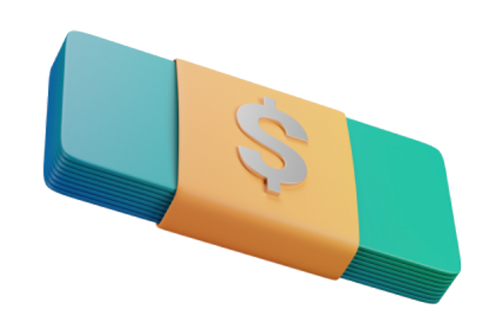 Financial Data Sync
Ensure a smooth flow of financial data between Geidea's payment solutions and NetSuite ERP.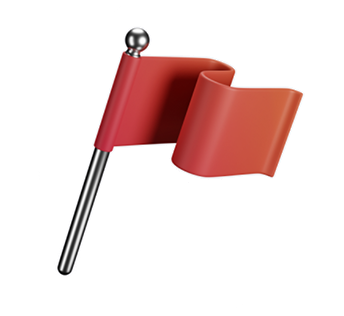 Secure Payment
Optimize your inventory, reduce handling cost, and deliver products to your customers .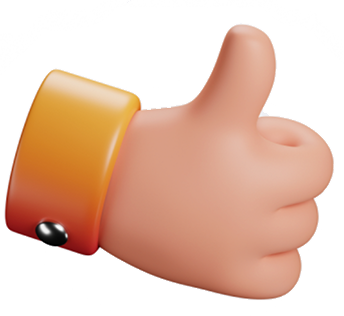 Enhanced Efficiency
Automate processes, and improve overall efficiency, saving time while fostering growth.
NetSuite ERP for Geidea automates payment processing, from transaction capture to reconciliation. This accelerates the payment cycle and reduces the need for manual intervention.
By integrating with Geidea's systems, NetSuite eliminates manual data entry for financial and operational processes. This minimizes errors and saves valuable time.
NetSuite ERP for Geidea provides real-time financial insights, streamlining financial reporting and analysis. This drives greater efficiency in financial management, allowing for more informed decision-making and improved overall performance.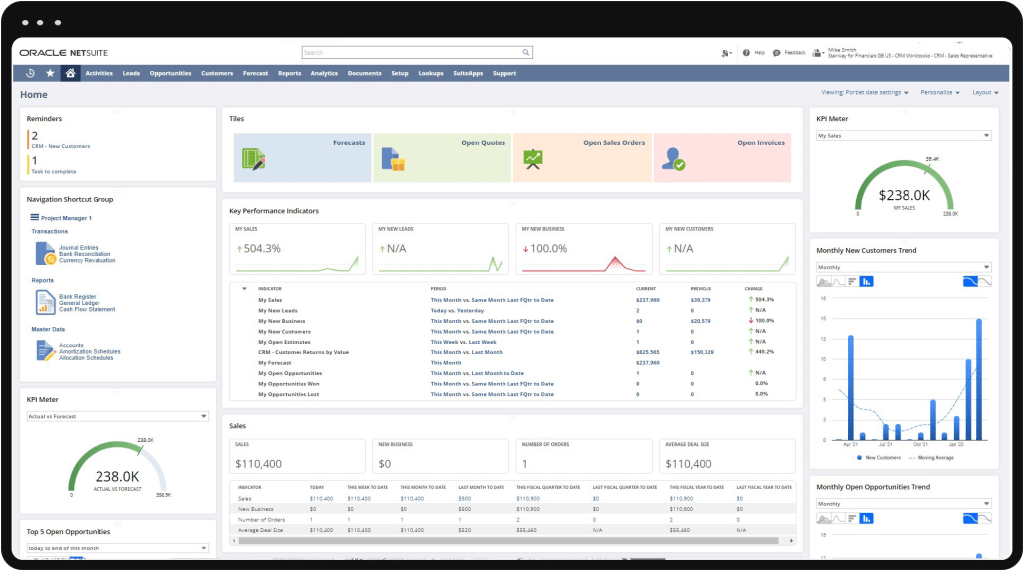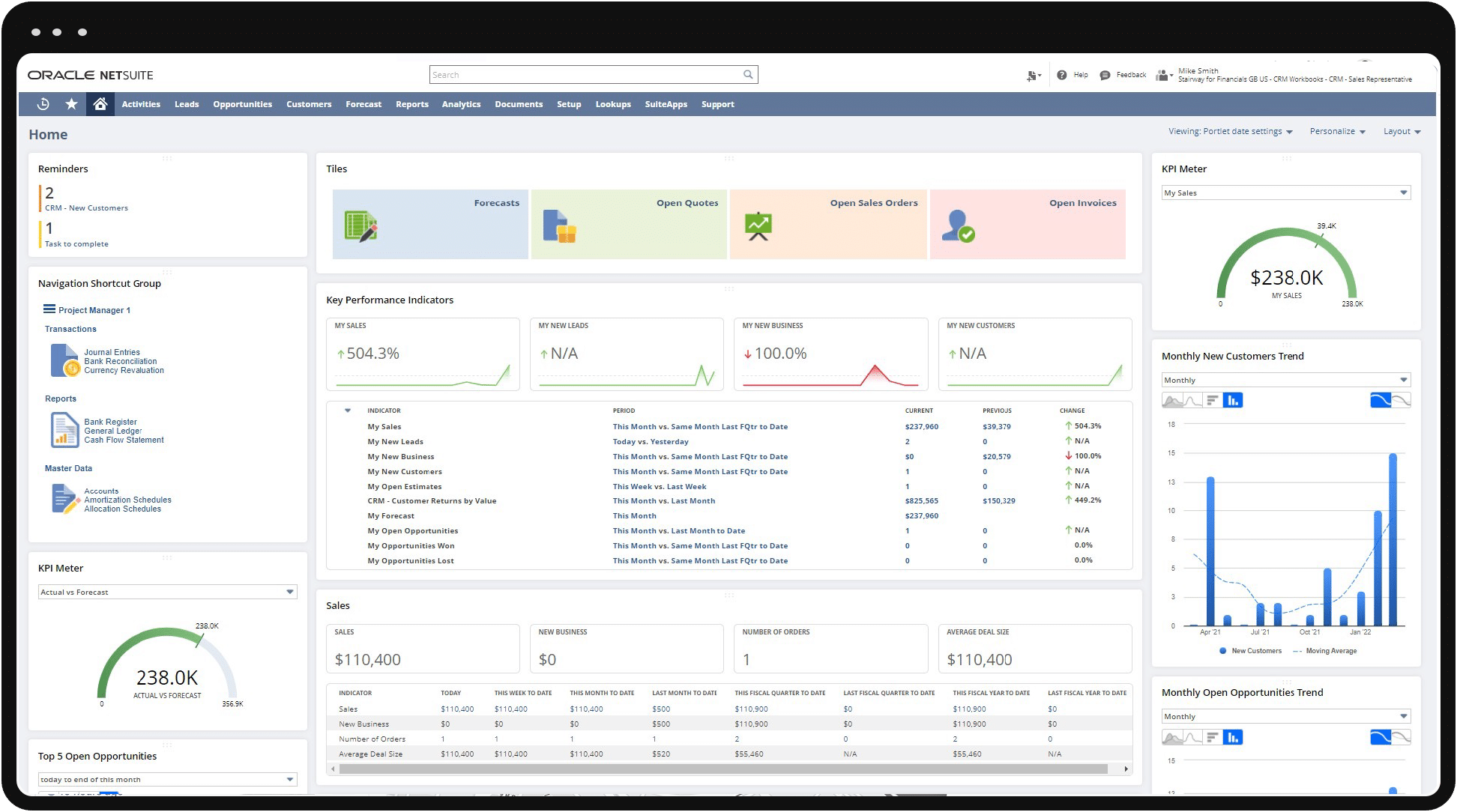 Discover Oracle NetSuite ERP for Geidea!
Streamline finances & payments with NetSuite ERP for Geidea, and Enhance your efficiency securely.