Sync Financials and Retail Operations for your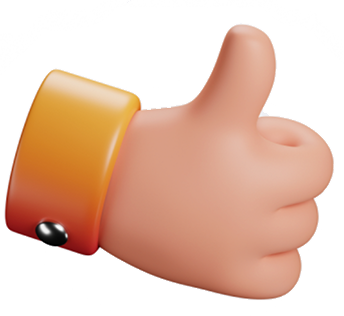 Easy Integration
Integrate with Rewaa, and enable retailers to get product information seamlessly.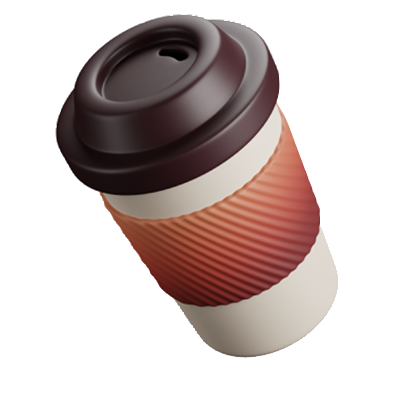 Retail Operations
Optimize your inventory, reduce handling cost, and deliver products to your customers .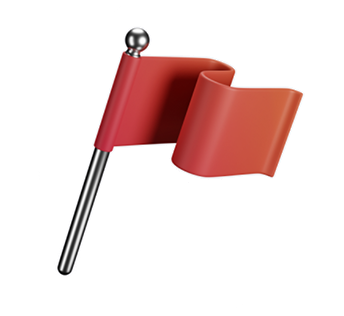 Portfolio Visibility
Get a holistic view of your e-commerce portfolio, enabling better decision-making.
Netsuite ERP for Rewaa automates inventory processes, from product additions to tracking different product types (simple, variable, composite). This streamlines retail operations, reducing manual efforts.
By integrating with Rewaa's system, Netsuite automates inventory tracking, eliminating the need for manual data entry. This ensures accurate and real-time inventory information, minimizing errors.
With automated inventory management, Netsuite for Rewaa enables retail stores to make faster and data-driven decisions. This enhances overall efficiency, optimizing stock levels, and improving the customer experience.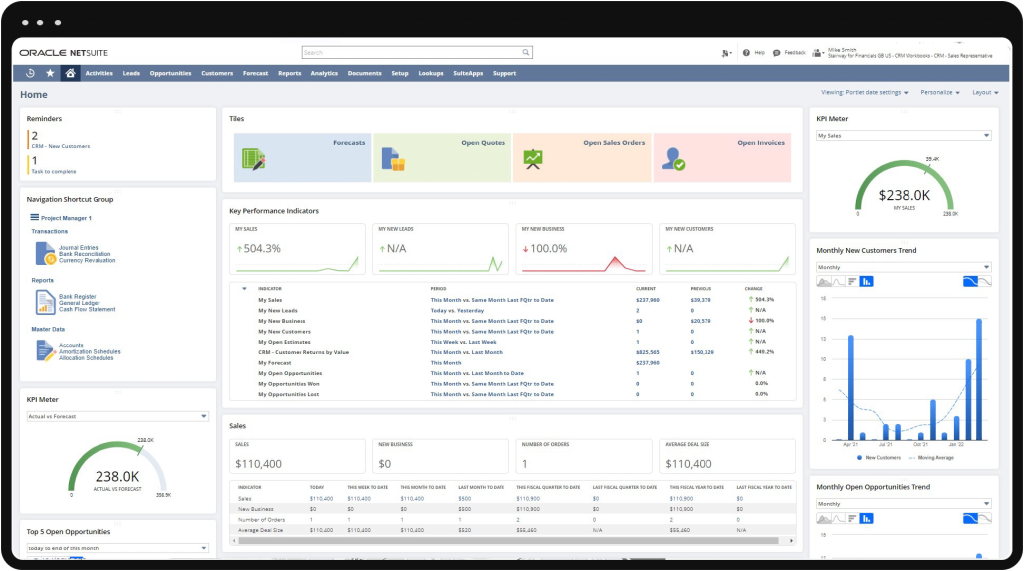 Discover Oracle NetSuite ERP for Rewaa!
Explore Oracle NetSuite ERP for Rewaa for streamlined finance, inventory, sales & CRM to accelerate success.