Sync Financials and Retail Operations for your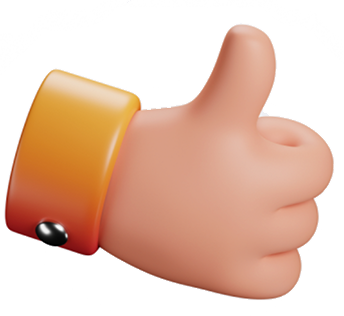 End-to-end
Know numbers across all marketplaces and ecommerce with NetSuite end to end system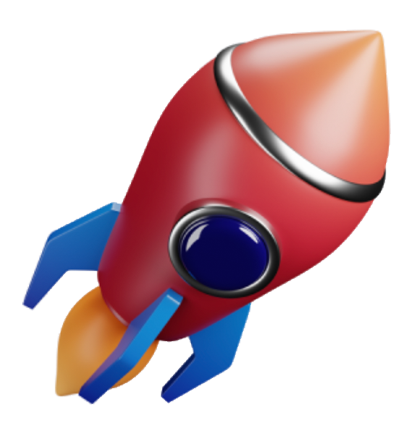 Retail Operations
Optimize your inventory, reduce handling cost, and deliver products to your customers .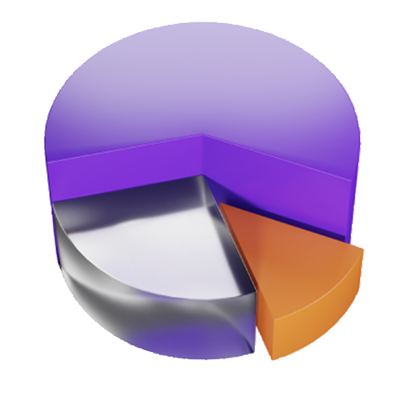 Easy Integration
Integrate with Salla, and enable retailers to get product information seamlessly.
Netsuite for Salla automates order management, from receiving orders to fulfillment and shipping. This streamlines the entire sales process, reducing the need for manual intervention and improving order accuracy and speed.
By integrating with Salla's inventory system, Netsuite automates inventory tracking, restocking, and updates. This eliminates manual inventory management tasks, minimizes stockouts, and reduces the risk of overstocking.
Netsuite for Salla provides real-time insights into sales, inventory, and financial data. By automating data collection and reporting, it enables faster decision-making, empowers business analysis, and drives greater operational efficiencies.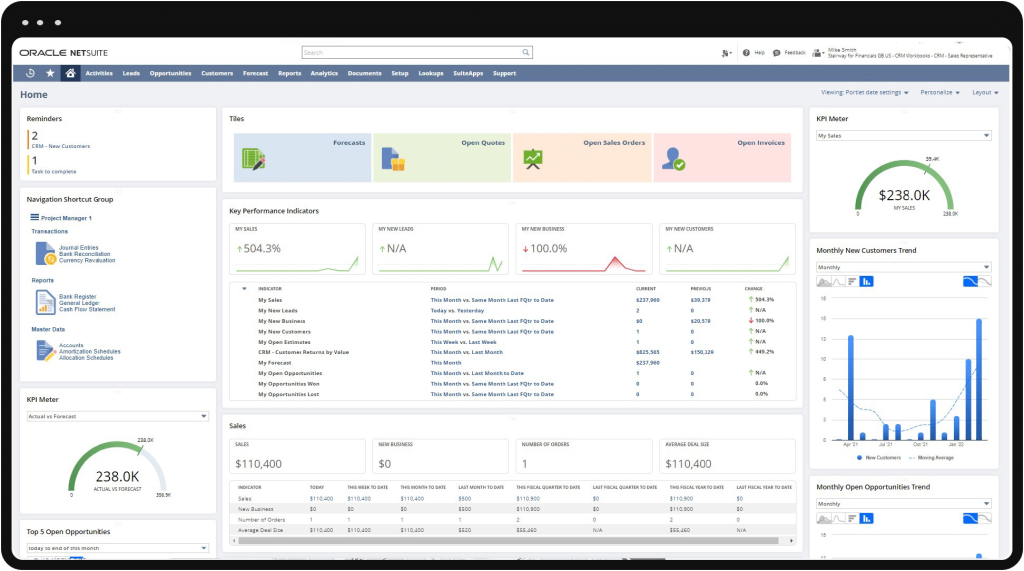 Discover Oracle NetSuite ERP for Salla!
Explore Oracle NetSuite ERP for Salla for streamlined finance, inventory, sales & CRM to accelerate success.