Discover the top NetSuite digital trends in Egypt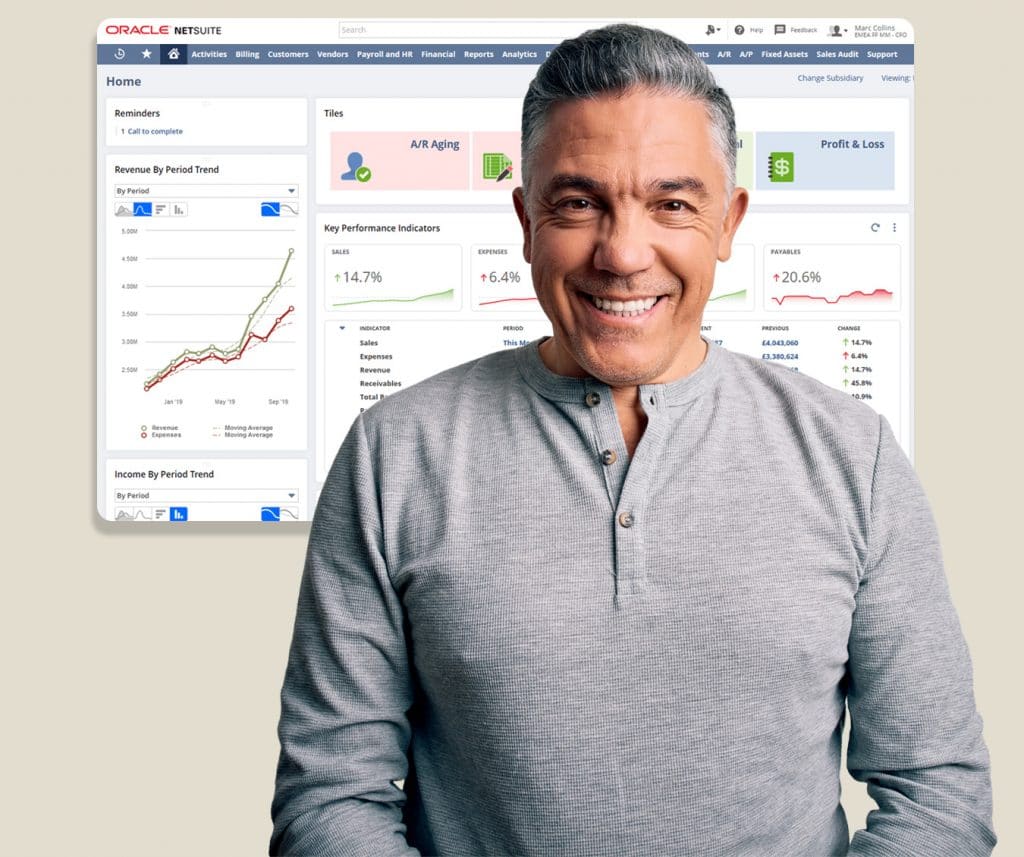 1. Stop software integrations
Many small businesses have purchased the best business systems on the market for every department in their organization. This sounds good because it solves a temporary pain. These businesses end up with a CRM-X for sales, an ERP-Y for finance, Excel for inventory and fulfillment processes, a platform for their e-commerce if needed, and separate Excel sheets all over the place. organization.
IT staff spends all of their resources for creating new integrations, maintaining old ones, and then recreating those integrations every time the business upgrades any module for every department. Ultimately, these issues cause the business to start losing versus its competition as it cannot effectively scale its business for growth, cannot scale fast enough, and can no longer deliver the solid customer experience it expects. by its customers. At Azdan, we are eliminating this software hairball syndrome by deploying all business functions in one system.
2. Blockchain: The Heart of Digital Transformation
Despite the relative immaturity of this technology, a survey carried out by Constellation Research, Inc. in late 2017 found that 52% of companies are already considering or experimenting with blockchain. As different consortia codify standards and use cases increase in number and maturity, Wang expects blockchain to become essential to the technology ecosystem of businesses.
As companies reflect on the basic requirements for blockchain scaling, Wang explained that it is also important to consider where an implementation makes sense. For blockchain to be successful, companies must meet several requirements. For example, transactions with various parties and a high degree of change and exchange of information are well suited for a blockchain approach.
Many finance teams spending time-consuming, manual tasks traditionally associated with the financial consolidation process. At Azdan, we are deploying NetSuite OneWorld delivers an integrated and unified platform that seamlessly handles multiple currencies, taxation rules and reporting requirements across business' multinational and multi-subsidiary operations. Global accounting is one of the top digital trends in Egypt.
4. Robotic Process Automation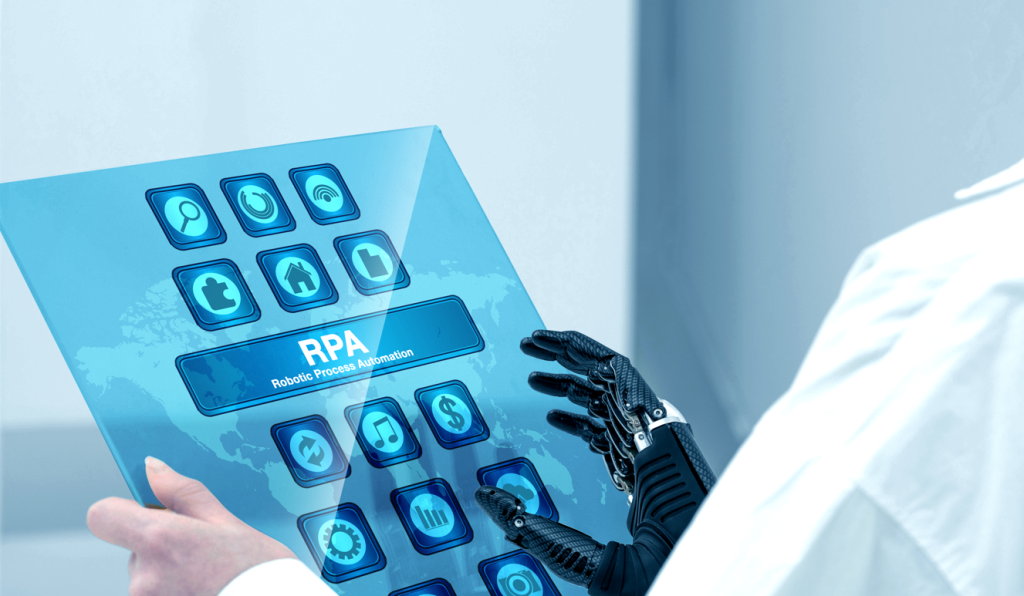 One of the most popular NetSuite trends in Egypt is Robotics Process Automation allows organizations to automate task just like a human being was doing them across application and systems. The main goal of Robotics process automation process to replace repetitive and boring clerical task performed by humans, with a virtual workforce.
Not only do ERP processes need RPA to make them easier, but also to allow for business growth. If you're bringing on 100 new customers per quarter, along with all their data, documents, and needs, you need a solution that can help you scale. No matter how much you give RPA bots to automate, they can keep going: nights, weekends, holidays, whenever. So you can grow without worrying that you'll fall behind on ERP management.