Oracle Hyperion Implementation
Oracle Hyperion Support Services
Azdan is supporting the largest Oracle EPM customers in the Middle East.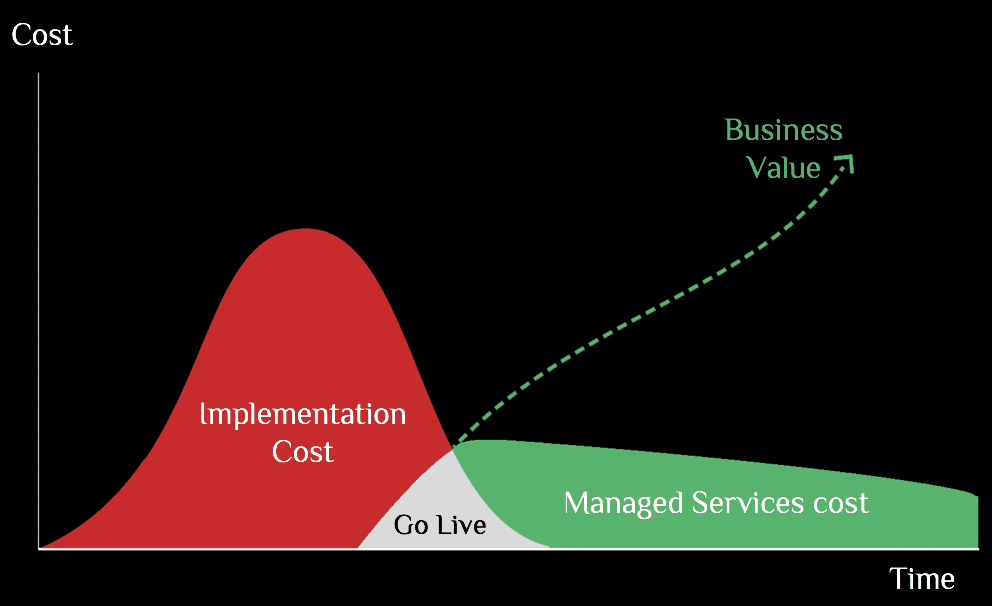 Lower Cost, Higher Business Value
When managed services are implemented in a partnership with Azdan, the gains far outweigh the costs. 60% reduction in expenses, adoption of new updates , increased infrastructure efficiencies, and business user satisfaction.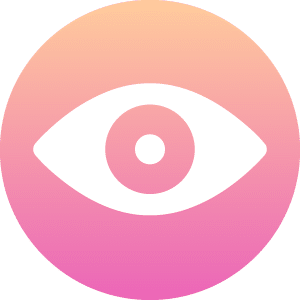 Better understand you exact needs
We contribute and support the aggressive Oracle EPM rollout phase and business expansion.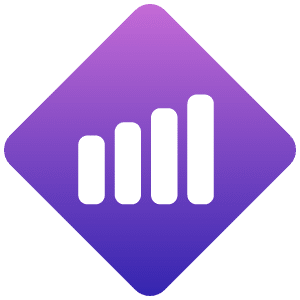 Improve existing implementation
Improve the existing implementation by developing new reports, dashboards, narrative reporting.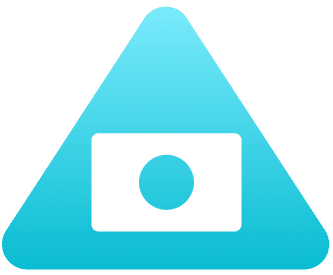 Connect Oracle EPM to source systems
Control, monitor and improve the integration process with source systems and applications.
Emirates Transport is now planning with confidence.
Azdan is the largest Oracle EPM support in the Middle East, with 200 staff members in four offices across the region.
Do you need any support in Oracle Hyperion?
Learn how you can automate your planning, budgeting and financial consolidation process.