NetSuite in Arabic Solution
#1 Oracle NetSuite in Arabic Language
Oracle NetSuite in Arabic is now available in Arabic language for Arabic users in the Middle East and GCC.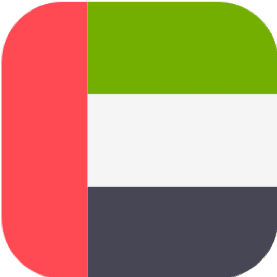 UAE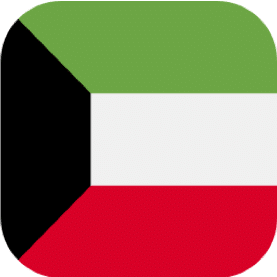 Kuwait​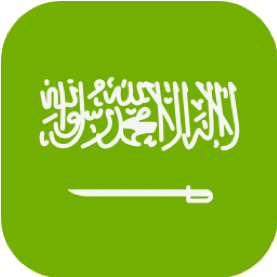 KSA​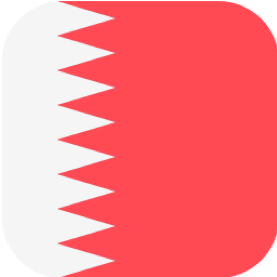 Bahrain​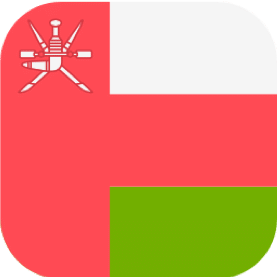 Oman​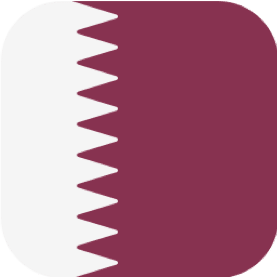 Qatar
Users of NetSuite can select from the available languages to view the user interface. Upon selection, all the navigation menus, task links, field labels, buttons and other user interface elements are instantly refreshed in their selected language. 
The Arabic solution is available for the NetSuite users in the GCC and Middle East.
أكثر من 40،000 منظمة تثق بأوراكل نت سويت. وهذا يعني 10 أضعاف الموارد والحجم. هذه المنظمات من مختلف المجالات تستمتع الان بوظائف شاملة ومحددة لخدمة أعمالهم وهذا لان اوراكل نت سويت يعمل بطريقة ذكية التي يعمل بها عملك. نت سويت هو حل مبني كليا من الألف إلى الياء عن طريق الحوسبة السحابة، لذا فهو يخفض كثير من تكاليف ومتاعب تكنولوجيا المعلومات. قوة نت سويت تكمن في نموذج واحد للبيانات فتشمل البيانات المالية و سجلات العملاء و الخدمات المهنية و الموارد البشرية و سلسلة الامداد و التجارة الالكترونية….الخ.
Discover Oracle NetSuite In Arabic!
Discover how NetSuite in Arabic and our Consulting can Transform your Business!