THE CCH TAGETIK IMPLEMENTATION PARTNER IN THE GCC
Azdan combines the knowledge of CCH Tagetik with expertise in financial consolidation & Performance management.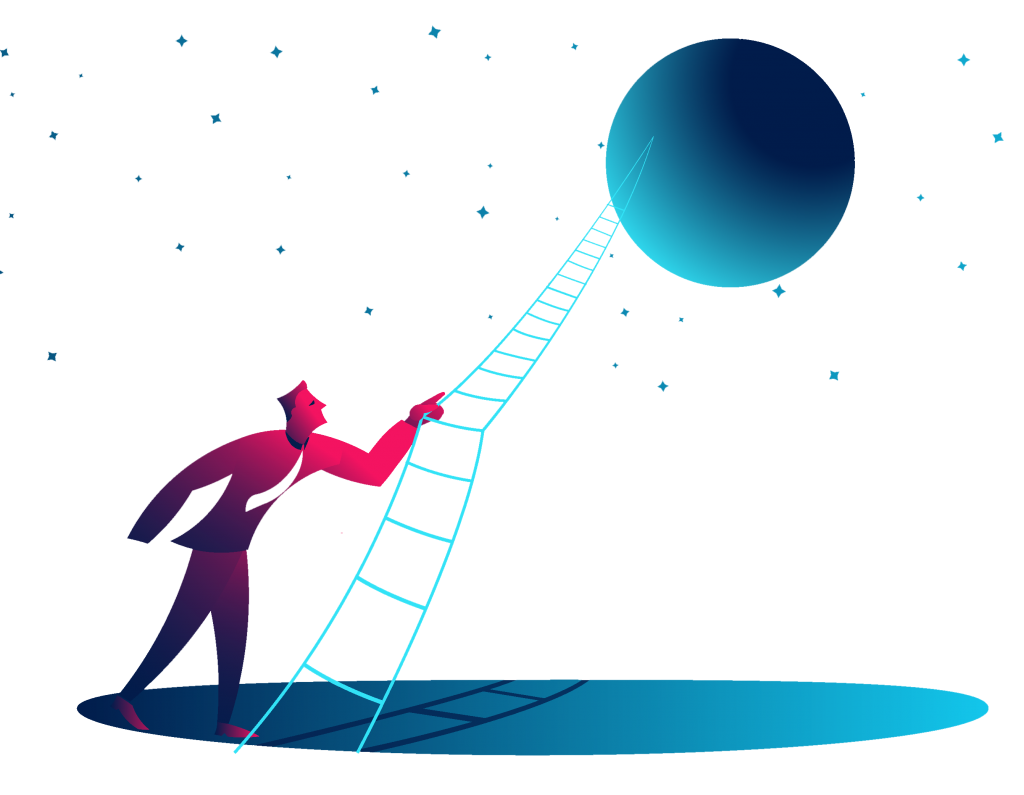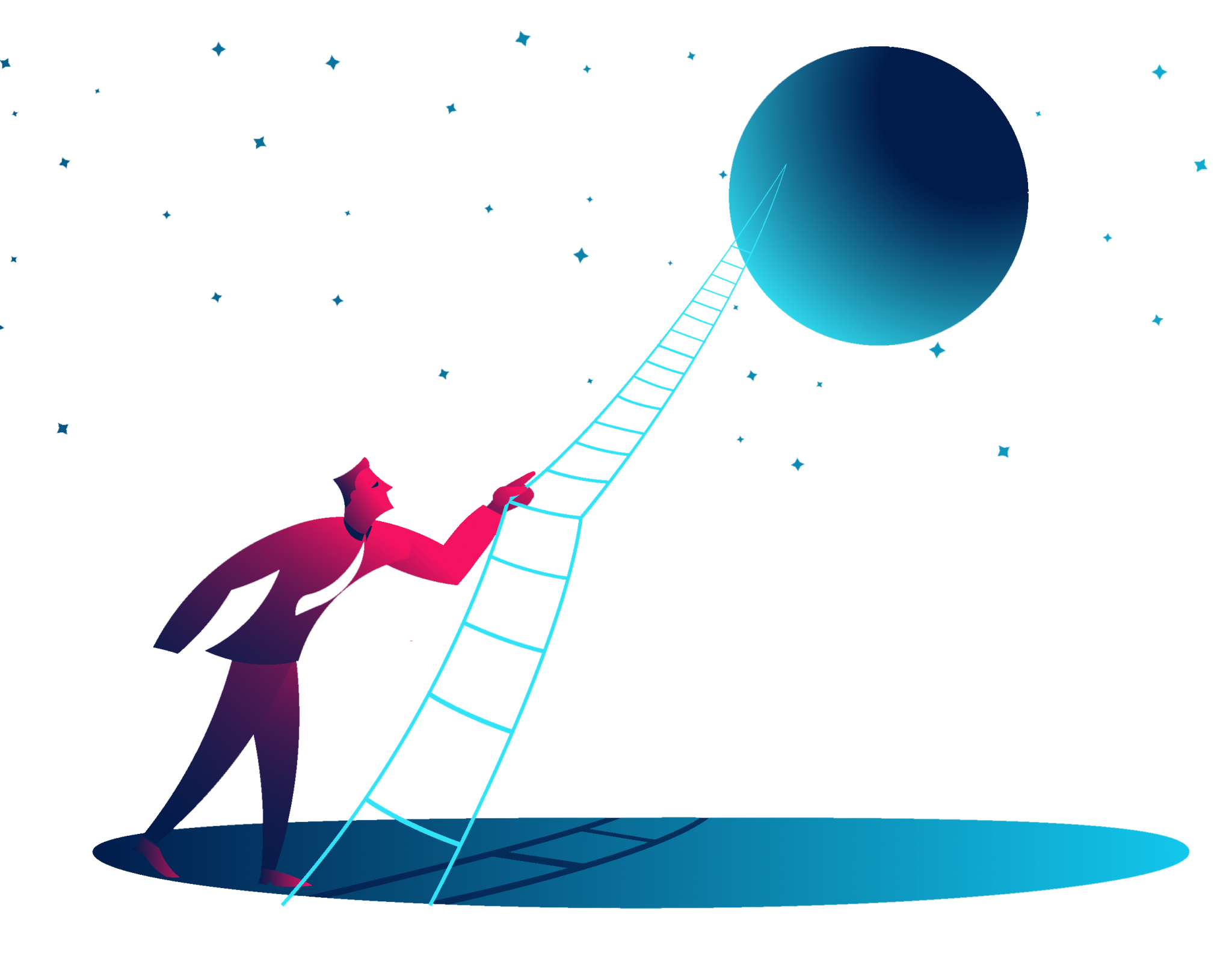 Go beyond basic planning with CCH Tagetik powered by the Analytic Information Hub. Boost your budgeting & planning, by bringing together granular financial and operational data to plan more often and in more depth, while enabling driver-based modeling and turning granular insight into actionable information. Save time, improve operational efficiency, and maximize performance with CCH Tagetik.
Speed up your financial close, while keeping pace with evolving accounting standards. Manage complex global requirements in a consolidation workflow that streamlines processes from end-to-end — from local close to group consolidation to regulatory reporting and disclosure.
Accelerate your financial and management reporting with the CCH Tagetik Collaborative Office. The solution combines familiar reporting tools with real-time data, automation, and financial intelligence. CCH Tagetik, powered by the Analytic Information Hub, centralizes all corporate data in a single trusted source that seamlessly integrates with Microsoft Office. Get comprehensive reporting with accurate numbers and narrative that dynamically update when changes occur.
Most frequent questions and answers
Yes, you can acquire your user licenses directly from Azdan. Azdan as a solution provider can deliver complete cloud computing solutions, from selling NetSuite licenses to implementation and support.
Many vendors have very well-established product lines. We are not biased to any of them. We are only considering delivery critical factors such as solution functionality based on your vertical industry needs.
The implementation time frame vary according to the project size. the average duration is 3 months for small to medium projects. and 4 to 6 months for large implementations.
Yes, we can travel to visit your team onsite incase you need to discuss your project in details. However, If you need to speed up the process, we are excited to have an online remote session first.
Azdan has 4 global offices in UK, UAE, Egypt, and Rwanda. These global offices are serving 20+ countries that are not limited to KSA, Kuwait, Bahrain, Oman, Bahrain, Jordan, Lebanon, Rwanda, Egypt, UK, and UAE.
The Implementation price vary according to your specific needs and requirements. Feel free to contact our sales team here to receive a budgetary quotation.
Talk to our Experts to find out how our consulting and technology can transform your business.